THE IMPACT OF COVID-19 ON THE DAIGOU MARKET
---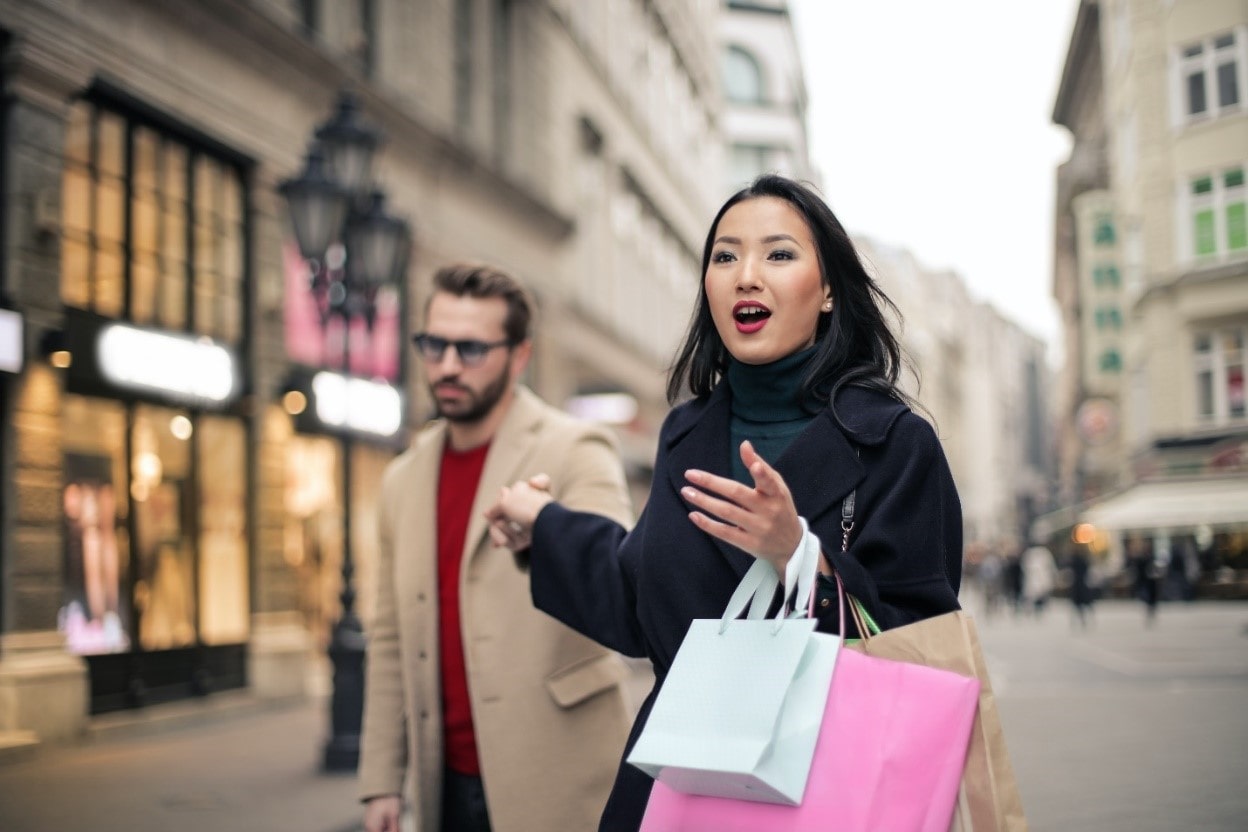 In China, the term Daigou is used to refer to individual shoppers who purchase products from overseas that may not be locally available or may be significantly more expensive when purchased through more traditional channels in China. These shoppers will then resell the products to Chinese consumers through E-commerce or social commerce platforms such as Taobao, Xiaohongshu or Douyin, often setting up personal online stores that their customers can visit and purchase from. Daigous exist in a gray market that is an integration of social and consumer-to-consumer (C2C) commerce.
Even prior to COVID-19, the Chinese government was already tightening regulations and encouraging more legitimate shopping channels by implementing stricter customs checks. Reducing taxation for selling through cross-border E-commerce (CBEC) channels, and placing laws requiring Daigous to pay taxes, thus reducing their profit margin. However, once COVID-19 hit, its impact was much more immediate. China reduced or completely halted overseas travel, which greatly decreased Daigous' ability to purchase products and bring them back into the country to be resold. The combination of the tightened regulations and COVID-19 vastly reduced the Daigou market, and despite some recovery, the entire industry will likely never regrow to the size it once was. This is especially true with consumers turning to more legitimate E-commerce channels or duty-free malls and with more brands expanding their China operations through these channels, increasing the selection of foreign products available through them.
Benefits and Downfalls of Daigous
The Daigou market originated because of the price difference between foreign products when sold overseas compared to in China and offered these products at a more affordable price for Chinese consumers. In fact, overseas sales assistants would frequently cooperate with Daigous and sell products to them directly, creating a very lucrative market and a channel through which a brand can informally enter the Chinese market.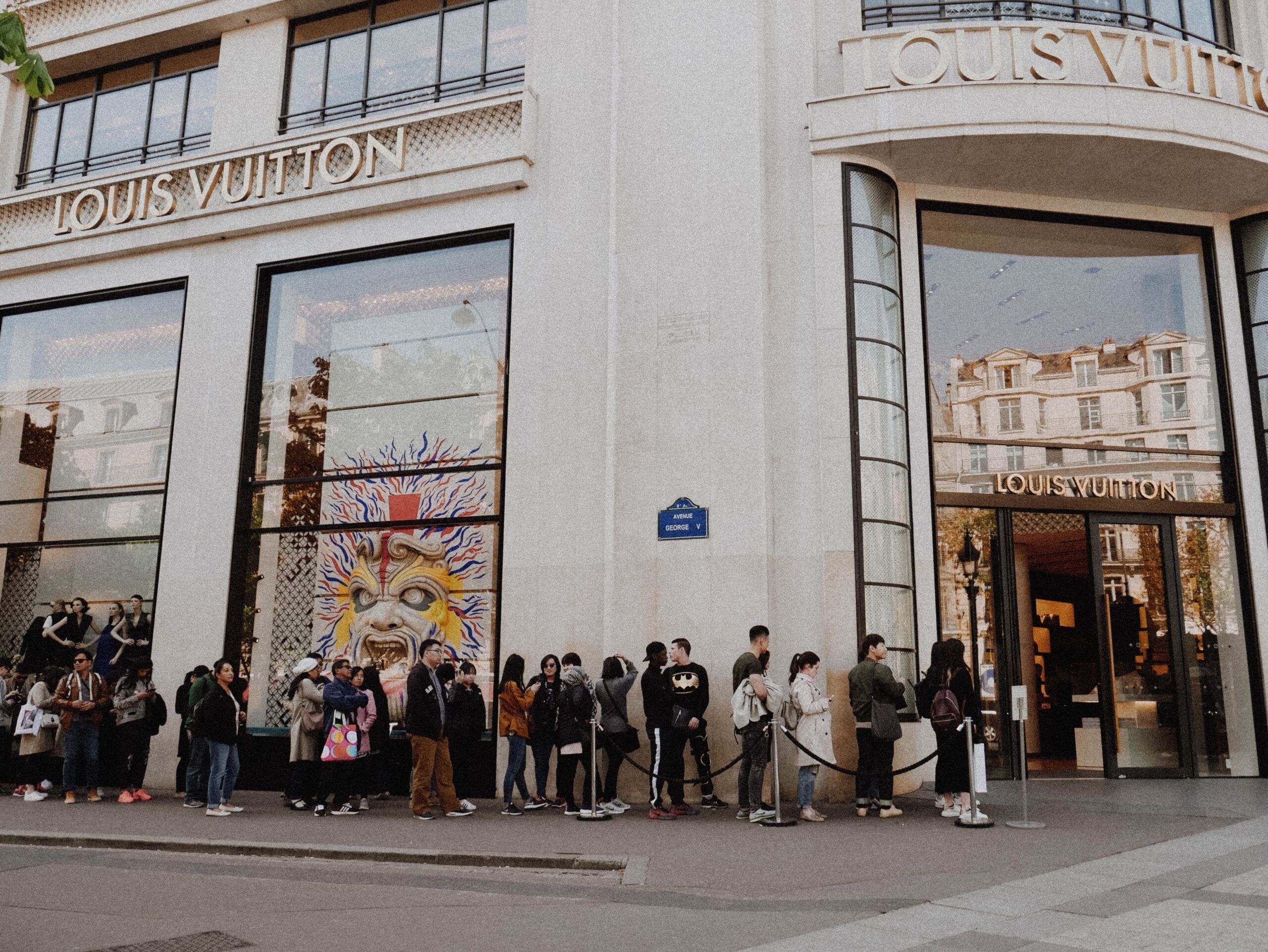 One of the main benefits of Daigous is that they offer a method through which a brand can enter the Chinese market without having to invest in it themselves. Instead of needing to focus on marketing or building up the resources required to handle the local operations, brands can instead rely on Daigous to make the sales for them. Oftentimes, official sales channels that brands set up are focused on higher tier cities, which means that the Daigou market can fill in the gaps in the lower tier cities that brands are unable to or lack the market expansion to reach.
However, it is important to note that in doing so, the brand is also giving up control in terms of brand image, distribution of products, and pricing of products in China. Daigous are able to market, promote, and price the brand's products however they want. This could lead to issues further down the line if the brand wants to take back direct control of their sales channels, and there is a mismatch in how the brand is perceived due to the Daigous efforts versus how the brand wants to be perceived. Moreover, issues related to counterfeit products could also arise, which could damage the brand's reputation.
Current State of the Daigou Market
With price harmonization occurring more rapidly across product categories and with the increase in taxation of Daigous, the profit margins in this market are being reduced to an extent that many Daigous have decided to leave the industry entirely.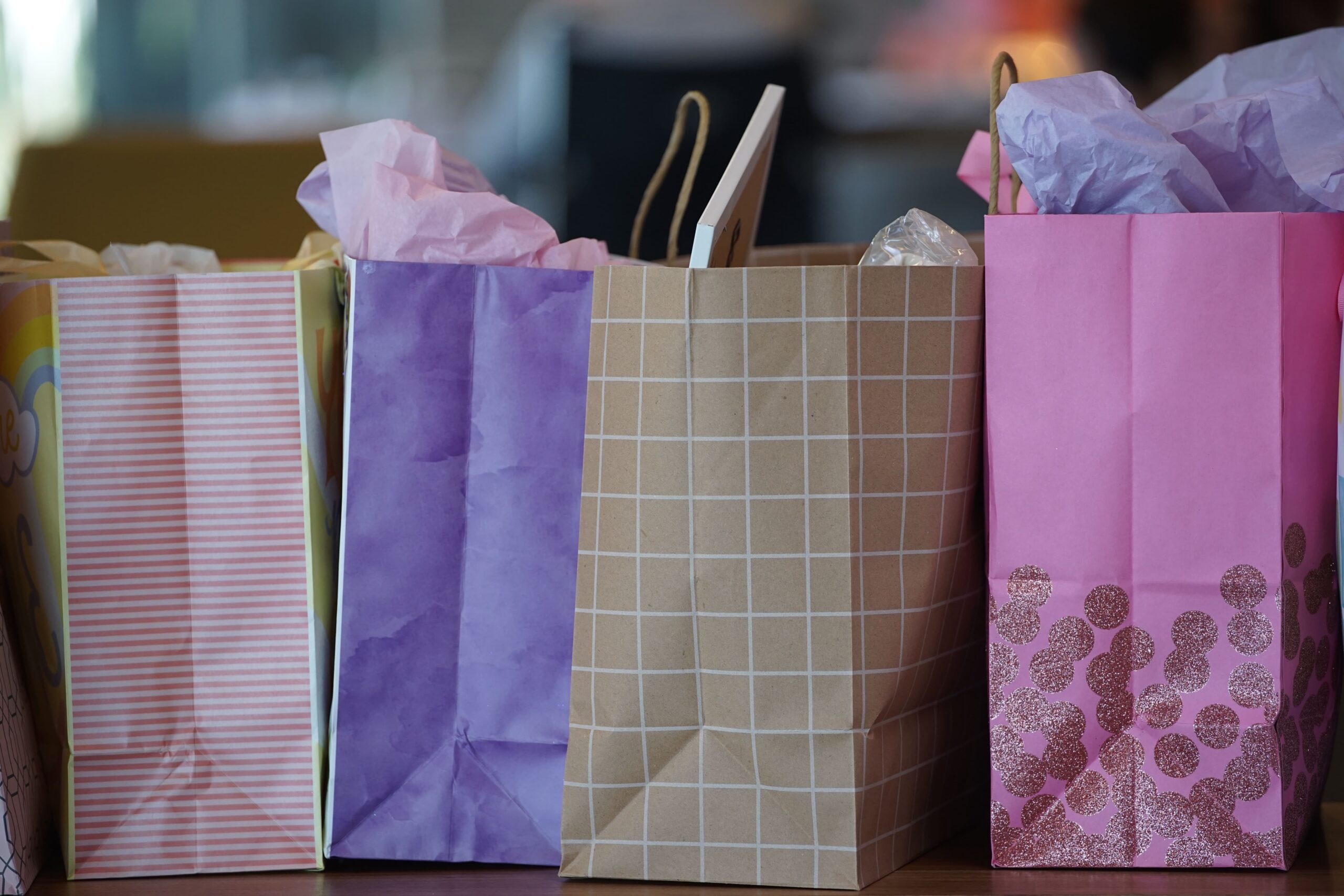 While this has led some brands, that had previously relied on the Daigou market for sales, to suffer downsizes and excess inventory, others saw this as an opportunity to seize control of their brand image and sales channels in China. Regardless of their previous reliance on the Daigou market, all brands have increased their focus on alternative sales channels, thereby allowing them to manage their China market operations more actively and reducing their long-term dependence on Daigous.
One of the major brands that had previously relied on Daigou channels was A2 Milk Co., a New Zealand milk brand. As a result of COVID-19, the brand's revenue in Australia and New Zealand dropped 30% during the second half of 2020. Daigous that had previous traveled to and from these countries and China were no longer able to because of the travel bans. Although some Daigous began to work with overseas partners to fulfill orders, this often led to a drop in trust from their customers about the authenticity of the products.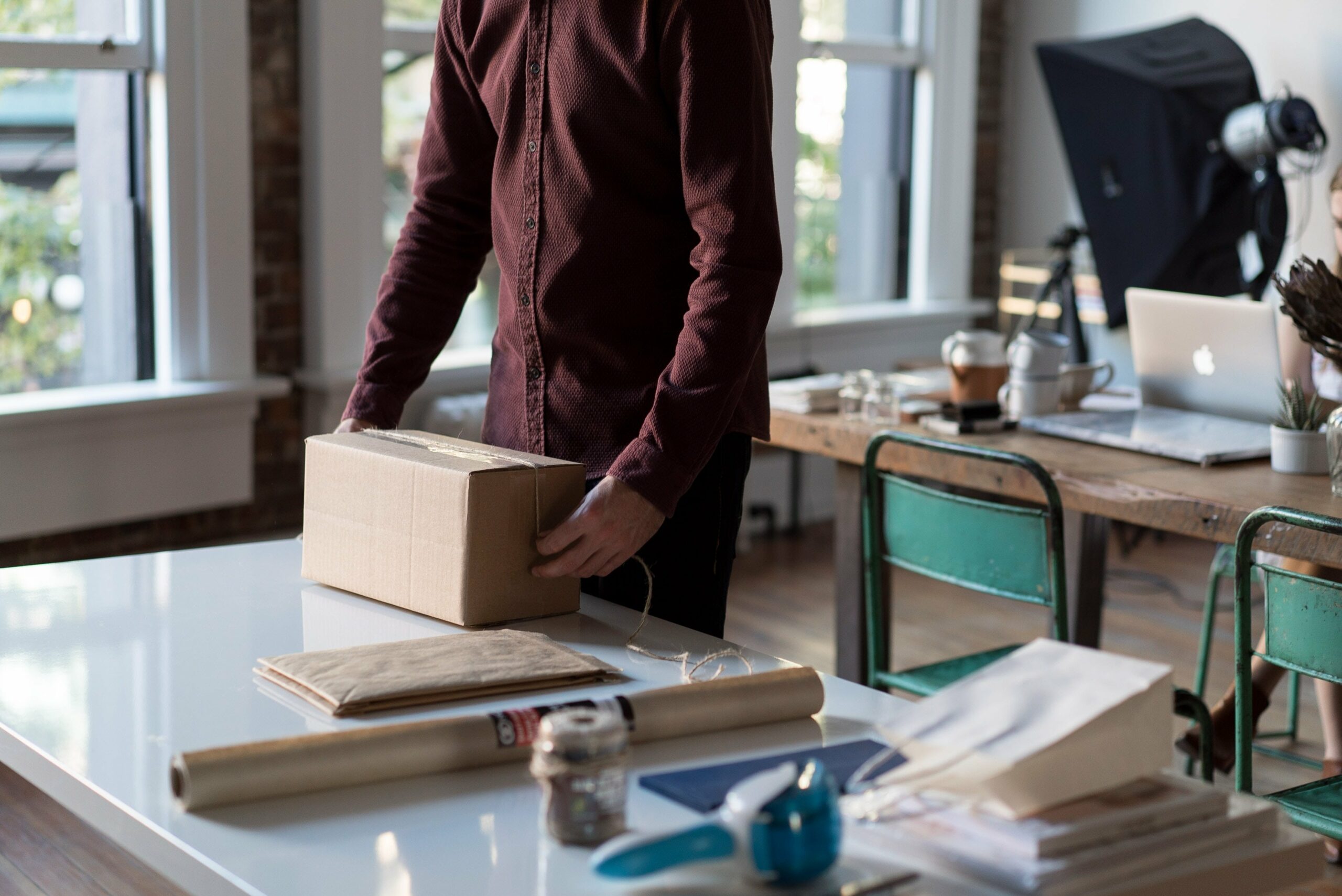 On the other hand, the decline in the Daigou market was good news for some brands as it cut out the oftentimes bulk-buying Daigou as a middleman. This allowed the brand direct access to the end consumers, providing them with more opportunities to build a relationship with their customers and create brand loyalty.
As such, brands are advised to always exert more direct control over their sales channels in China. This has become easier through E-commerce and especially CBEC, which offers easy and user-friendly channels for entry and expansion in the Chinese market. For established CBEC platforms such as Tmall Global and JD Worldwide, brands have the additional benefit of receiving immediate access to promotional tools, logistics services, increased authenticity, etc.
Despite all this, brands can still look to Daigous as a good indication of the current level of brand awareness in the country, as well as for inspiration on marketing, branding and USP selection.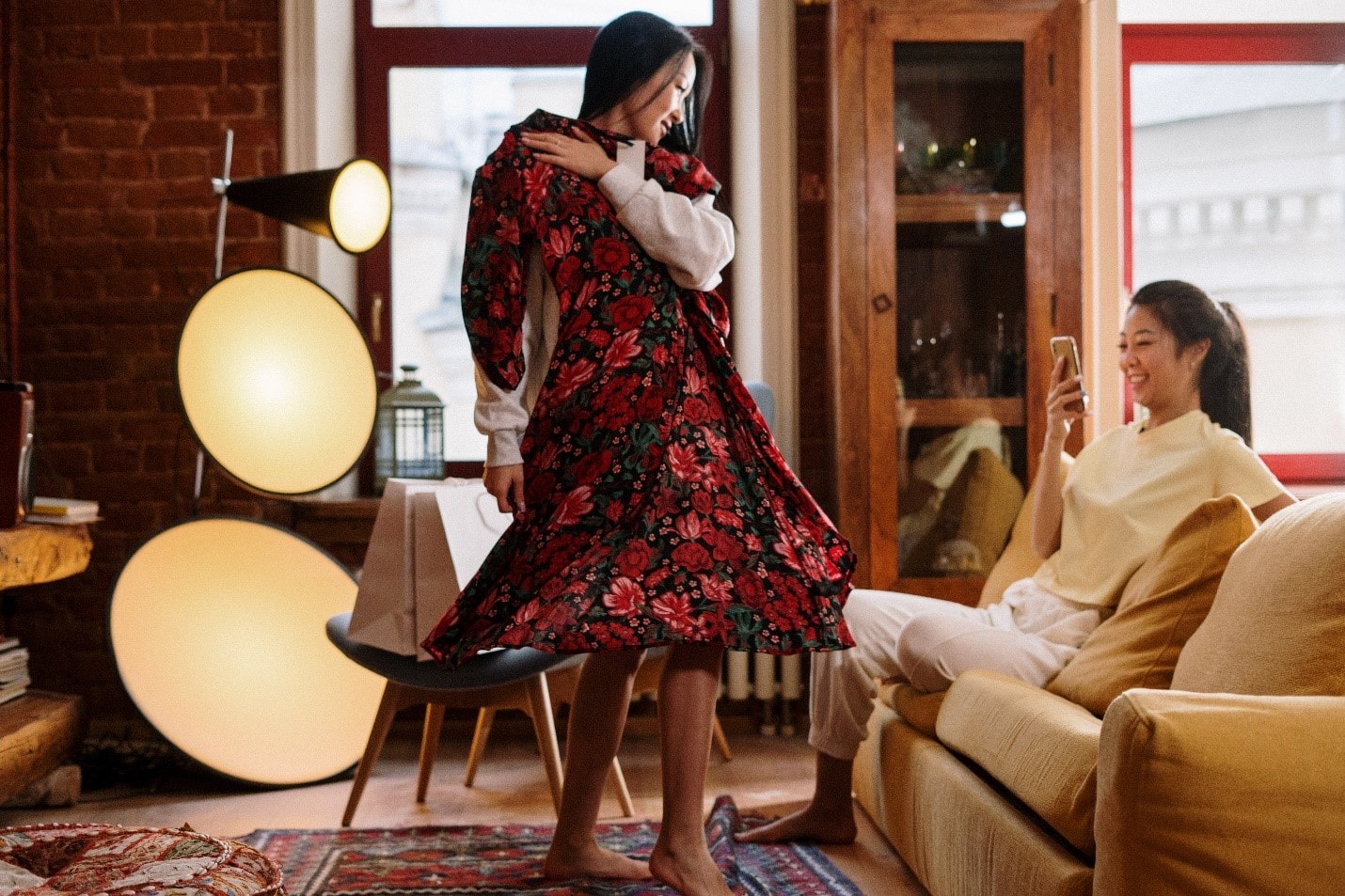 How Melchers can support foreign businesses in the Chinese retail market
While the outlook for the Chinese retail space is promising and the numbers are attractive for every foreign brand and retailer, entering China and being successful is easier said than done. Competition is cut-throat and as described, a company active in Chinas retail landscape needs to be agile and adaptive. Staying on top requires a strong commitment and investment from the foreign brand, paired with local market knowledge.
Many companies have chosen to cooperate with a partner who is experienced and understands the local market to drive their business. With longstanding experience and knowledge on the Chinese retail landscape, deep understanding of local customer behaviour and a well-established distribution network, Melchers for instance, can offer tailored and brand-oriented market approaches. Melchers helps its brand partners to understand the Chinese premium consumer goods retail market, to quantify the scale and the competitor landscape and to identify short-, mid- and long-term opportunities for market growth. Melchers is even able to provide fully integrated retail operation services if it is required by its brand partners.
For more information about establishing a retail presence, contact us at [email protected].