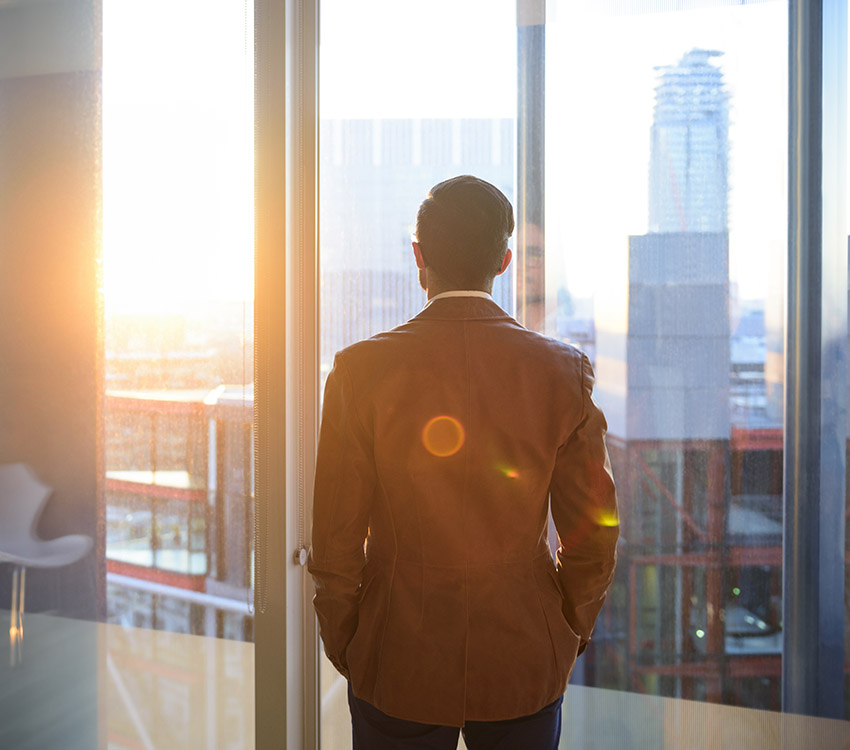 A Global Player – With Personality
C. Melchers GmbH & Co. KG is a global company with a wide range of competencies in diverse areas of business.
Our network of more than 17 locations across Greater China makes us a powerful, dependable partner. Our experienced employees are there to support you at local level, ensuring the successful implementation of your specific requirements.
Read More