Building Products
The Melchers building product team has vast experience in supplying sanitary ware & fittings, bathroom accessories and healthcare & rehabilitation equipment and sports flooring. Our specialty in project specification for new building construction has made us a long-term reliable partner for customers.
Vision
To strengthen our reputation as a trusted B2B solution provider in the building material industry. We offer customized Solutions in Sales & Distribution; Technical Services; Project Management.
Complete Solution Provider
We offer a professional range of building products sourced from the global network. We add value to your projects, from design solution and technical support to installation and project management.
Sustainable & Aesthetic Choice
We work with architects, contractors and property owners, delivering a customized solution that fulfills the latest functional, aesthetic, environmental and technical standards
Rich Experience in the industry
Our team has rich experience in the industry in both public and private sector, in healthcare, institutions, commercial and government projects
---
Our Brand Partner
CONTI+
For more than 40 years, CONTI+ has been designing and manufacturing innovative solutions for hospitals, hotels, office and leisure facilities offering the highest level of hygiene and energy saving. From its headquarters in Switzerland, CONTI+ operates in 20 countries with factories in Switzerland and Germany.
Main Products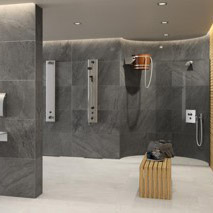 Bathroom Showers and Accessories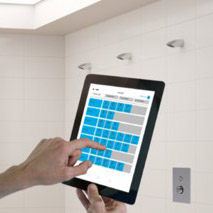 SMART System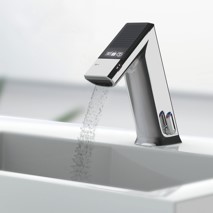 Sensor Faucets
PLS Patient Hoist
PLS robust and reliable hoist unit can carry objectives up to 500kg with several spreader bar options to support your needs and budget. Different rail profiles and curves allow the hoist to get to every corner with less manpower and effort.
Main Products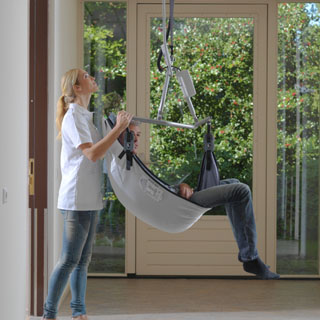 Patient Transfer Aids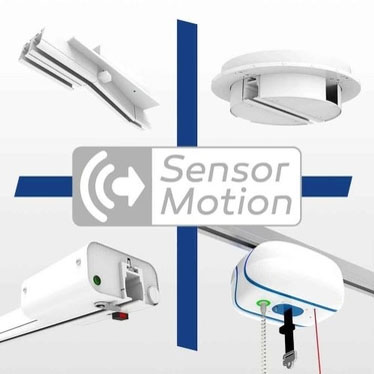 Sensor Motion
Rigel
Rigel Technology is a Singapore-based company that specializes in developing innovative and eco-friendly bathroom solutions – encompassing design, manufacturing, marketing & supply of green restroom products.
Main Products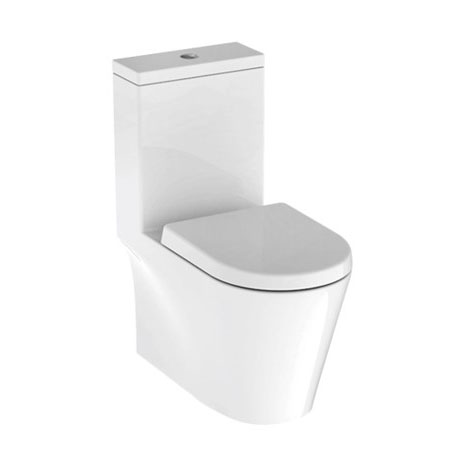 Water closet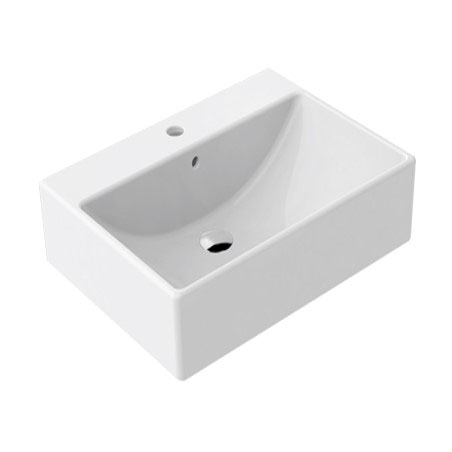 Basin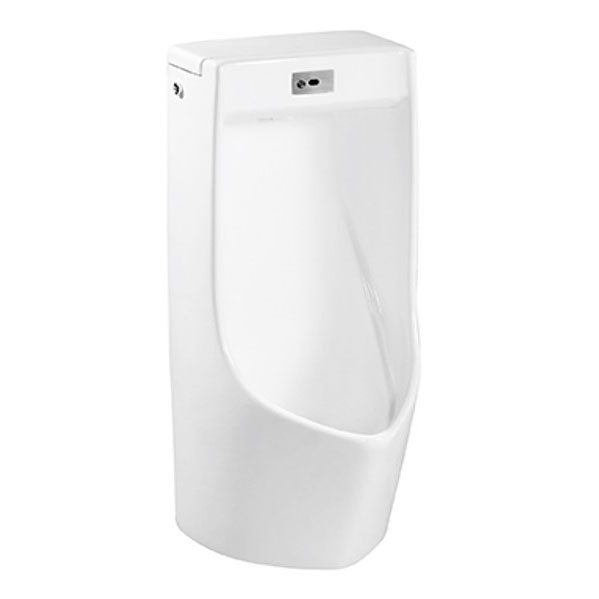 urinal
Carporee
CARPOREE solid surface, made from Aluminium-Tri-Hydrate. Acrylic Blend which has high proportion of PMMA, and colour pigment, successfully mimics stone materials found in nature. Unlike traditional solid surfaces, CARPOREE utilizes natural colours and design patterns, resulting in a more realistic and natural creation. We believe our focus on nature, and its unique designs, enhances the living quality of our products. This in turn creates a clam, peaceful and relaxing environment which assists in relieving the stress from daily life. The philosophy and goal of CARPOREE is to "capture the essence of nature."
Applications: countertop (bathroom and kitchen), table, wall, partition, sculpture, basin, bathtub, cabinet, accessories
Main Products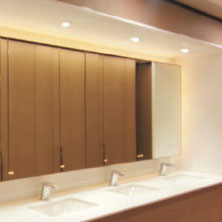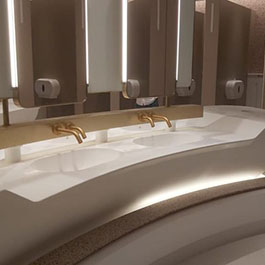 ASB Glassfloor
The ASB GlassFloor is the innovative sports flooring product available and is changing the market drastically. The floor provides the good performance available amongst all alternatives with its own series of unique features that allows for competitive advantages and supreme athlete safety. The ASB GlassFloor eliminates compromise (line-markings and performance) and down-time as it poses true, uncompromising multi-functionality.
Main Products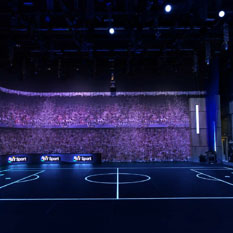 ASB Multisports
ASB Lumiflex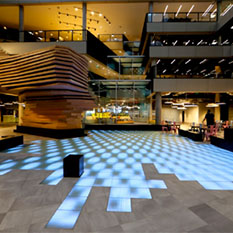 ASB Architectural
---
Contact Us
We value any feedback and are always available for a non-committal conversation about your China strategy.