Sneak Peek Video of our multi-brand "Watch and Jewelry Service Center" in Shanghai in partnership with SAVinsight from Switzerland
---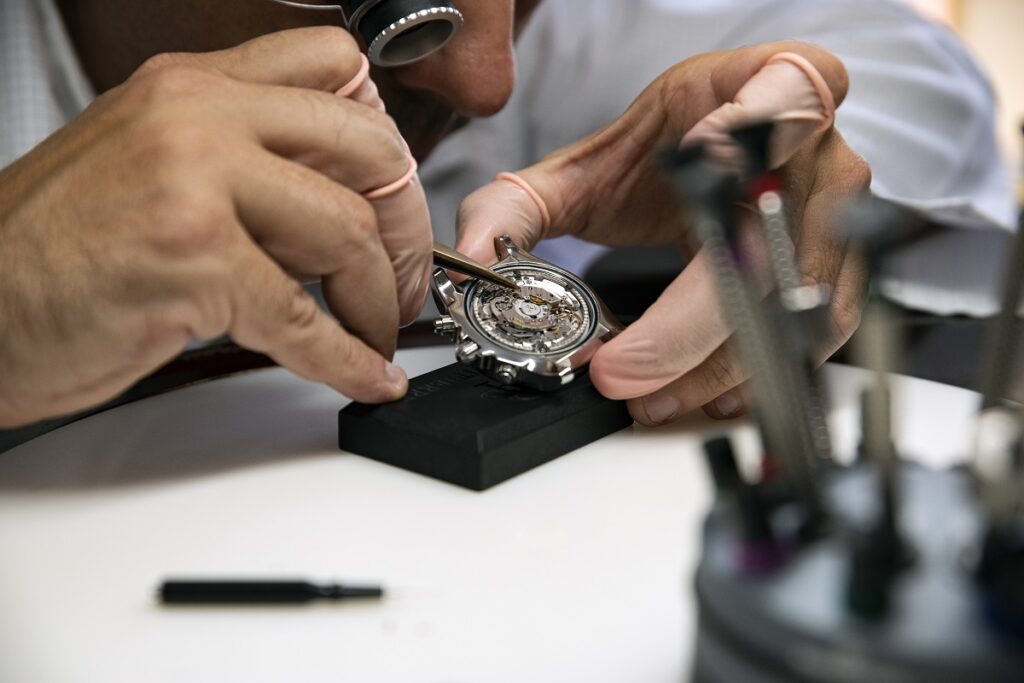 As announced earlier, Melchers Group and SAVinsight join forces to set-up an accredited service center for watches and jewelry in Shanghai in autumn 2023.
The service center will be located on Nanjing West Road in an outstanding location, within walking distance to the finest watch and jewelry boutiques and highly accessible to clients.
The service center is under renovation and will open in October / November 2023. International brands have already shown a great interest and first few brand partners have been signed.
SAVinsight's expertise in after-sales service, combined with the Melchers Group's extensive experience in Asia, ensures a robust turnkey solution to provide service excellence based on trust.
We will offer a physical presence of highly skilled watchmakers and jewelers providing a reliable and consistent level of service. Trusted. Authorized. Discreet.
The service center network across China is set to define the standard of authorized multi-brand watch and jewelry repair centers in China. This is achieved by strictest workshop practice and regular assessments by SAVinsight, as well as the highest level of Swiss watchmaking equipment and technology.
Stay tuned for the next update very soon.
Please contact Stefan Woditsch for any enquiries.