Exploring China's Livestreaming Boom Through Bilibili
---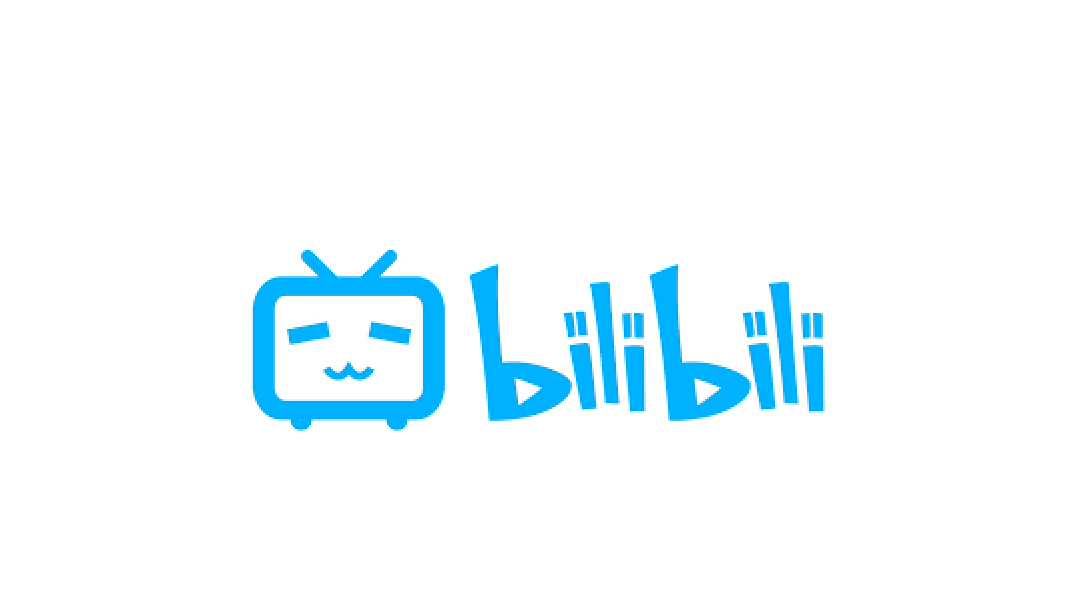 Bilibili has been considered the closest equivalent to YouTube in China. Having been around for over a decade, the video platform has built vast userbase of 271 million monthly active users (MAUs) in the fourth quarter of 2021 a 35% increase compared to the same period in 2020. The first quarter of 2022 could even top this number, reaching 294 million MAUs by the end of it.
How can your business take advantage of the unique culture of the site to grow your business and reach China's emerging Gen Z consumers?
Commercial Partnerships
In 2018, Bilibili filed for a US IPO of 0.4 billion USD and has since been listed on the NASDAQ. Bilibili has partnered with a variety of major companies in recent years to grow the platform, including Funimation, Riot Games, League of Legends, QQ music, BBC, and even Tesla. In 2020, Sony acquired a 4.98% minority stake in Bilibili.
Bilibili's Demographics
Bilibili was launched in 2009 as a video sharing website for anime. In the early days, it was populated mainly by pirated anime videos. It quickly grew with the proliferation of Chinese viral internet memes, while cultivating a niche but loyal audience through implementing an entrance exam on anime pop culture.
While it has since become a commercial and legitimate video/livestreaming platform, Bilibili still retains a core loyal user base who have high engagement on the platform. According to Bilibili's On a demographic level, Gen Z dominates the user base, with over 80% of the user base being born between 1990 and 2009, according to a Questmobile report.
Commercialization Potential on Bilibili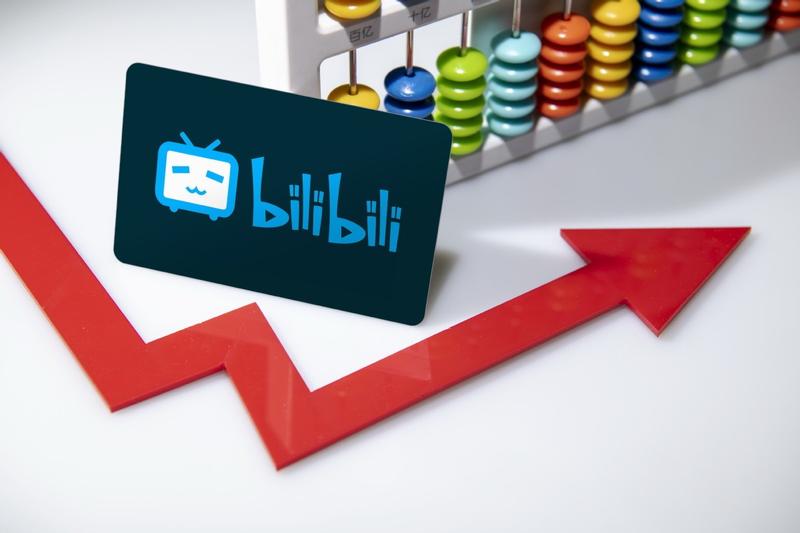 https://www.chinadailyhk.com/
Early on in Bilibili's history, the founders promised to never implement pre-video ads, a commonplace revenue generating tactic amongst Chinese video sites. While this has hindered aspects of Bilibili's commercialization potential, it has also helped Bilibili cultivate a committed and high quality userbase. In Q1 2022 users spent around 95 minutes daily on the platform, a new record high. This user engagement came from site improvements but was also driven byt the imposed COVID-19 lock downs.
Bilibili has since found other ways to allow for advertisements on the platform. The platform features ad spaces in user news feeds, banner ads on the site's homepage, and banner ads under videos. Ads can also be selected to target specific interest categories the site is split into.
In 2020, Bilibili announced the launch of Sparkle, or Huahuo, to connect advertisers with content creators and multi-channel networks (MCNs) in reaching their target audience. Originally an internal Bilibili tool, it offers advertisers KOL recommendations, data analytics, and project managements tools while offering influencers and MCNs smart pricing recommendations and follower analytics.
In 2018, Bilibili began expanding ecommerce functionality. Video uploaders and live streamers could host their own stores by clicking on the "commodities" column on the homepage. With Alibaba's investment in Bilibili in 2019, ecommerce functionality on Bilibili further expanded, with the introduction of new ecommerce mini-programs.
Bilibili Ecommerce Case Studies
With its young and relatively more educated user-base, Bilibili has attracted many luxury brands to the site for ecommerce partnerships and campaigns. As a livestreaming and video site, brands can explore more creative engagement methods to reach their audiences on Bilibili.
Fendi's Peekaboo Bar
In 2020, Fendi launched their Peekaboo Bar campaign on Bilibili. It allowed Bilibili users to customize the brand's iconic Peekaboo handbag. Partnering with Bilibili's in-house artist team, the campaign featured stylized illustrations that directly appealed to Bilibili's anime-loving Gen Z audience.
Chando "Branch Stream University"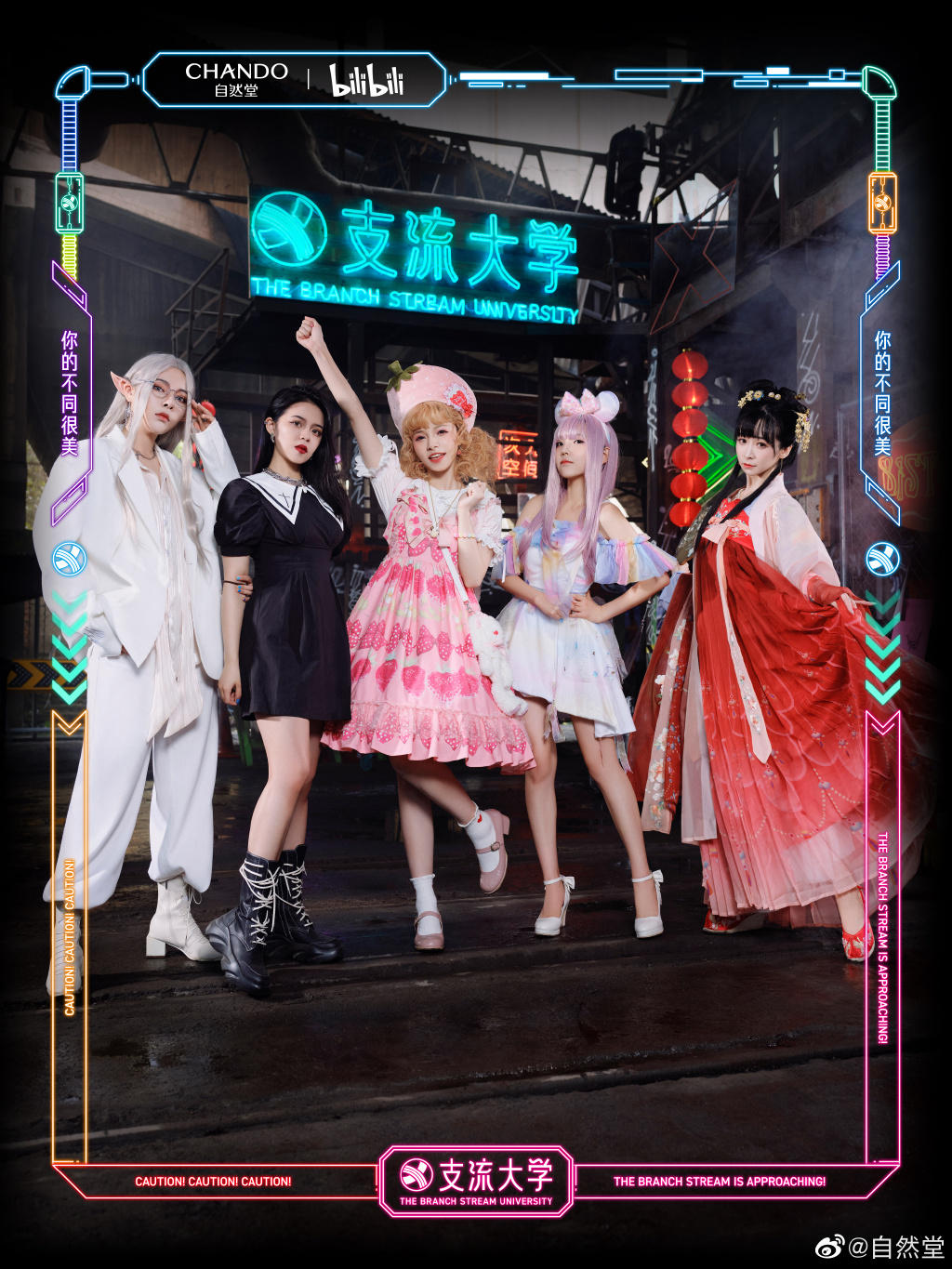 Source: https://socialbeta.com/
Chando, a Chinese skincare brand, launched its "Branch Stream University" (支流大学) campaign in October of 2020. Featuring popular Bilibili content creators, the campaign video is a celebration of young women finding space to be accepted for expressing themselves through fashion. Bilibili also gave Chando a special section on the platform, "Chando's Branch Stream University" that provides tutorials, vlogs, and advice on skincare and beauty.
LV x League of Legends Bilibili exclusive
As a partner with League of Legends, Bilibili was the hosted the livestreamed 2019 League of Legends World Championship which featured an exclusive Louis Vuitton designed custom character skin and trophy case. This partnership also featured Bilibili's launch of a variety of Louis Vuitton and League of Legends augmented reality filters for video and livestream on the platform.
Conclusion
Bilibili is your brand's gateway to China's Gen Z. Its reputation as a high-quality livestreaming () and video hosting site attracts an audience that is younger and more in tune with cultural trends than competing platforms.
However, brands must think outside the box on how to commercialize and advertise, as Bilibili's Gen Z consumers are more perceptive and resistant to overt commercialization. While the demographic has growing disposable income, they prize relatable and engaging content. Brands should create marketing content for Bilibili that matches campaigns seen on YouTube for audiences to truly connect.
How Melchers can support foreign businesses entering e-business in China
China's appetite for foreign brands and the spending power of Chinese shoppers offer an attractive market for foreign businesses. And the speed at which China's e-business is evolving makes it a fertile testing ground for using e-business platforms to export to other markets. But adapting to local needs and habits is vital.
Creating brand awareness is essential to success. Choosing the right social media, search engine and sales platforms are only some of the aspects which need to be considered. Especially for small and medium-sized enterprises the costs and challenges of doing business in China can easily be overwhelming. Choosing the right partner to be successful online will be paramount.
To learn more, please contact us at [email protected].