China's appetite for international luxury brands presents tremendous opportunities
---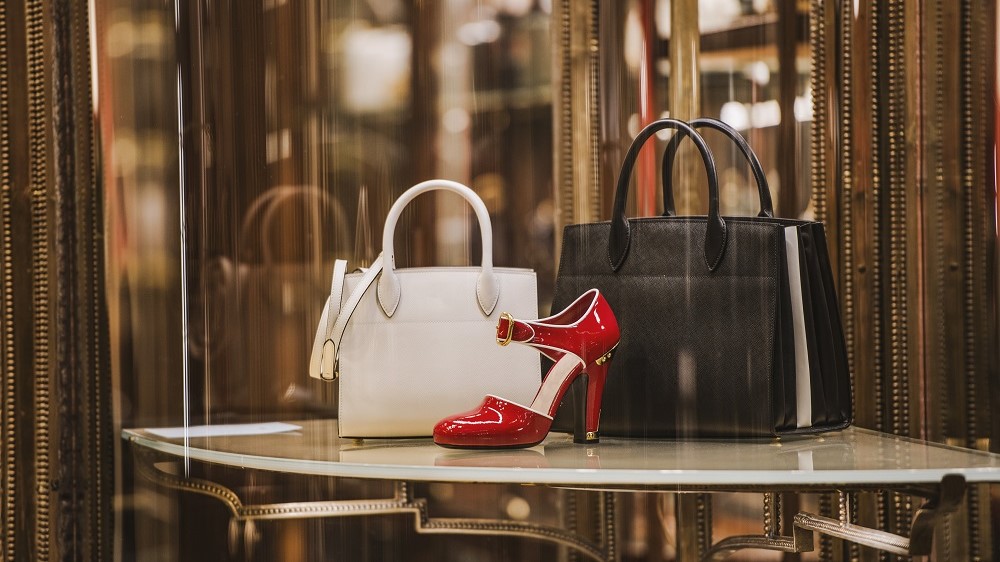 In 2018, the global luxury goods and experience market grew by 5% to around USD 1.35 trillion, with personal luxury goods making up USD 292 billion of that. And 33% of that total came from Chinese shoppers.
This article looks at the main luxury sectors attracting Chinese spend, the challenges facing foreign luxury retailers and the opportunities for international businesses.
China is on track to be almost half of the world's luxury market
The Consulting company Bain predicts that the appetite of Chinese consumers for luxury products will continue to grow, taking 46% of the global market by 2025. A number of trends characterise this spending:
– In 2018 more than 150 million Chinese people travelled overseas and were spending almost twice as much as US travellers, making them the biggest spender on travel abroad (Sources: UNWTO, Telegraph). And much of this spend goes on luxury shopping.
– Chinese shoppers value both the experience and the guarantee of product authenticity in international stores (Source: Luxe Digital). But domestic luxury spend is growing fast too. Bain expects half of Chinese luxury purchases will be made locally by 2025.
– "Experiential marketing" is proving successful for luxury brands in China. Events, games and multi-sensory experiences that introduce and build on the heritage and quality of brands have boosted everything from beauty to car manufacturers (Source: Jing Daily).
– Finally, where once luxury brands were focused on China's so called first-tier cities, a trend is growing for cash-rich millennial shoppers to stay in outlying provinces. This has led to a wave of luxury stores, including LVMH and Prada, opening in smaller cities in 2018 (Source: Reuters).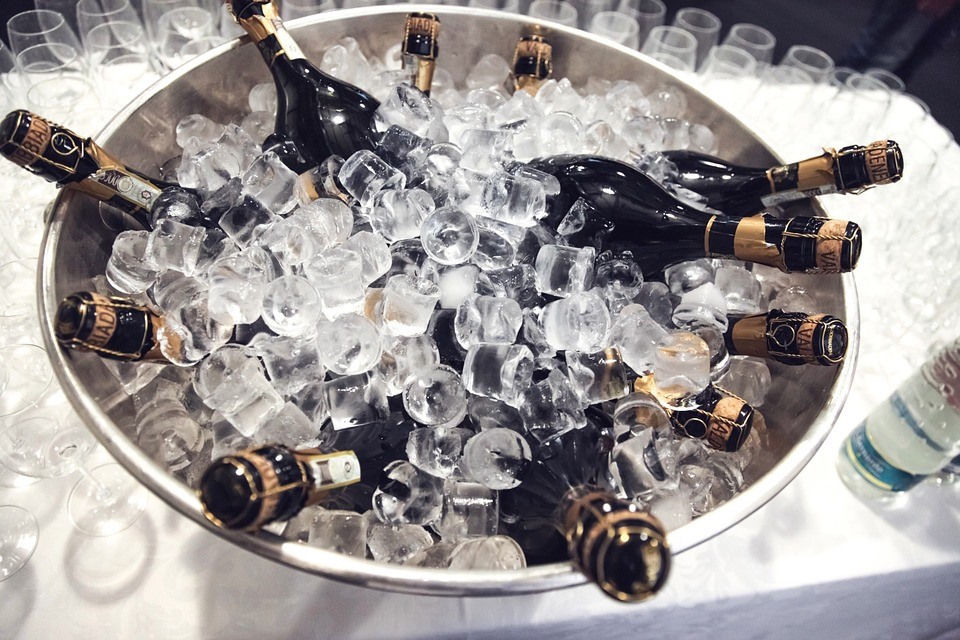 China's appetite for luxury offers broad industry prospects
The top four categories of global luxury spending are cars, personal goods, hospitality and fines wines and spirits (Source: Bain), and the same applies in China. Millennials from wealthy backgrounds have enormous appetite for high-end brands and offer the potential of a lifetime's spend if brands win their loyalty.
Luxury car sales buck the market trend
The sale of luxury cars dominates China's luxury spending and made up almost 90% of global sales growth for leading luxury car makers in 2017 (Source: Nikkei Asian Review). While car sales have declined in recent months in China, electric cars and luxury brands continue to grow (Source: Bloomberg). And China's luxury buyers are particularly keen on SUVs. Porsche's Cayenne sell well for example, and even Aston Martin has introduced an SUV to meet market demand (Source: Retail News Asia).
In order to enlarge the customer experience and increase the interaction with its customers as well as maintaining and building its brand image. Luxury car brands are providing Apps and interactive venues to sell a brand 'lifestyle'. Porsche and Mercedes for example both have created "experiential" centres with restaurants, bars and plenty of opportunities to post to social media (Source: Retail News Asia).
Read more about the Automotive industry in China.
Fashion is accompanied by exceptional service in China
While Chinese shoppers are driving in-store sales abroad, understanding e-commerce as part of the Chinese shopping experience at home is vital for luxury retailers.
China's giant online retailers are innovating fast to meet the Chinese appetite for luxury. In 2017, Alibaba launched Luxury Pavilion within their Tmall marketplace. Membership is by invitation-only, and around 50 luxury brands feature (Source: South China Morning Post (SCMP)).
Alibaba's competitor JD launched its luxury e-commerce app Toplife in 2017 and announced plans in early 2019 to merge Toplife with Farfetch's (a global technology luxury fashion platform) China business to bring over 3,000 luxury brands to Chinese shoppers (Source: JD).
Choice, exclusivity and inspiration drive China's online shopping experience today. Toplife uses "white glove" couriers to deliver purchases – their JD Luxury Express service and Luxury Pavilion hosts events for their select customers (Source: SCMP).
At the same time, China is growing its base of local designers and looking to foreign designers of Chinese descent for products that celebrate their heritage and cultural roots. Chinese fashion houses are hiring designers from overseas, and Chinese luxury brands are growing fast (Source: Forbes).
Cosmetics are attracting a luxury shift
China's cosmetics industry was worth USD 55 billion in 2018 (Source: Statista), which makes it a relatively underdeveloped market compared to the rest of the world.
Chinese women are starting to increase spend on skincare, trading up to more expensive brands or buying more expensive brands from a range (Source: Marketing to China). Companies such as L'Oreal have seen their high-end brands enjoying the same wave of luxury demand as other sectors (Source: Bloomberg).
Shoppers favour French, European and Japanese brands. And again, social media, Key Opinion Leaders (KOLs) and reviews heavily influence buying choices (Source: Marketing to China).
Chinese travellers look to five-star service and experiences
Chinese travellers are discerning and often book four and five-star hotels when they travel. Large, luxury hotel chains capture much of the spend, but boutique hotels are also becoming fashionable as Chinese travellers look for more unique travel experiences.
Hotels created in collaboration with designers are enjoying success. Bulgari has launched hotels in Shanghai and Beijing for example, and The Palazzo Versace in Dubai is popular with affluent Chinese (Source: Skift).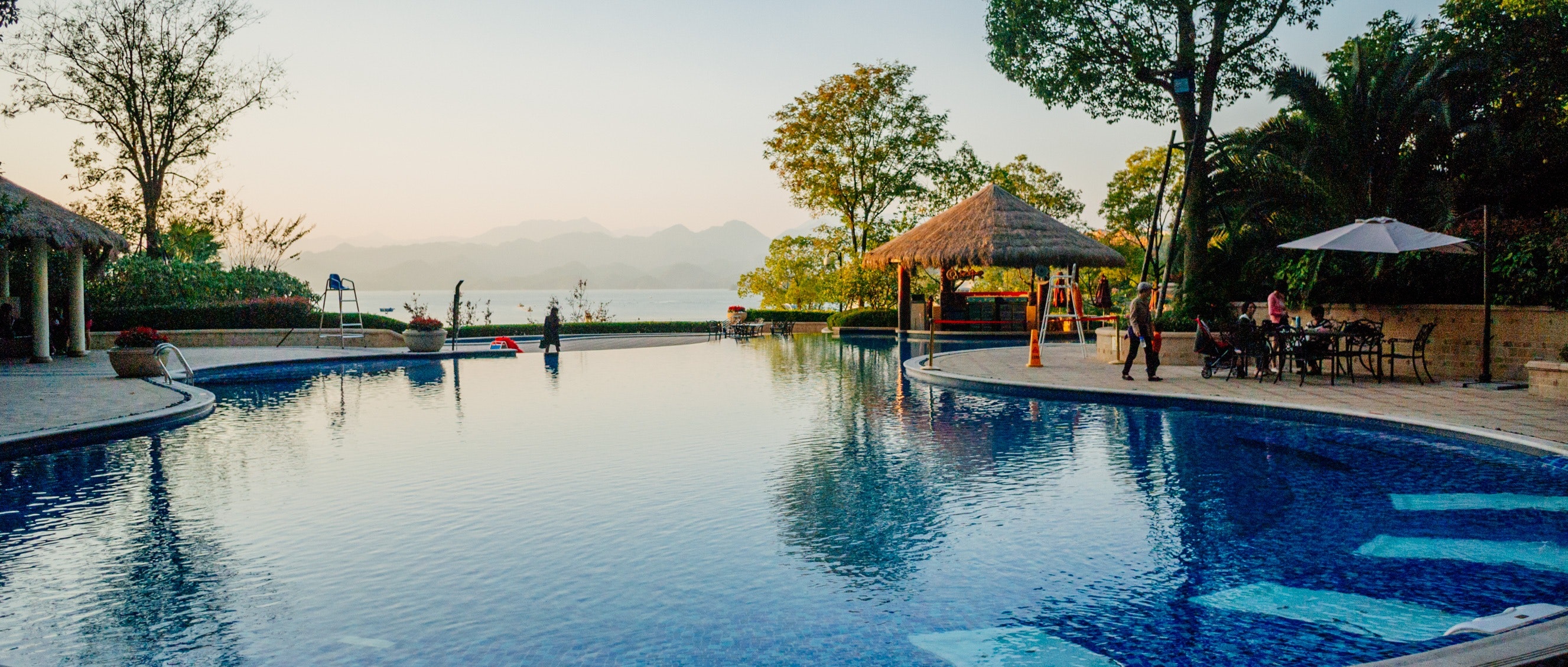 And companies in China are developing their own luxury brand of hotels. The Beijing Tourist Group (BTG) launched the first NUO hotel in Beijing in 2015, managed by a joint venture with Kempinski Hotels. The NUO brand plans to create 10-15 hotels in major cities around the world (Source: SCMP).
China will soon be the world's second-largest wine market
China is on course to be the world's second-largest wine market by 2020. As with much else in China's luxury sales, e-commerce plays a big part. There are few physical wine shops and so the big online players – Tmall, JD and WeChat – are feeding demand (Source: SCMP).
While France is the leading exporting country to China, younger Chinese consumers are more adventurous with Australian wine the fastest-growing category, followed by Chile (Source: Luxury Conversation).
And wine growers are looking to China to find the next big wine regions. Moët Hennessy backed the Ao Yun winery in Yunnan province, and their first vintage in 2016 was well received (Source: Fortune). Château Changyu is also attracting international attention. Changyu was the pioneer vineyard in the Shandong peninsula and is still by far the dominant national producer. Chateau Changyu-Castel is a separate joint venture that's been created with the Castel family of Bordeaux. (Source: FT).
Challenges for foreign businesses
The luxury goods and services market is growing fast in China, but tapping into this takes cultural understanding and heavy marketing investment. As is the case in any other industry, it is imperative for luxury brands to fully understand their potential market size, target audience, customer habits and behaviour, cultural factors, and the competitor landscape before entering China. But the luxury market in China also faces some unique challenges.
Buying luxury goods abroad by the Chinese has been limited recently. In late 2018, customs authorities stopped turning a blind eye to the official personal overseas spending limit and began to enforce fines in case of violations. It looks likely that in the longer term, this is a push to increase domestic spending and bring sales into China, however. To support this goal, China reduced import tariffs over the course of 2018, and many brands lowered their prices in mainland China (Source: Bloomberg).
Perhaps the biggest challenge for brands though comes from failing to understand Chinese culture. For example, Dolce and Gabbana's ad campaign featuring a Chinese model struggling to eat Italian food with chopsticks was not received well. The resulting argument on social media and a bad crisis management has resulted in deep loss of reputation of D&G, which is trying to restore much of its brand equity in China (Source: SCMP).
The right approach can win Chinese loyalty for international luxury brands
Though the landscape is changing in China, the fundamentals underlying growth in the luxury industries are strong. The increase in wealthy millennial and Gen-Z shoppers focused on luxury will continue to drive sales (Source: Jing Daily).
The Chinese rely heavily on social media to guide their buying habits – consuming reviews and key opinion leader (KOL) channels. Whether brands choose to sell online or through physical stores, understanding this is essential for luxury brands. Moreover, marketing that draws consumers into a brand experience and allows them to interact is ideal (Source: Forbes).
Exclusivity is a big draw for Chinese consumers today. Creating limited collections and limited editions of products can be useful to western brands looking to build awareness, according to Xia Ding, head of JD's Toplife brand.
As luxury consumers are looking for unique experiences, innovative retailers are trying to integrate new technologies like AI and AR to predict and cater to the market demand, generate purchasers' interest and emotional attachment.
Luxury hotels, restaurants and travel companies need a beautifully-crafted, mobile-friendly website, accessible from mainland China. A responsive WeChat and Baidu (China's largest search engine) presence are also essential, especially around the two big travel seasons of Chinese New Year and Golden Week in October.
And offering Chinese visitors the chance to pay via AliPay or WeChat Pay – credit cards are rarely used in China – is also likely to attract their custom.
WeChat mini-programs frequently form a part of luxury marketing. Our article on WeChat offers more discussion. And our articles on e-commerce regulations include more detailed advice for foreign businesses.
How Melchers can support foreign businesses in China's luxury industries
The luxury goods and services market in China is huge and growing. Successfully bringing your brand to China requires cultural sensitivity and careful planning. Market profiling and understanding regional and generational differences are vital to successful access and growth.
With a focus on premium brand partner, our luxury division for example provides fully integrated retail operation services. We help our selected brand partner understand the Chinese luxury consumer goods retail market; quantifying the scale and the competitor landscape, to identify short, mid and long term opportunities for market growth.
We always proceed carefully, conscientiously, vigilantly and treat our partner's brands like our own. Our competencies also include taking over of the entire retail operation by ourselves, including inventory management, product repair services, and warranty handling. This emphasizes our perspective on a long-term oriented partnership with shared financial and market risks.
Contact Melchers today for more information about establishing a presence or doing business in China, [email protected].