We invite you to visit our booth at the RubberTech China 2019!
---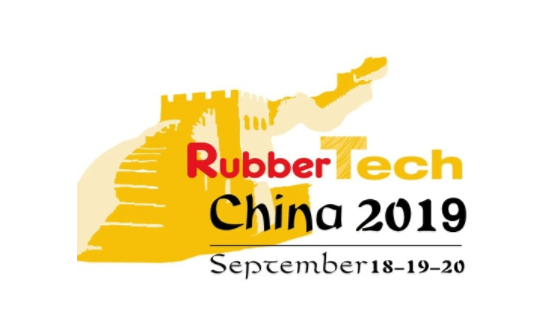 The 19th International Exhibition on Rubber Technology will take place from 18-20 September 2019 at Shanghai New International Expo Center. Along with the rapid growth of the international rubber industry, the exhibition will bring together more than 700 exhibitors who come from nearly 30 countries and regions in the world to meet for the latest products and technologies of rubber chemicals, rubber raw materials, tires, and non-tire rubber.
 – Time: September 18 to 20, 2019
– Booth: No. 3C637 and 2A755
– Venue: Shanghai New International Expo Centre, Pudong, Shanghai
Meet us with our principals Brabender, Gerlach, and Pixargus, leading manufacturers in Rubber Industry at our booths 3C637 and 2A755. We are looking forward to your visit!