We invite you to visit our booth at CPhI China 2020!
---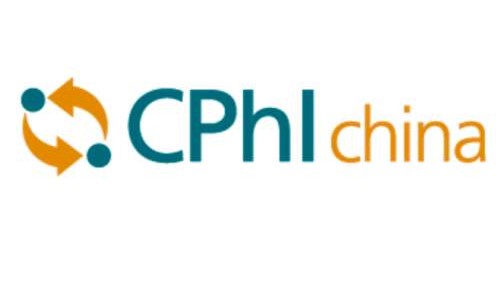 CPhI China 2020 is the leading pharmaceutical ingredients show in China and wider Asian – Pacific region. Together with P-MEC China 2020 it is a one-stop-shop platform for reaching out to the entire Chinese pharmaceutical supply chain, including every stakeholder, from beginning to end of the professional chain.
–  Time: December 16 to 18, 2020
–  Venue: Shanghai New International Expo Center (Address: 2345 Longyang Rd, Shi Ji Gong Yuan, Pudong, Shanghai, China)
–  Booth: N5G19
Visit us and our principal Hoffmann Neopac AG in Shanghai!