Strong growth expected in China's aviation industry
---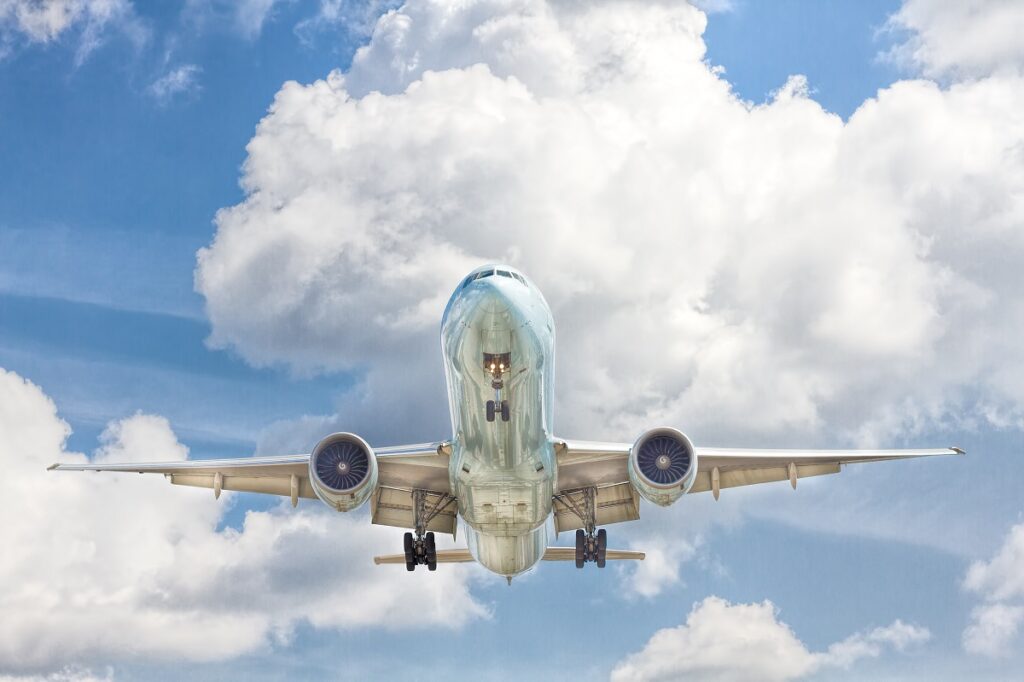 After severe restrictions on global air traffic due to the Corona pandemic, there has been more and more recovery since the summer of 2022, which in some cases has led to capacity overloads, especially at European airports. So, the desire to travel is back. However, this is accompanied by route debates, especially for domestic flights in European countries, in connection with the climate crisis.
Other markets, such as China, however, are on a pure growth course. In the target market analysis 2022 of the AHK Greater China in the area of the aviation industry in China, one reads: The People's Republic of China is the largest aviation market in the world and is expected to grow disproportionately strongly in the coming years. Boeing estimates that China will need approximately 8,485 new passenger aircrafts with a total value of 1.51 trillion US dollars by 2041.
In addition, the Chinese government has set ambitious targets during the current 14th Five-Year Plan (2021-2025). In the next five years, 30 new airports are to be built in China and existing aviation hubs are to be expanded. By 2025, passenger numbers are expected to increase by an average of 17.2 % annually.
However, the climate debate also plays a role in China and cannot be ignored. Capacities to produce sustainable aviation fuels are already being created there and research is being conducted in the area of energy-saving technologies. The goal is to use at least 50,000 tons of sustainable fuel in civil aviation by 2025.
These projects also offer business opportunities for foreign companies, especially in China's commercial aviation sector. According to the Civil Aviation Administration of China (CAAC), the civil aviation industry is expected to recover to about 75 percent of pre-pandemic levels in this year. Increasing passenger numbers, infrastructure investments and sustainable development targets are driving the market potential. The AHK target market analysis goes on to say: However, Chinese companies are still dependent on aircraft components from foreign suppliers for highly technical components, which creates opportunities for German companies.
Since the mid-2000s, Melchers has been active in the aviation industry in China through its business unit Melchers Aviation Technical Service (MATS). MATS is the local agency of several international aviation suppliers in China. Our customers consist largely of aircraft manufacturers (OEMs), airlines, maintenance service companies (MROs), aircraft leasing companies, as well as other service providers in the aviation industry in China.
Find out more at Aviation • Melchers China (melchers-china.com) or download our Aviation 1Pager here: Download Centre • Melchers China (melchers-china.com)