Retail trends for Western brands in China
---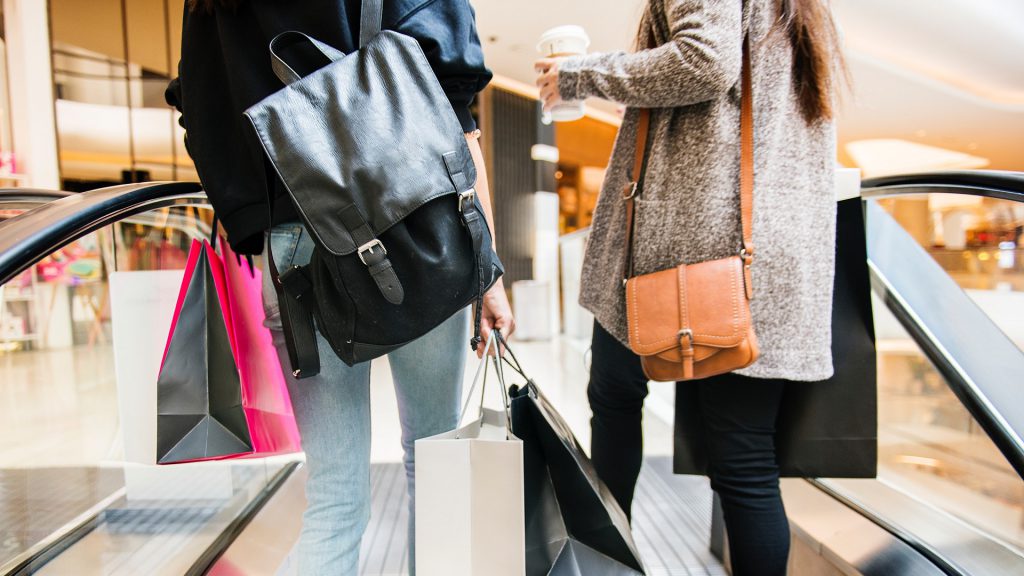 It is well known that the dead live longer. In China, too, the brick and mortar retail was predicted to collapse. The speed with which consumers adapted to digital and mobile shopping offers and the resulting e-commerce growth rates of over 30 percent annually were both quite impressive. China has been the world's largest online market since 2013.
A bet between Wang Jianlin, chairman of the real estate group Wanda, and Jack Ma, founder of Alibaba, is revealing. When Ma boasted during a joint TV appearance in 2012 that e-commerce would almost replace traditional retail, Wang bet that the online trade would not succeed in exceeding the 50 percent mark of total retail sales within the next ten years. The loser ought to pay 100 Million Yuan. While market researchers at eMarketer expect China to replace the USA as the world's largest consumer market in 2019 with consumer spending of 5.6 trillion US dollars, the share of online trading in physical goods was 18 percent according to the National Statistics Office in 2018.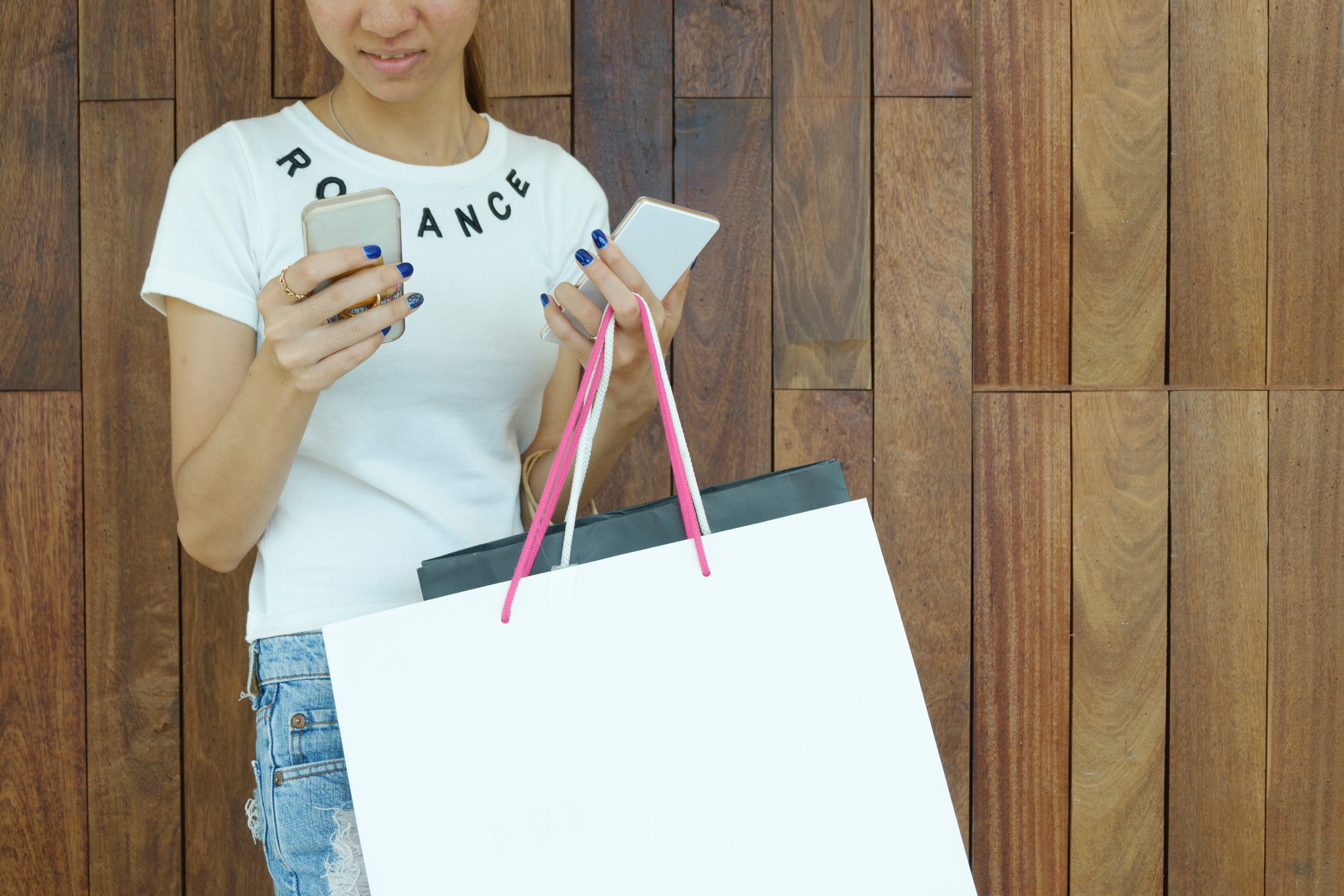 New Retail
Instead of an either-or, the future of retailing lies in integration. Analogous to developments in the West, where online merchants such as Amazon are advancing into stationary retail through takeovers and the opening of their own stores, the online world is also merging with stationary retail in China. Since 2016, the catchword has been Jack Ma's coined term "New Retail", which encompasses the integration of online, offline, technology, data analysis and logistics in a single value chain. The focus is always on the customer and his experience along all points of contact and on all devices. The integration concept has itself developed into a market for the digitalization of the retail trade.
Anyone who wants to experience the implementation of New Retail can do so in the Beijing flagship store of the European sporting goods retailer Intersport. The store is co-branded with Tmall, Alibaba's online marketplace, and the latest technological trends have been integrated. Sensors at the entrance recognize the sex and age of the customer and give initial recommendations from the range of products. Linked mirrors detect a garment being tried on and provide product information. An AI assistant gives advice on complementary products. An interface to Intersports Online store is ensured via QR code. Once logged in, data is automatically shared between the personal account and the store. Should a product not be available in the desired size, it is ordered online and delivered within 24 hours. Through an augmented reality game, vouchers can be won and a cartoon created can be shared in social media. Intersport is planning to open further stores according to the same pattern. Evaluated customer data will help in the choice of location.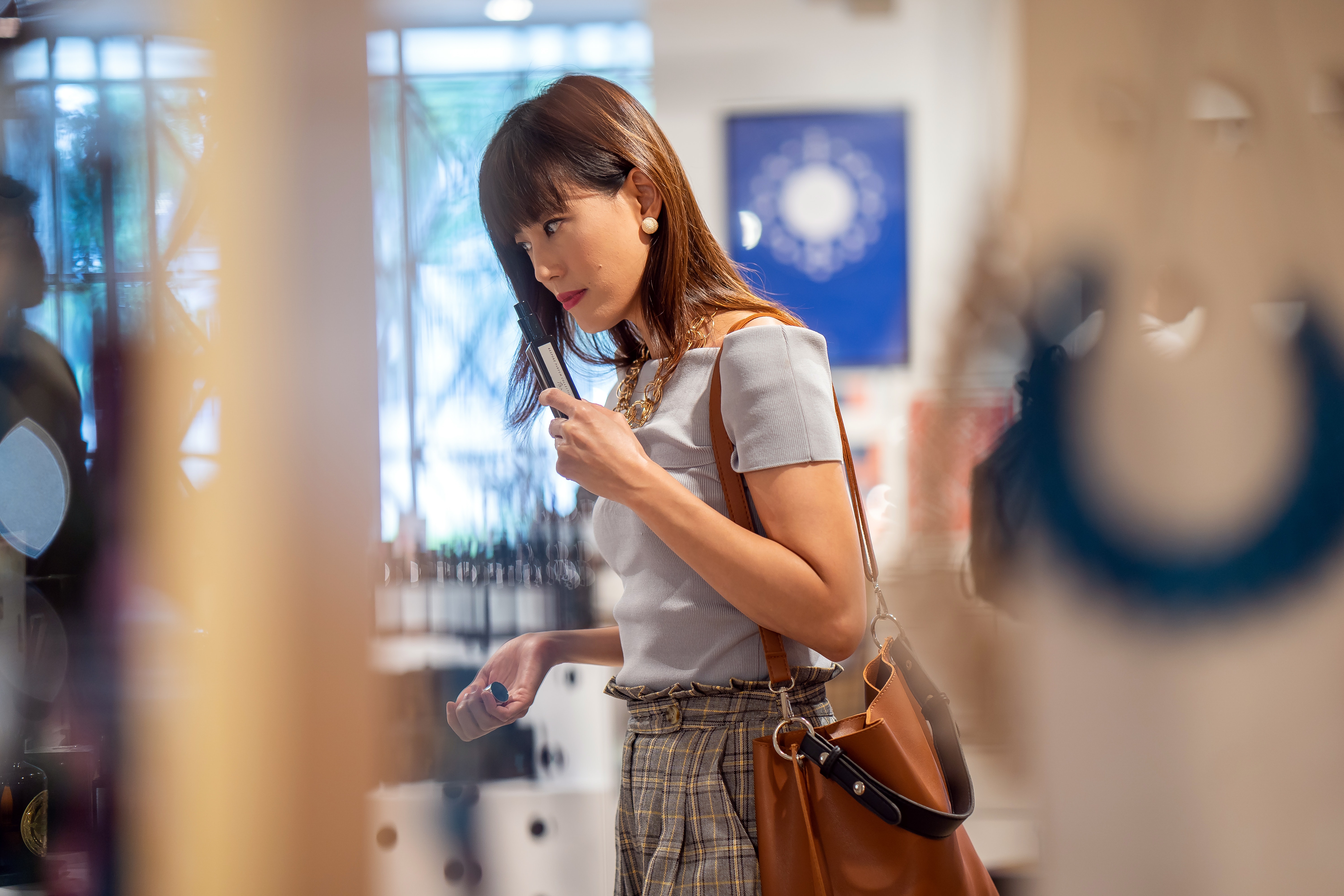 Focus on customer experience
The integration of retail and online trading requires the formulation of an Omnichannel strategy. This will be different depending on the retail segment. What they all have in common, however, is that the use of technologies will ensure that the customer experience is not interrupted by the switch from online to offline, but that they complement each other barrier-free.
The development is driven by the customers. Chinese consumers, for example, stated in the PwC Global Consumer Insight Survey 2018 that 67 percent expect retailers to be able to keep customer data and information up-to-date and personalize their shopping experience. This is usually done using the WeChat all-purpose weapon. The app allows brands and retailers to interact with their customers, answer questions, inform about promotions and events, provide geolocation services, sell products through a WeChat mini-program, or set up and manage loyalty programs.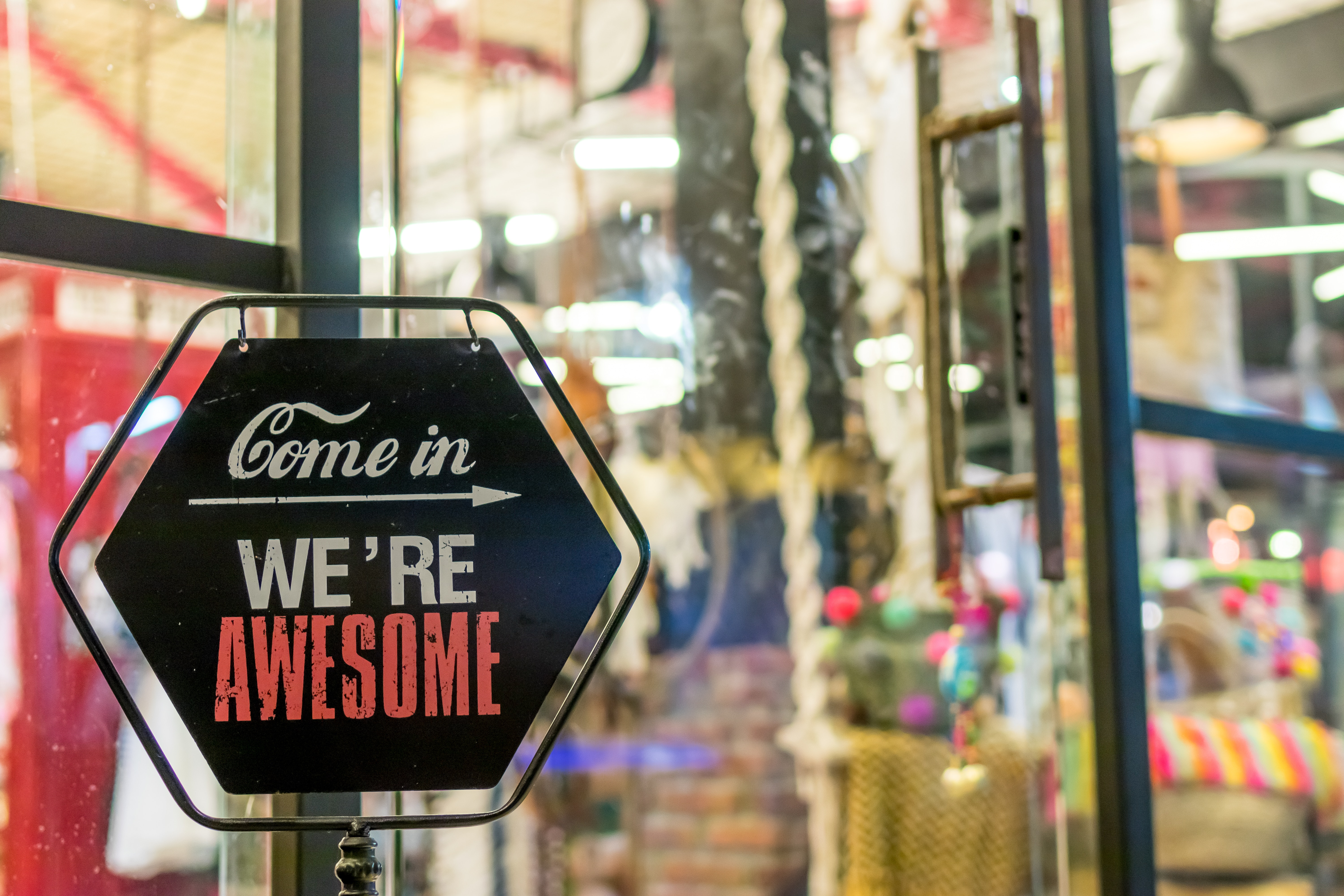 Create unique selling points
The British House department store in Beijing, for example, makes use of these possibilities. More than 100 British fashion and lifestyle brands use the sales area to present their products and sell online through its WeChat mini-program. Those who want to enjoy a special experience of British culture can do so in the Harrods Tearoom. While the well-known British department store, in contrast to its French counterpart Galeries Lafayette, has decided against opening its own department store in China, it wants to use the tearoom in the British House to increase its customer relations in China, says Harrod's managing director Michael Ward. The British House also organizes UK-related cultural events to appeal to lovers of British culture.
The Danish toy manufacturer Lego has decided to individualize the design of its stores when designing its latest flagship stores in Shanghai and Beijing. Oversized 3-D models of local sights made of Lego bricks provide unique selling points. So-called Mosaic Makers allow the use of face scanners to create instructions for the construction of individualized customer portraits from Lego bricks. Different photo motifs invite to share figures created at the game and construction tables on social media.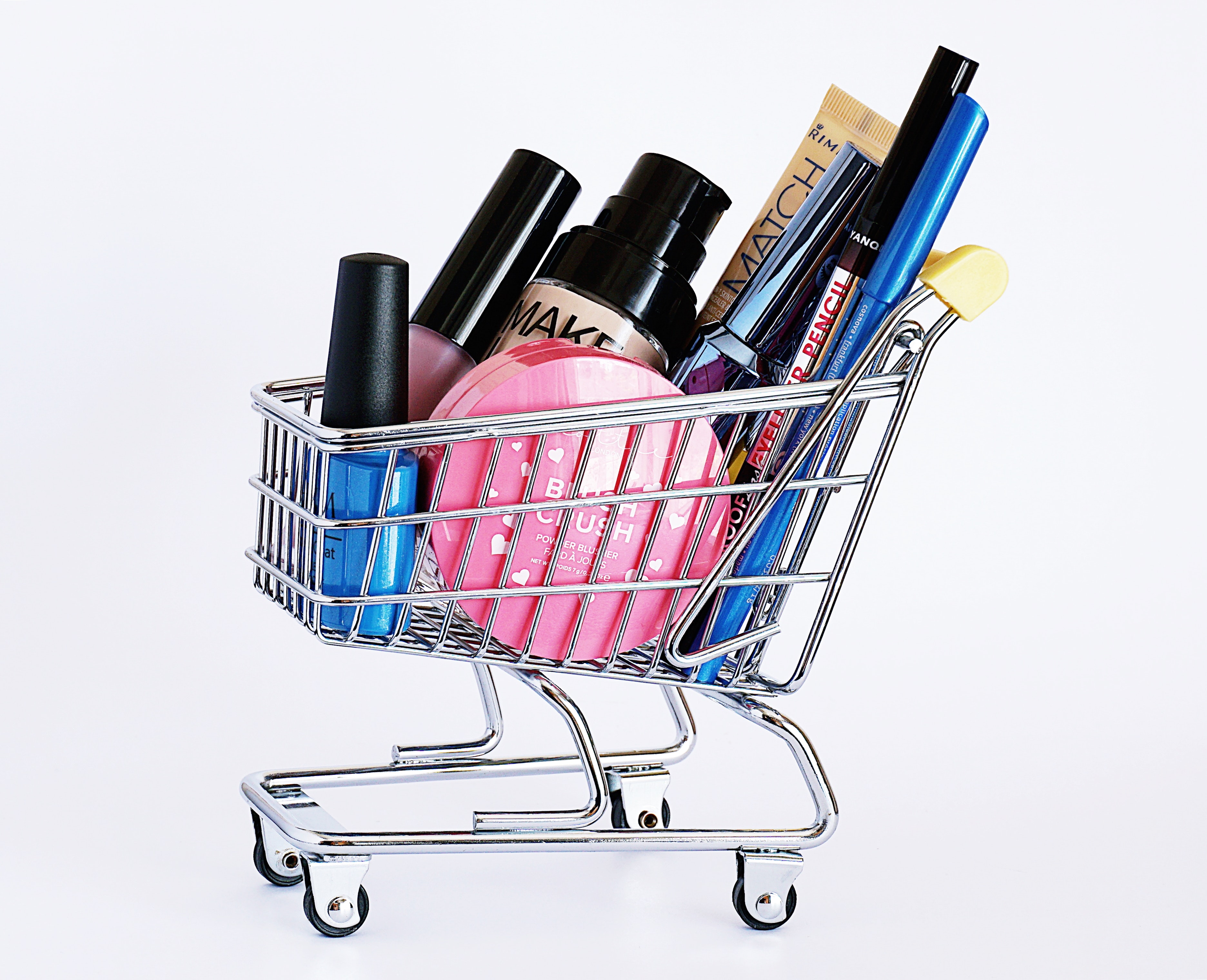 Finding the right strategy
The Chinese consumer market seduces with its size and growth rate, but Western companies usually find it difficult to understand the market and classify developments correctly. Chinese consumer groups are too heterogeneous and regionally different. High-priced rents, maintaining relationships with landlords of retail space and local competition pose major challenges. Companies should consider the following points in their retail strategy in China:
– The Chinese market devours high financial and management resources. Anyone who wants to work with China at a low cost has already lost before he starts.
– Depending on the willingness to invest and the desire to control, the right structure has to be chosen: Own stores (Zara, Aldi), joint venture (Galeries Lafayette), franchising (Adidas), licensing (Disney), trading partner (Pandora) or a mixed form (Lego).
– Create customer experiences. The merging of online and offline offers numerous possibilities to create unique barrier-free customer experiences that are in line with the brand image. Openness to new technologies is a must.
– Marketing mix. If you want to address consumers effectively, you need a localized (digital) marketing and communication strategy.
– The needs and habits of Chinese consumers are changing rapidly. The local staff should be listened to and the China strategy should be regularly adapted.
For companies, it is important to keep an eye on the integrative retail world and to identify growth opportunities. Local partners can make a decisive contribution to success based on their market knowledge and experience.
About the author
Mike Hofmann, MBA is the Managing Director of Melchers in Beijing, a retail partner and service provider focused on premium brands in China. He can be reached at [email protected]. More information on Melchers: www.melchers-china.com
This article was published in the German business magazine China Contact 07/08 2019 edition.