New Season of FC Bayern Basketball Kicked Off on ASB GlassFloor
---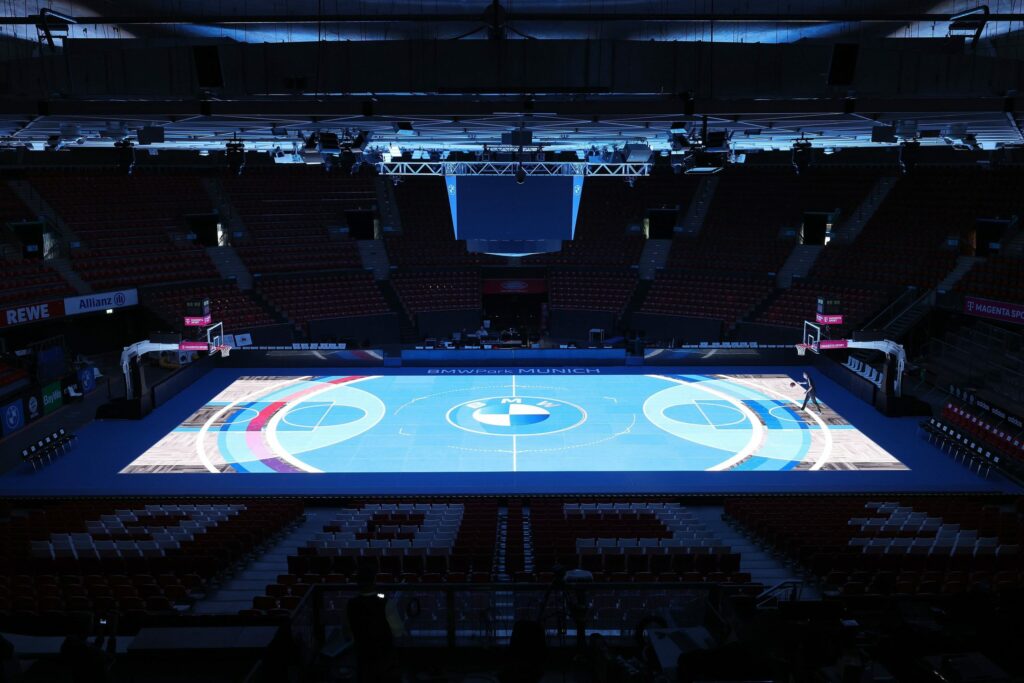 Following the premiere at the FIBA U19 Women's Basketball World Cup in July 2023, the ASB LumiFlex LED court was used in the opening game of the Bundesliga between FC Bayern Munich Basketball and Mitteldeutscher BC on September 29 at the Munich BMW Park. Enabling the revolutionary high-tech video sports floor at this top-tier basketball league competition was also the first flagship project of the new partnership between BMW Munich and FC Bayern Basketball, which aims for sporting success, sustainable mobility, social engagement, and a premium experience for the spectators at the BMW Park. "An absolute highlight in this regard", commented Bernd Döpke, Head of BMW Munich.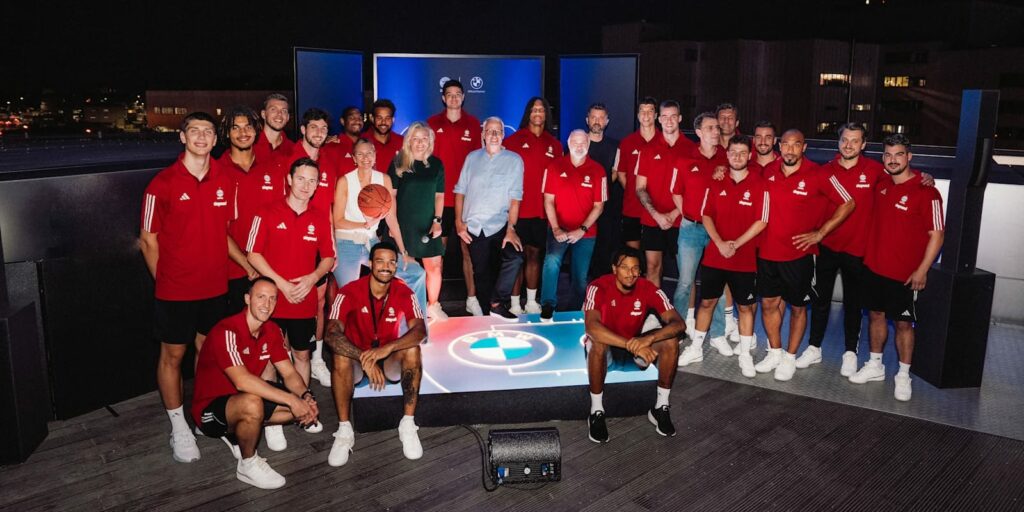 The LED-powered ASB GlassFloor is capable of replicating the original playing field and showing visually impressive graphics, displayed across the entire surface. Basketball players were amazed by this disruptive innovation in sports. Bayern striker Elias Harris said, "I had no prior expectations, and I didn't think you could play on a glass court. But it's really fun, you have grip, and a rough landing feels almost soft." The cutting-edge technology brings an unprecedented new level of engagement and add-on experience for athletes, clubs, associations, sponsors, and most importantly, fans. Marko Pesic, CEO of FC Bayern Munich Basketball, said, "I've known about this technological innovation for a while, and I can only urge our fans to take a look and come to the arena."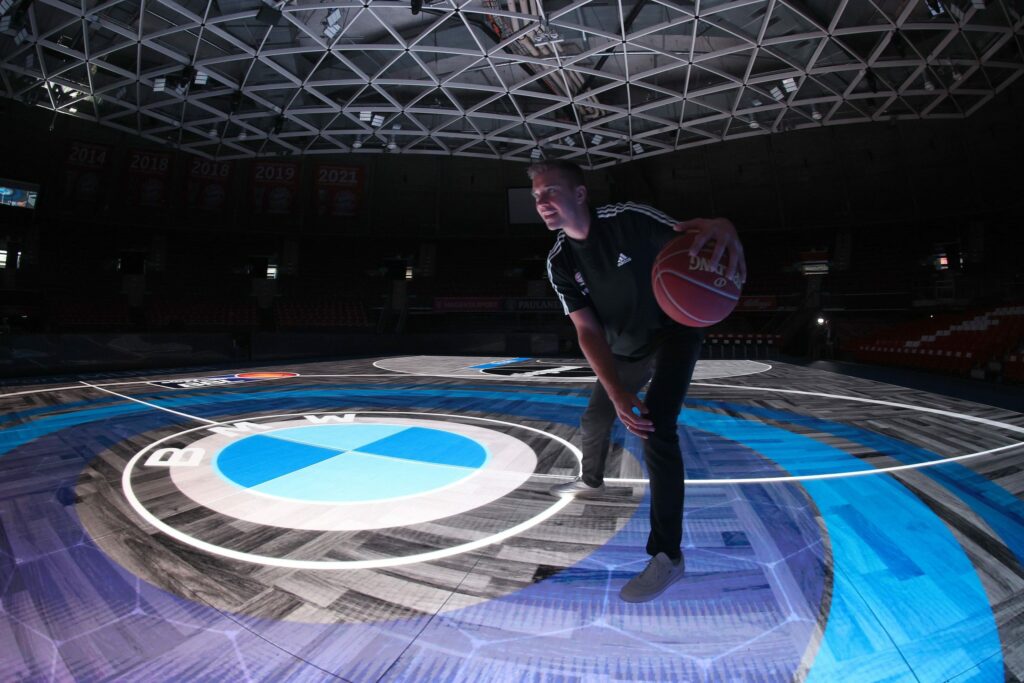 Besides the visual enhancements, the more intuitive display of real-time and aggregated data from the field of play provides coaches with instant feedback, such as opening or closing passing lanes, which improves the efficiency of basketball training and accelerates player learning. In addition, the ASB LumiFlex flooring is of great benefit to athletes: it is joint-friendly and has a very homogeneous, athlete-friendly resilience and shock absorption compared to traditional flooring, resulting in a much lower risk of injury.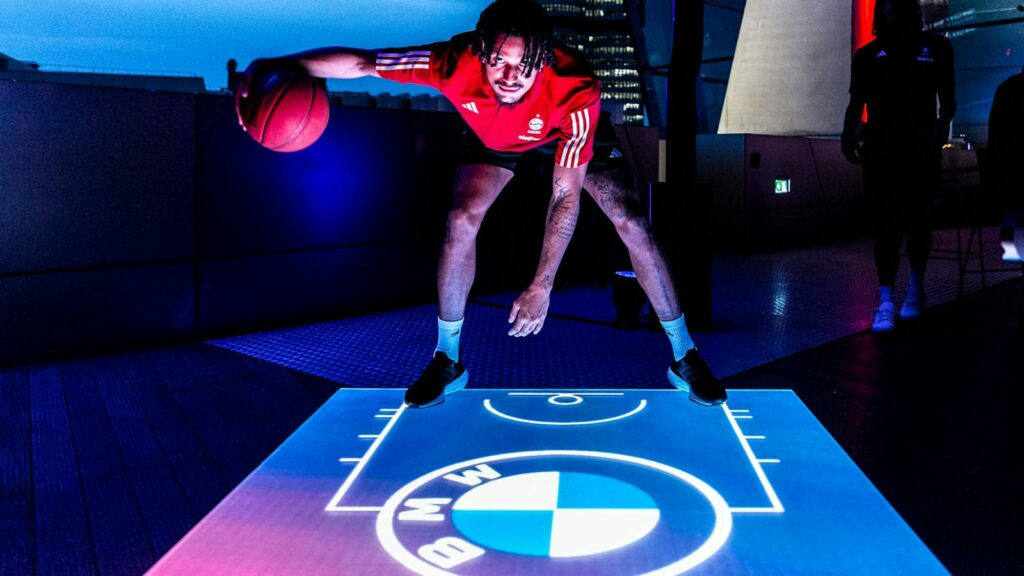 Melchers China has been partnering with ASB GlassFloor since 2021 and distributes its products in Mainland China, Hong Kong, and Taiwan. For more information on ASB GlassFloor, please visit its official website or contact our sales representative Anthony W. H. Chan at: [email protected]