Melchers China joins Xplore Wuhan Delegation
---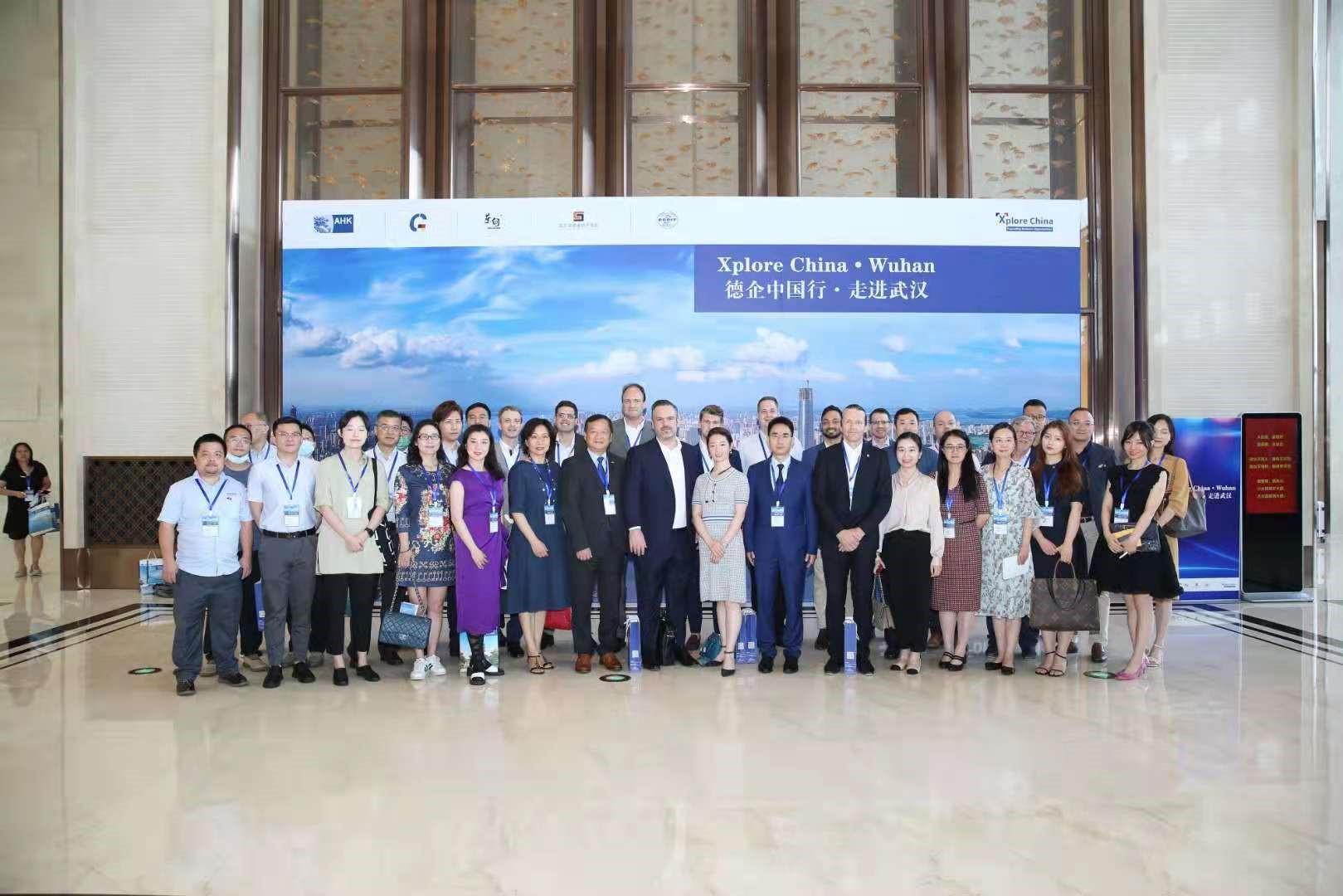 From July 07-09, 2021, the AHK Greater China organized its "Xplore China" field mission to Wuhan. The Director of Operations China of Melchers China, Stefan Woditsch, joined the delegation on behalf of Melchers China.
The delegation consisted of executives from 50 German companies. It was officially led by the Deputy Head of Mission Embassy of the Federal Republic of Germany Beijing, Dr. Frank Rückert, and the Board members of two German Chamber of Commerce Chapters from German Chamber of Commerce in China | South & Southwest and German Chamber of Commerce in China | Shanghai.
The delegation visited several international and local companies, such as market leaders in automotive heating, air conditioning, and sunroof solutions, Webasto Group, and the production base of the automotive engine manufacturer, BorgWarner Inc.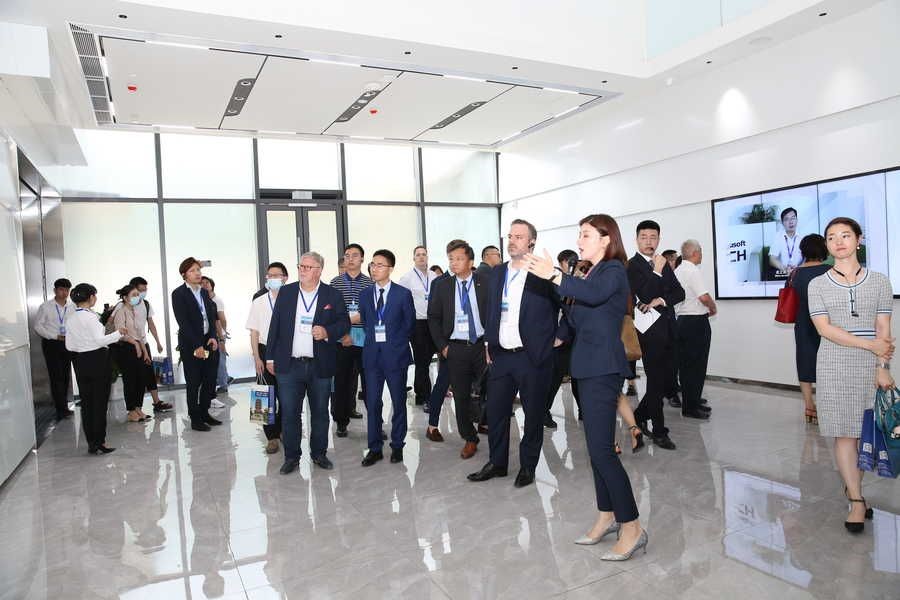 Other visits took place to the German Enterprises House, Sino-German International Industrial Park and the Flower Expo.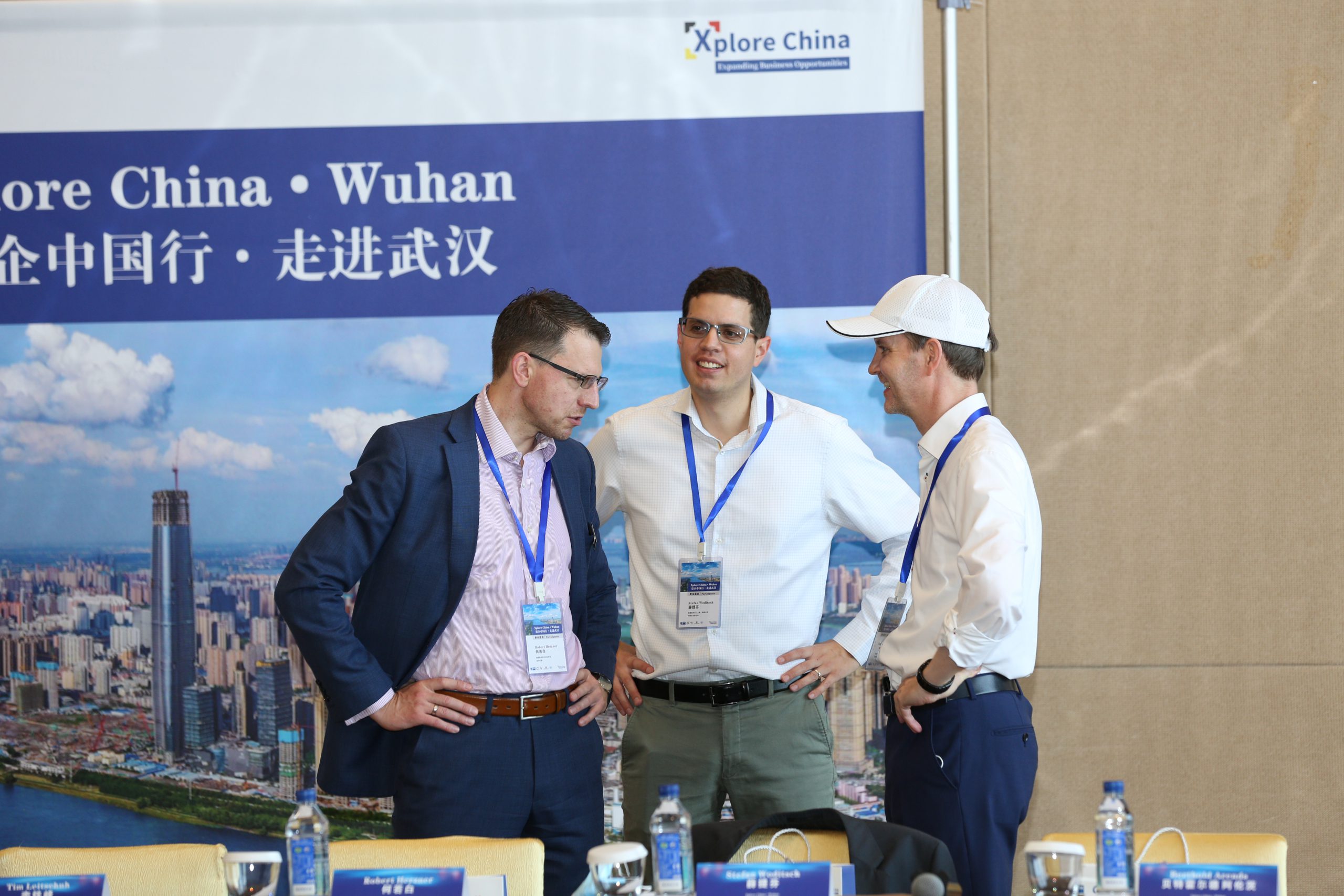 High-level meetings took place with the Vice Governor of Hubei Province, Zhao Haishan, and Deputy Mayor of Wuhan, Yang Jun, and other senior Wuhan officials. Business matchmaking with local Wuhan companies was organized.
During the Wuhan-German Cooperation Conference, Mr. Stefan Woditsch presented the extensive history of Melchers in the city of Wuhan. Opening its first office in Hankou (Wuhan) in 1884, Melchers re-opened the office in the mid-1990s. The Conference was attended by over 200 executives and senior officials.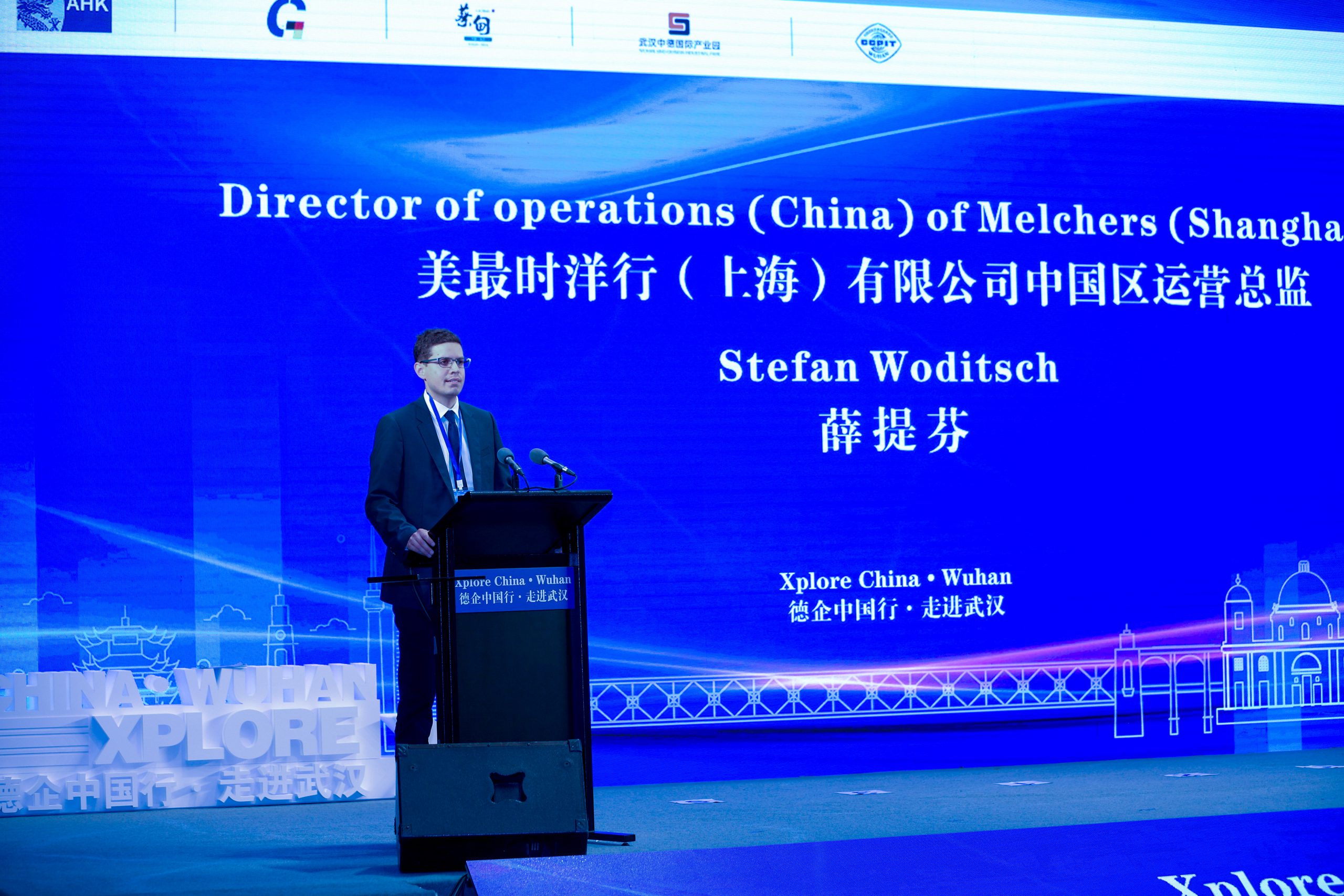 Finally, the trip was concluded with a managerial guided visit to the area of old European architecture buildings at the Yangtze River including a 1930s themed Wuhan Yangtze river cruise.
Melchers has been in China since 1866 and is deeply rooted in conducting business in China. We are happy to share our experiences, network, and infrastructure with brands and companies looking to do business in and with China. Today, Melchers China operated from over 17 locations in Greater China. It provided a comprehensive range of services and solutions across all functional areas and the entire value chain in several sectors. If you are looking to adjust your Asia and China strategy or are looking for a way to benefit from the business opportunities in the region, reach out to us for a conversation.