Melchers China joins Xplore Qingdao Delegation
---
From June 16-18, 2021, the German Chamber of Commerce in China organized as part of its business trade delegation series "Xplore China" a field mission to Qingdao. The Managing Director of Melchers China in Beijing, Mike Hofmann, joined the delegation on behalf of Melchers China. The delegation consisted of executives from 36 German companies in China. It was officially led by the German Ambassador to China, Mr. von Goetze, and the Chairpersons of the two German Chamber of Commerce Chapters from North (Beijing) and East (Shanghai) China.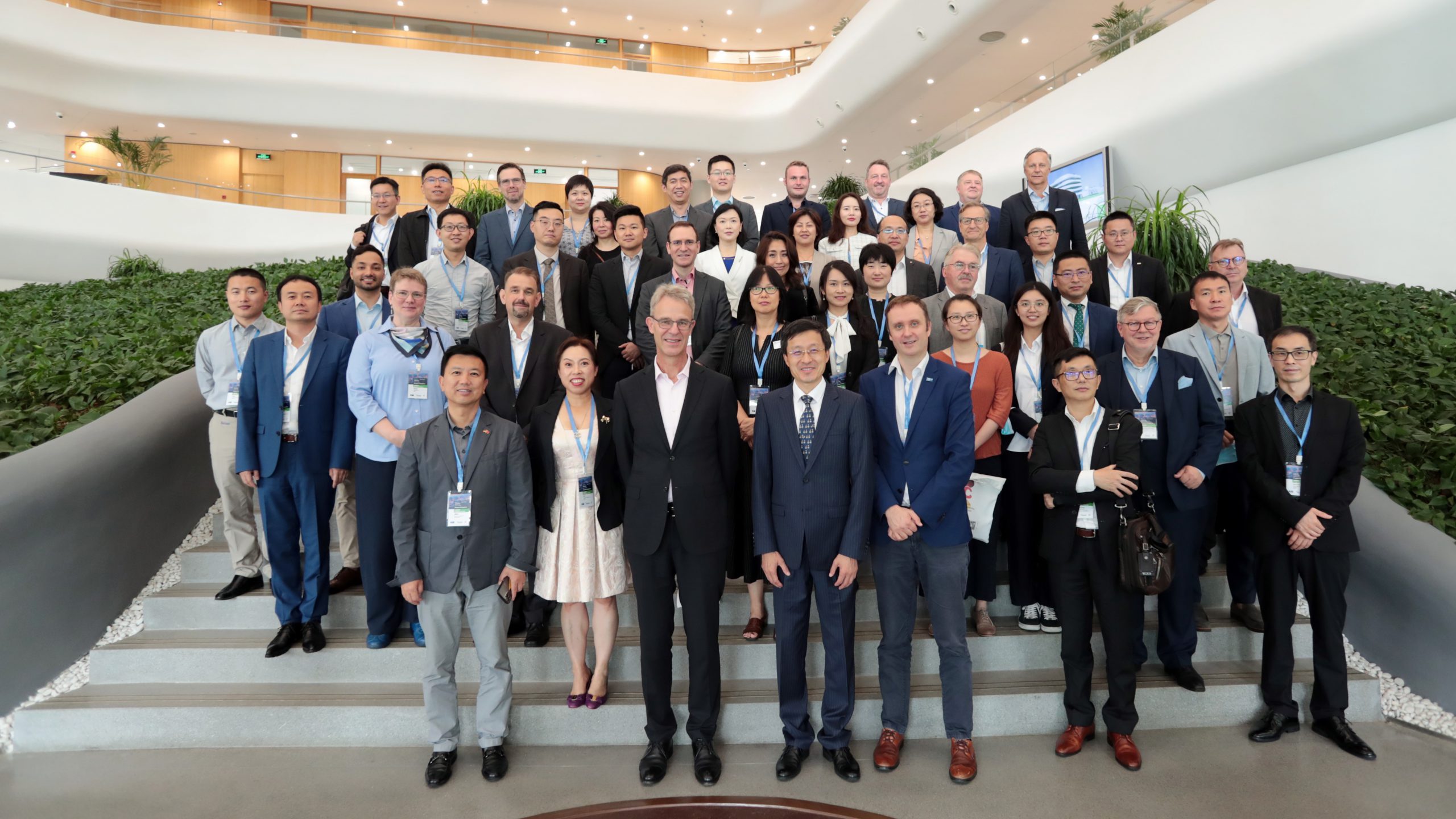 During the tour, the delegation visited several international and local companies, such as the world's largest EV charging infrastructure provider, TGOOD, and the production base of China Railway Rolling Stock Corporation (CRRC) for high-speed trains, metro, and light rail vehicles. Other visited companies included BGI, Sino-German Eco-Park, and Qingdao Kingerobot. The delegation also attended a business conference and exchanged with local executives during a B2B session and bilateral meetings.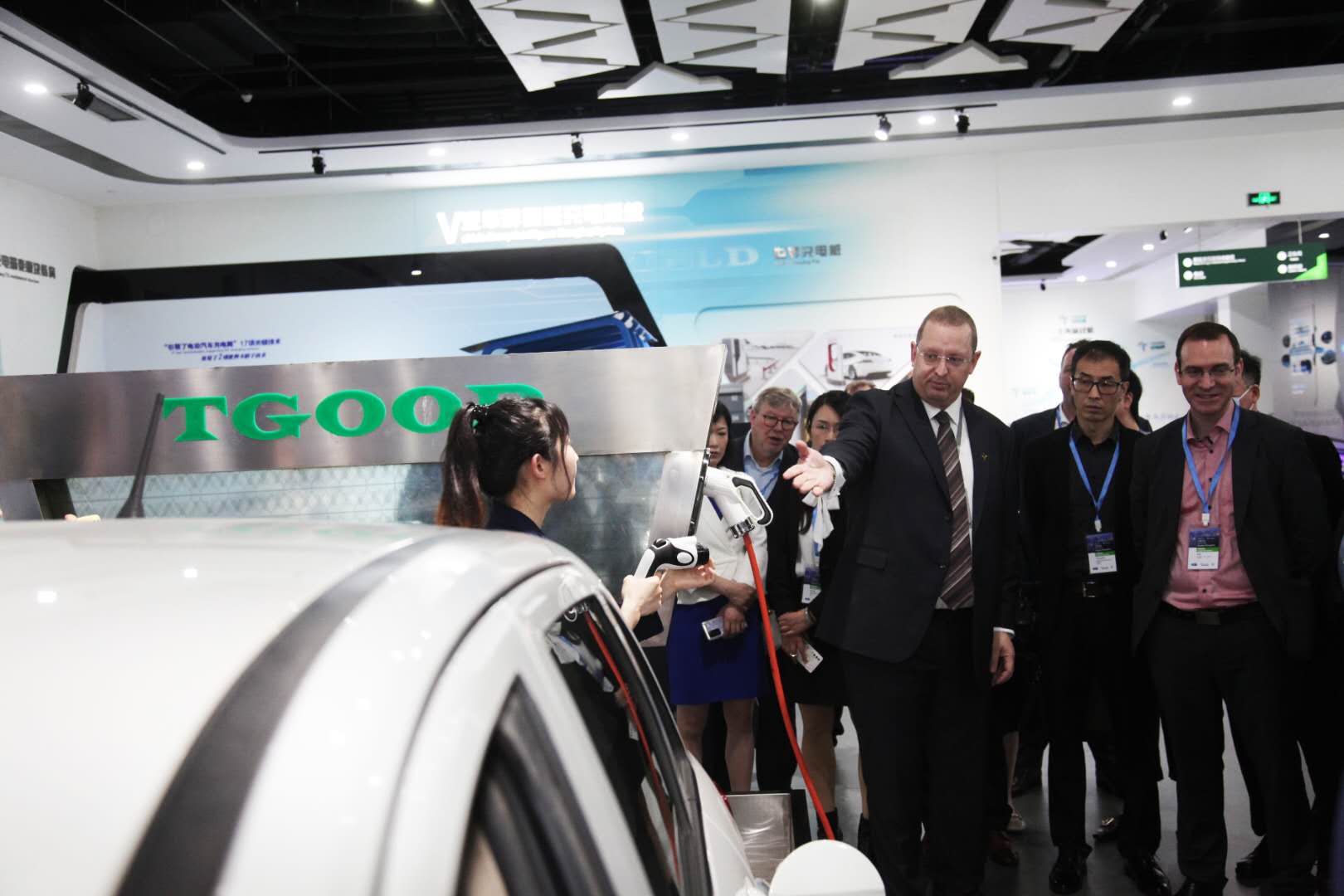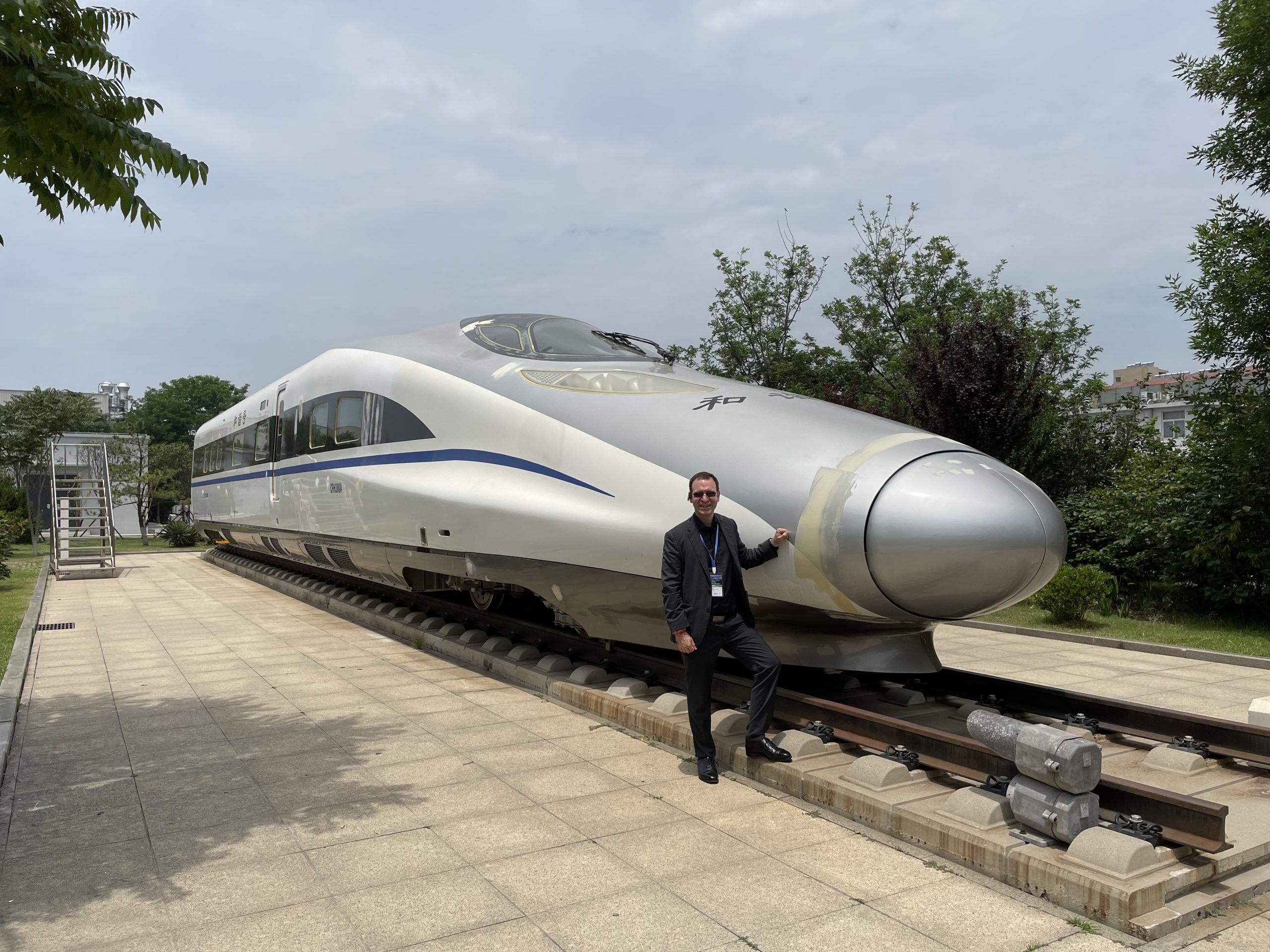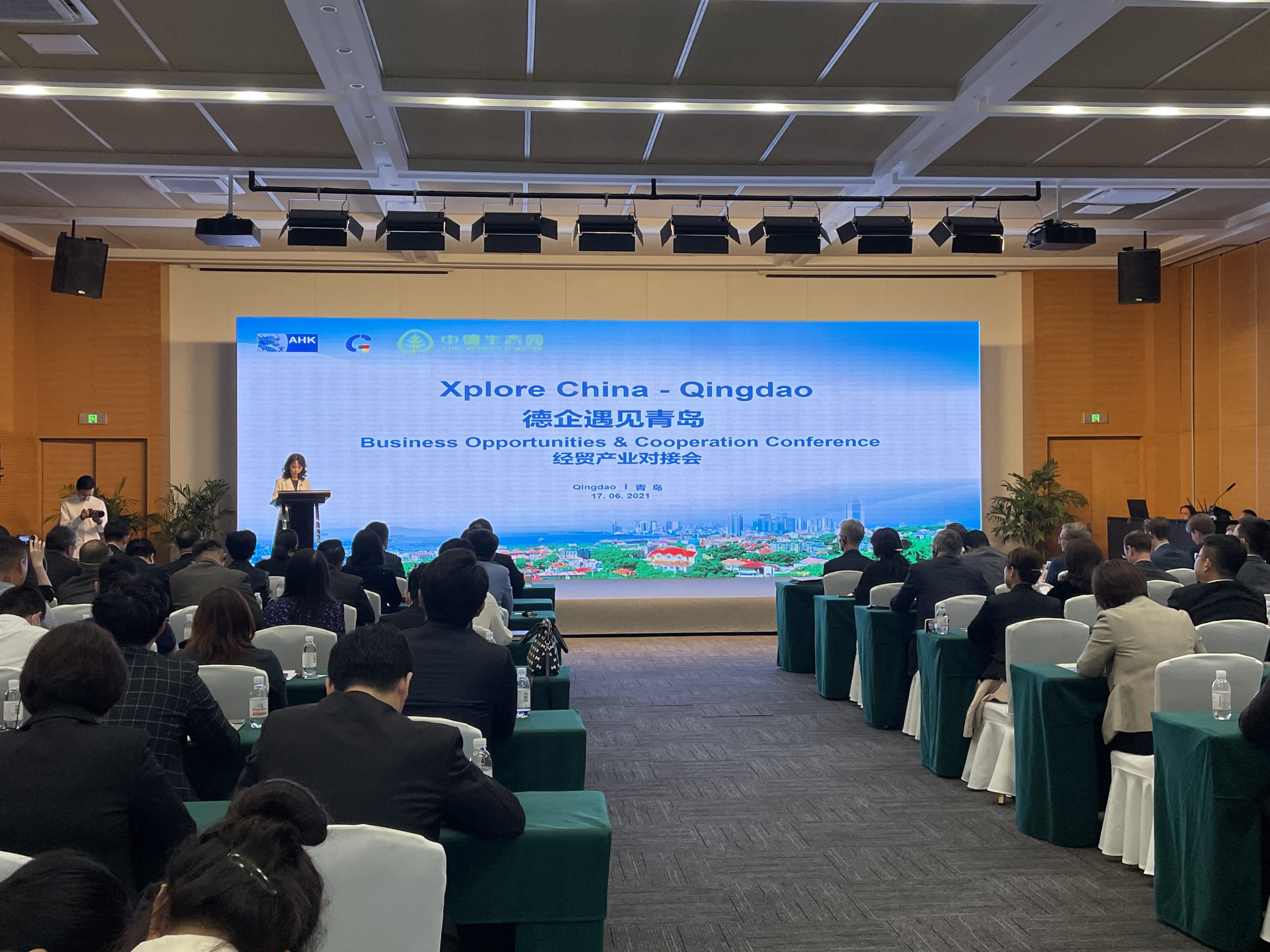 Finally, the trip was concluded with a managerial guided visit to the Tsingtao Brewery historic brewery and museum. The museum pieces included several historical products and showpieces of Melchers – a memorabilia to the historic Melchers office in Qingdao, which had been established in 1910. Mr. Hofmann states, "It was touching to see timepieces of our companies' heritage placed prominently in the museum. I was positively surprised during the trip when some local officials and entrepreneurs shared historical anecdotes about Melchers in Qingdao. It is a reminder of the long-term commitment of Melchers to China and serves as a motivation for future endeavors".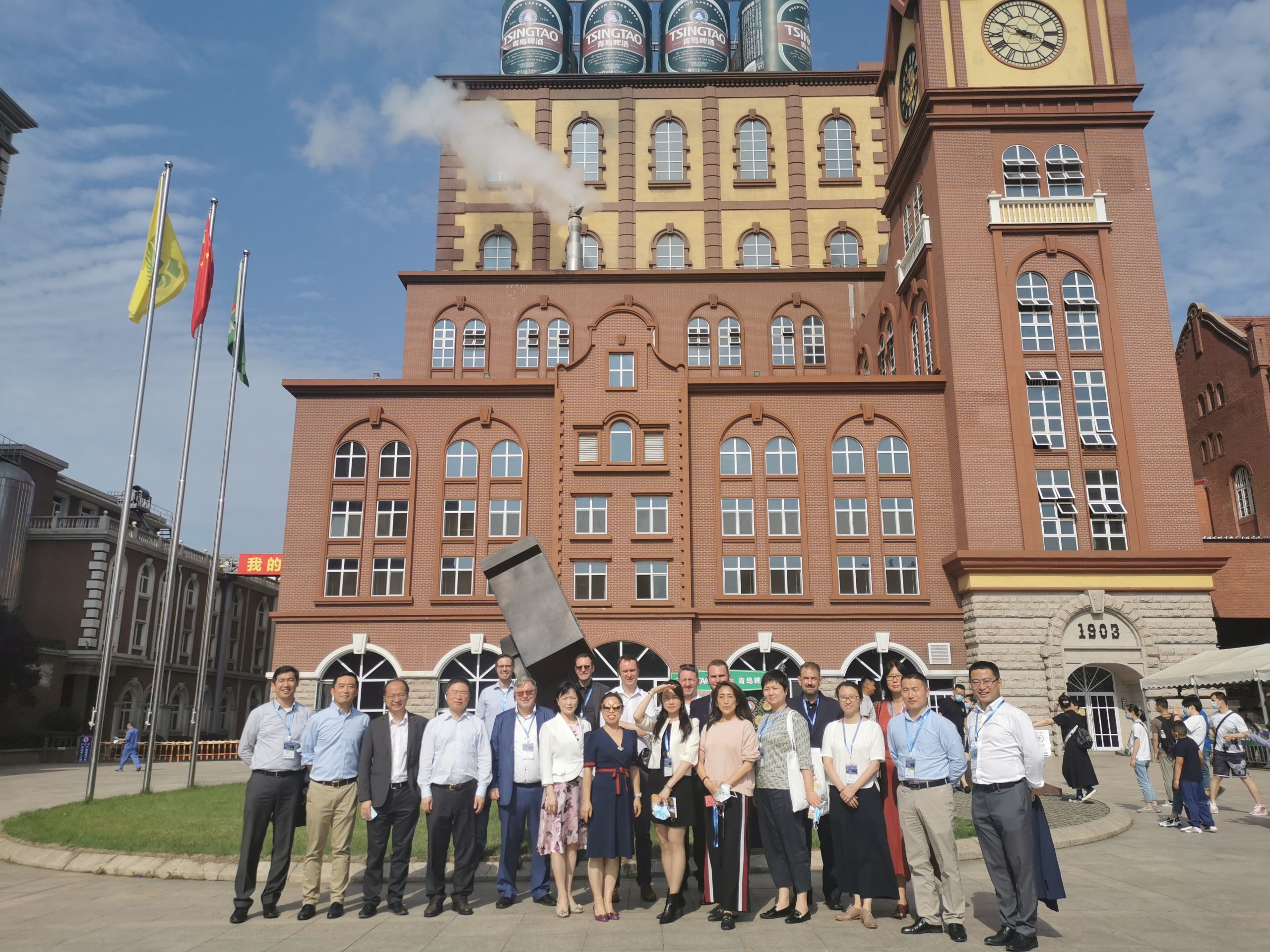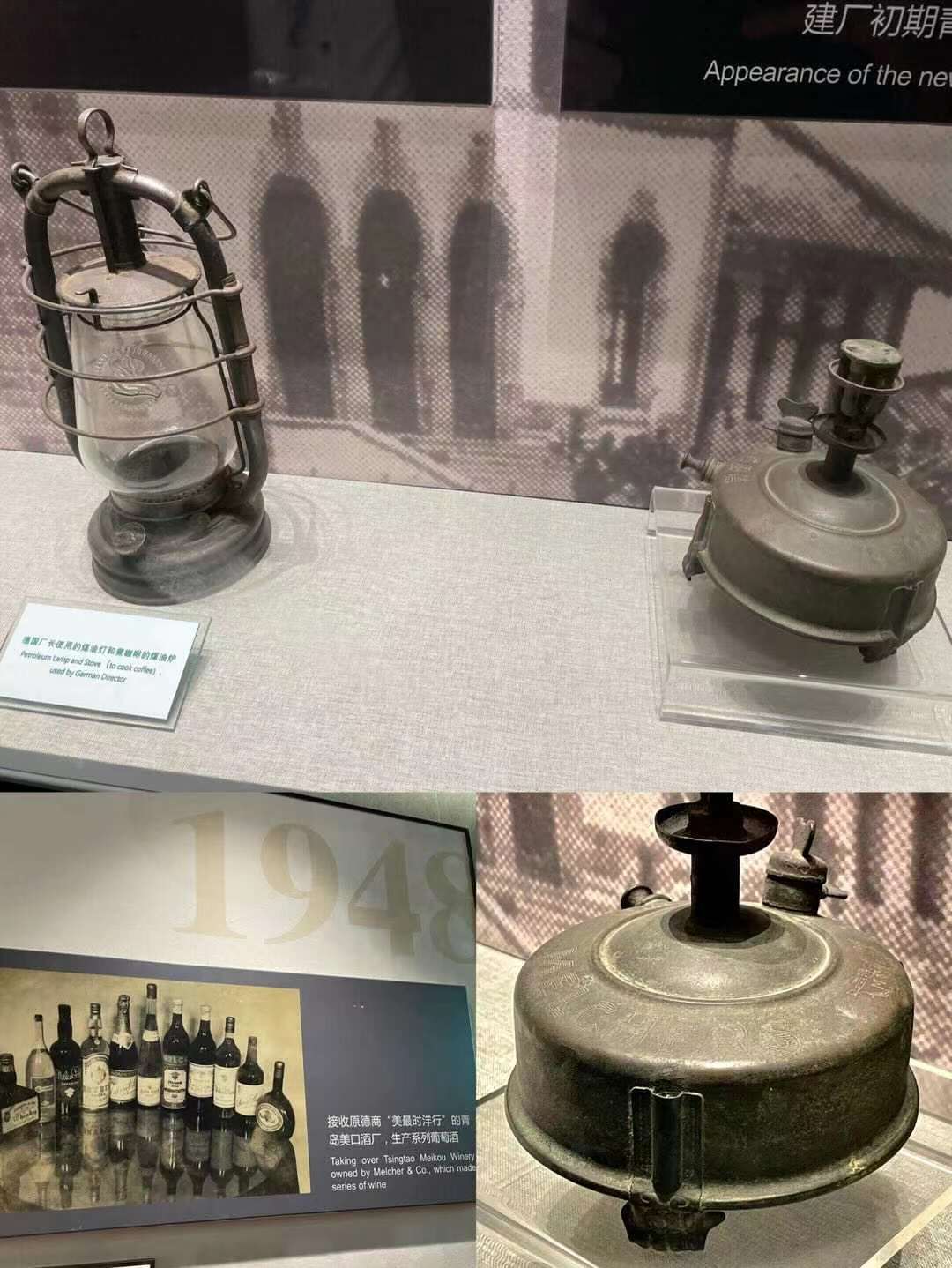 Melchers has been in China since 1866 and is deeply rooted in conducting business in China. We are happy to share our experiences, network, and infrastructure with brands and companies looking to do business in and with China. Today, Melchers China operated from over 17 locations in Greater China. It provided a comprehensive range of services and solutions across all functional areas and the entire value chain in several sectors. If you are looking to adjust your Asia and China strategy or are looking for a way to benefit from the business opportunities in the region, reach out to us for a conversation.
"The pandemic has proven the high value of a partner like Melchers, who is well-connected in Asia and the Greater China region. While other companies come and go, Melchers is here to stay. The long-lasting impressions Melchers left in Qingdao are a manifestation of our companies' vision to also positively impacting the communities we operate in. We work together with our partners to build and develop lasting businesses across industries and applications. Our support for markets, clients, partners, and employees remains strong even in difficult times", Mr. Hofmann concludes.