MELCHERS CHINA AT THE GREATER CHINA DAY 2022 IN DRESDEN
---
Last week the IHK Dresden organized the first Greater China Day in the new federal states of Germany, where our Marketing and Communications Manager from Hong Kong had the chance to participate. After the opening speech by Minister-President of the Free State of Saxony, Michael Kretschmer, it was a day filled with panels and networking opportunities. Industry officials from Mainland China, Taiwan and Hong Kong all gave insights into the current Covid-19 and economic situation, of their respective place of residence, and gave an indication what it means for German companies, who are either already in these markets or wanting to enter it. Mr. Hubertus Troska summarized the situation quite right, when he stated that despite current difficulties "there is no second China", emphasizing the importance of the market once more. Chances and risks lie close together and it is much better advised, to hold on to a location or site and work through it than exit now and trying to restart the business in the future.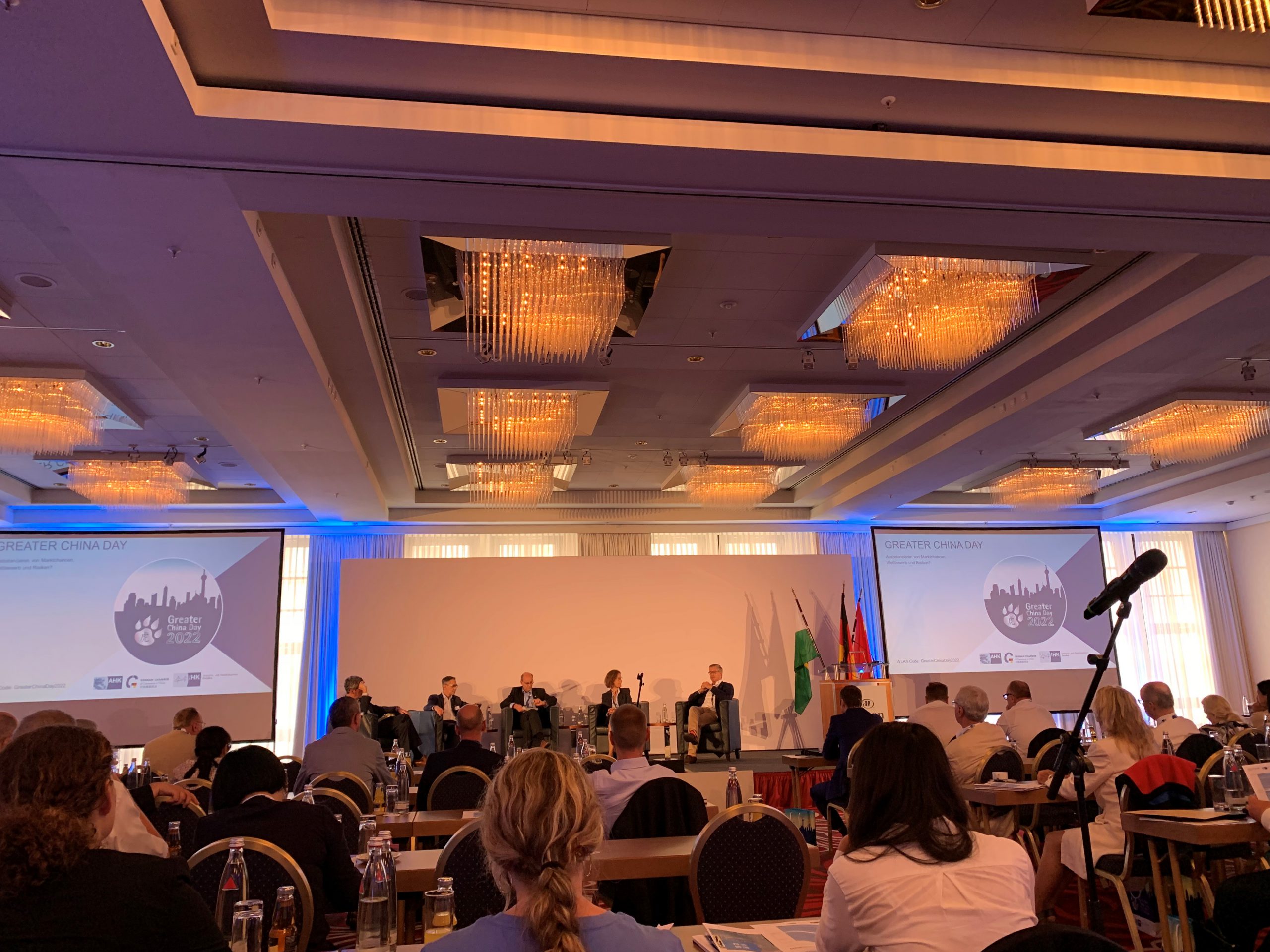 Adaptations to the local market are very important. For instance, the speed to market needs to be fast when one wants to keep up with local competitors. Additionally, Chinese consumers like to try new things, which both supports the government strategy 'Made in China for China'. The final company panel with the slogan 'Mittelstand goes Greater China' had two good pieces of advice for companies wanting to expand into China:
Really think about what benefit you are bringing to the Chinese market and consumer with your company, service, or product
Set realistic targets – just because the market offers great sales potential, does not mean that you reach this right from the start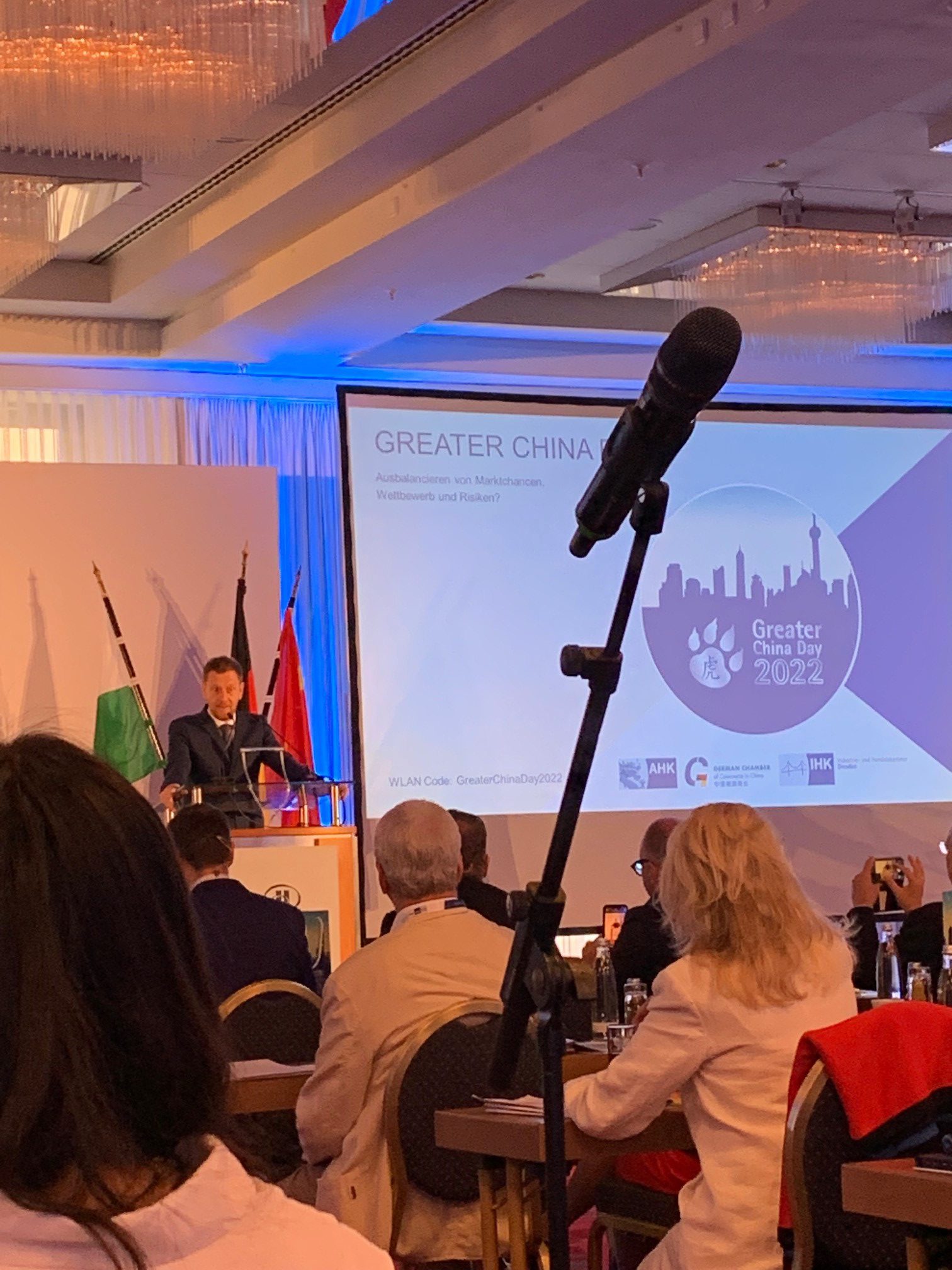 One more point everyone agreed upon, when it comes to doing business with and in China, is the importance of a local network and local partners. Melchers has been in China since 1866 and is deeply rooted in being such a partner for foreign companies in China. We are happy to share our experiences, network, and infrastructure with brands and companies looking to do business in and with China. Today, Melchers China operated from over 10 locations in Greater China. We provide a comprehensive range of services and solutions across all functional areas and the entire value chain in several sectors. If you are looking to adjust your Asia and China strategy or are looking for a way to benefit from the business opportunities in the region, reach out to us for a conversation.