"Match made in Shanghai": Melchers makes strategic investment in Genuine to together grow their e-commerce offerings in China
---
Shanghai, May 11th, 2023. C. Melchers GmbH & Co. KG made a strategic investment in Genuine German GmbH. While both companies are German-rooted, the specific business focus of this transaction lies in the Mainland China market. The aim is to strategically cooperate and complement each other's service capabilities with the goal of growing respective offerings to both its existing and new clients with a focus on China. Through this cooperation Melchers can extend its service range further towards e-commerce. Genuine benefits from the deep knowledge and roots of Melchers in the region.
"A match made in Shanghai" comments Anton Melchers, CEO of Melchers in China, and elaborates on the cultural fit and the "obvious match" of both companies. "We are excited to cooperate with Damian Maib, Founder and Managing Director of Genuine, and his committed team and can't wait to grow both companies' respective businesses!"
"With its more than 200 years of experience and its long history in China, Melchers is the ideal partner for Genuine's innovative approach for brands to compete in the rapidly growing digital economy in China. This strategic decision will enable us to offer a new dimension of scale to our existing and new clients. We are looking forward to working with Anton and the whole Melchers Group to unfold the full potential of both companies' capabilities and competencies", says Damian Maib.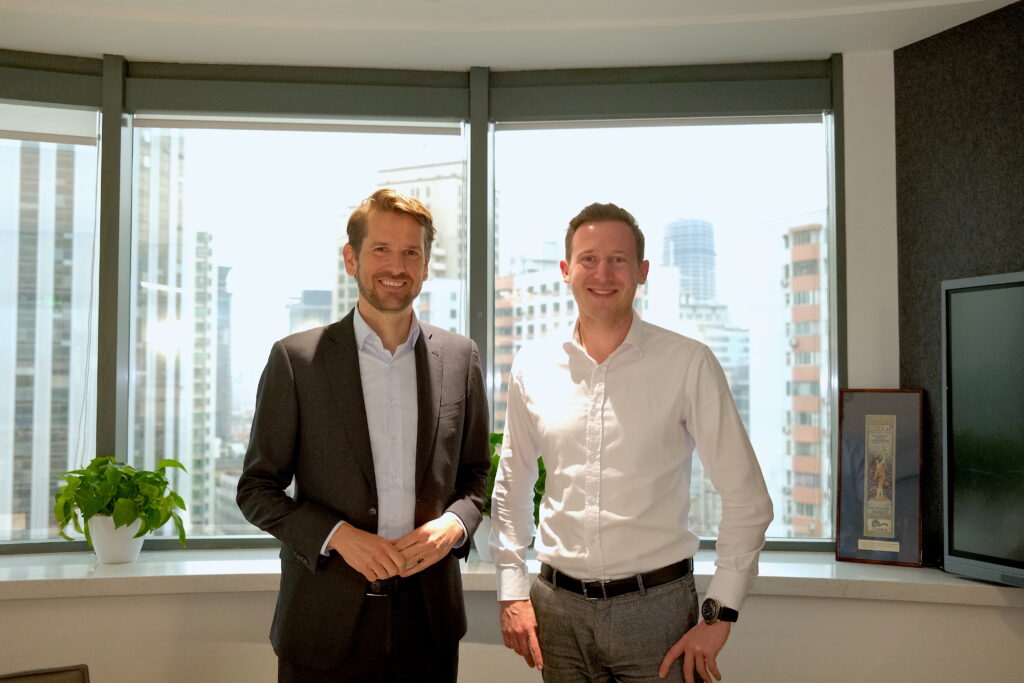 About Melchers China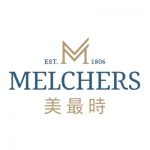 Melchers is a privately owned, German-based global service provider, with its roots in trading. Established in Germany in 1806 and subsidiaries in China as of 1866, Melchers encompasses deep understanding of a wide range of trades and services. In China, Melchers owns and operates several legal entities covering the geographic and economic potential, employing more than 200 staff. Among others, Melchers in China is able to provide fully integrated retail operation services. Its intimate and deep-rooted experience of the Chinese consumer landscape, deep understanding of local customer behavior and well-established distribution networks enable Melchers to offer customized and brand-oriented market approaches to its business partners. www.melchers-china.com
About Genuine

Genuine is a leading e-commerce enabler and social media partner for international brands competing in the Chinese market. The company is a top rated TP (Tmall-Partner) and official enabler of other e-commerce and social media platforms such as JD.com and Douyin (TikTok). With its more than 50 employees Genuine supports its clients from strategy to execution, with the active management of sales- and marketing operations at its core. Clients include industry leaders across various industries. Its holistic approach to long-term brand building and strong ties to local sales channels ensure clients their Chinese market share. www.genuine-asia.com
Media Contact
Genuine German GmbH / Genuine German Shanghai
Peter Bossecker
Tel. +86 183 21720164
[email protected]
Melchers China
Yvonne Paeßler
DIALOG Public Relations GmbH & Co. KG
Tel. +49 (0)421/32 88 11 36
[email protected]