Managing Partner of Melchers Group visits Hong Kong Branch
---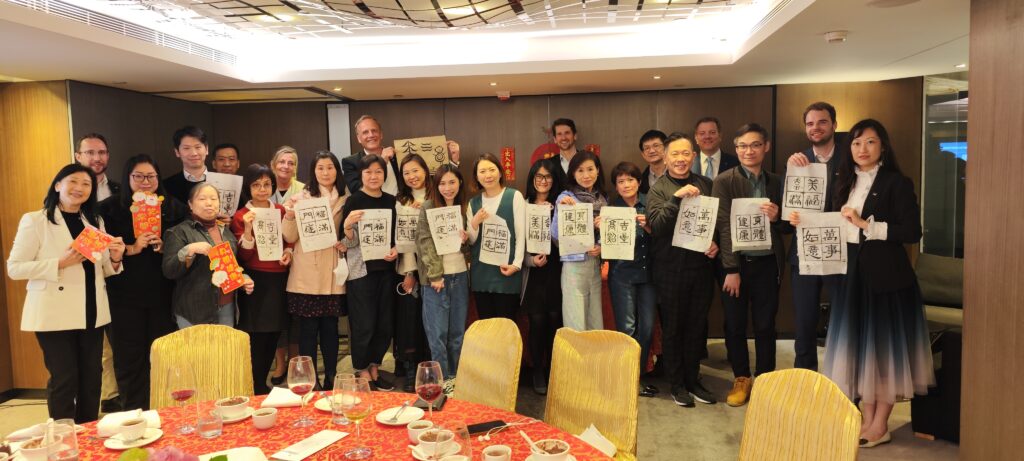 Just in time for spring, on February 28, 2023, Melchers China's Hong Kong office welcomed a special guest: Dirk Saenger, Managing Partner of the Melchers Group, who made a trip to Hong Kong again after three years to meet all his colleagues there. This was his first visit to China since the outbreak of COVID, before which he had visited Hong Kong every year.
Together with all his colleagues in Hong Kong as well as Anton Melchers and Grace Wang, CEO and Senior HR Manager of Melchers China, who traveled from the mainland to HK for the meeting, Mr. Saenger joined a calligraphy class and attended later the annual dinner of our Hong Kong office.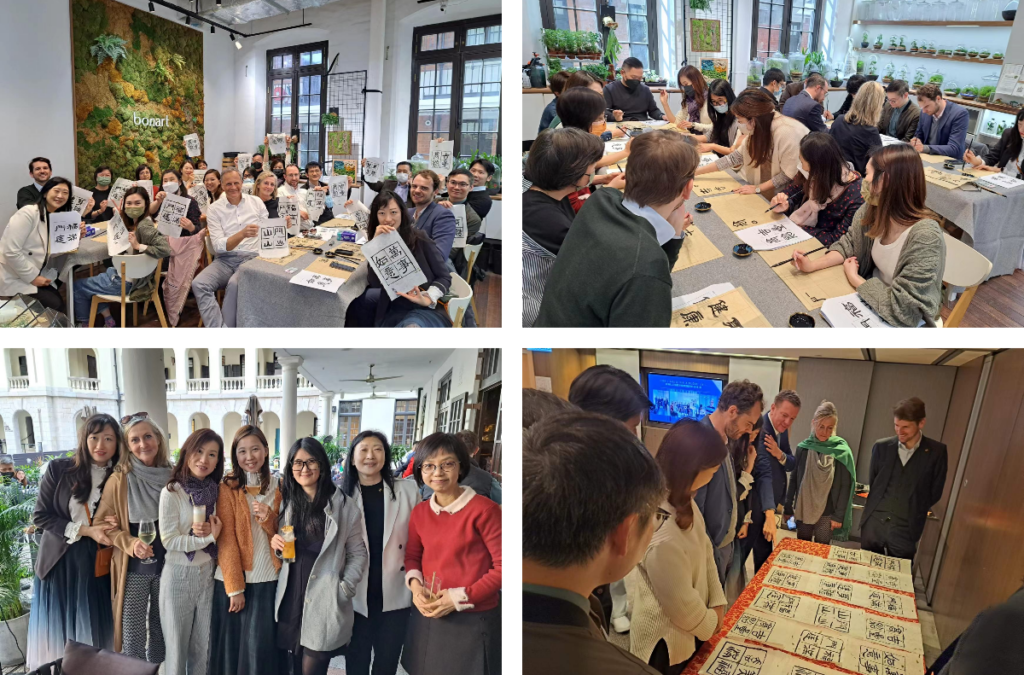 "Hong Kong is the place where Melchers started its business with China," said Mr. Saenger in his opening speech, "it remains important for our business." He thanked all the employees for their perseverance and dedication when facing challenges in the past. He also expressed optimism and confidence that it will be a great year ahead of us.