Innovative ASB GlassFloor Brings Excitement at FIBA U19 Women's Basketball World Cup 2023 to A New Level
---
At the FIBA U19 Women's Basketball World Cup in Madrid, which ended last month, a revolutionary innovation set a milestone in the history of sports: starting from the quarter-finals, the matches were no longer played on traditional parquet floors, but on ASB GlassFloor, a high-tech video sports floor made of glass. After the debut of this glass floor at the tournament, FIBA Secretary General Andreas Zagklis expressed his excitement: "It's a historical day for FIBA and for the players here in Madrid, who are being given an opportunity to compete on this amazing and innovative surface."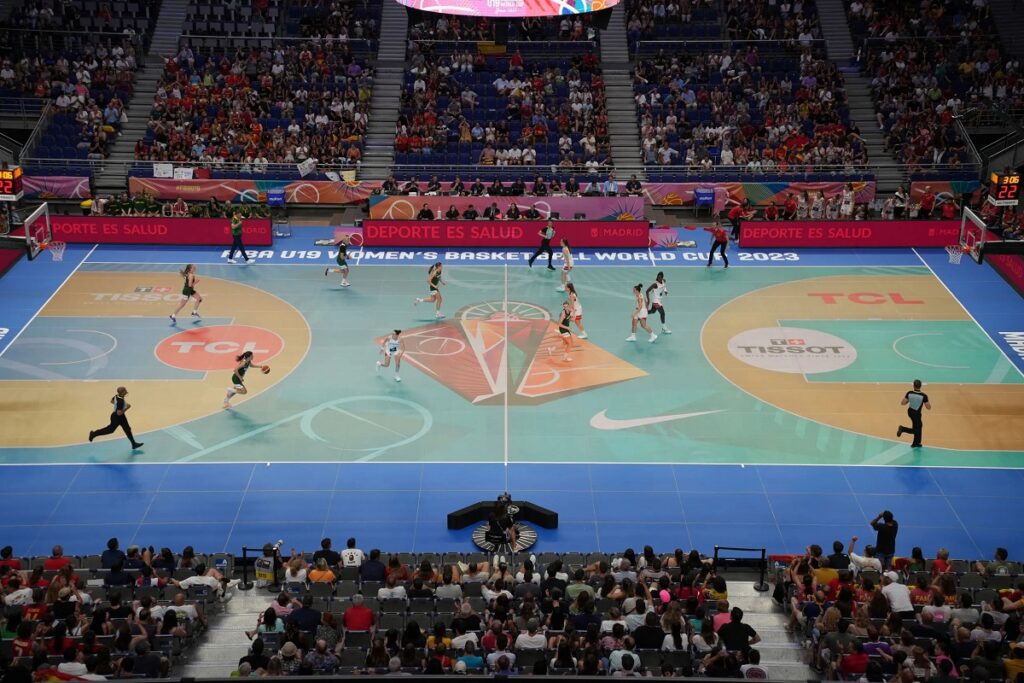 FIBA U19 Women's Basketball World Cup 2023 played on ASB GlassFloor (Image source: FIBA MEDIA)
Not only the FIBA but also players of the FIBA U19 WWC were thrilled to play basketball for the first time on the cutting-edge video floor. Captivating visual effects transformed every run-in and halftime show into a truly remarkable experience. Athletes and critical moments of the game were highlighted with spectacular effects and statistics. "The fan experience will be even greater and it can offer a wide variety of entertainment. Watching it live is really cool, but it's even better on TV," said Amaya Valdemoro, who is considered the best Spanish basketball female player and soon-to-be FIBA Hall of Fame member.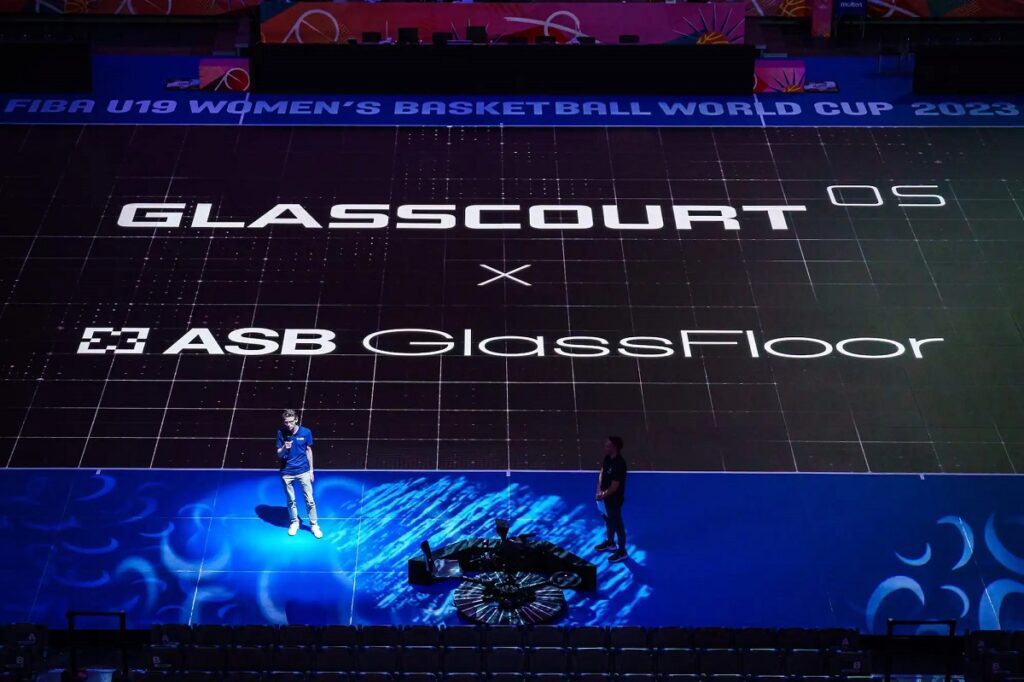 Christof Babinsky, CEO of ASB GlassFloor, unveiled the specially developed application GlassCourt OS at the FIBA U19 Women's Basketball World Cup 2023 (Image source: FIBA MEDIA)
The German company ASB GlassFloor is leading the sports flooring innovation globally. Its groundbreaking innovative floor products provide outstanding performance available amongst all alternatives with its own series of unique features that allow for competitive advantages and supreme athlete safety. The ASB GlassFloor products have obtained certification from EN, DIN and CE and were approved by various sports authorities including FIBA, IHF and WSF.
Two featured products of the ASB GlassFloor are:
1. MultiSports – With a simple click on the button, the glass surface can be changed to a court of different sports types, such as basketball, volleyball, or handball. All these are achieved through a control panel and illuminating LED light stripe. It eliminates the congested game lines problem on a traditional surface.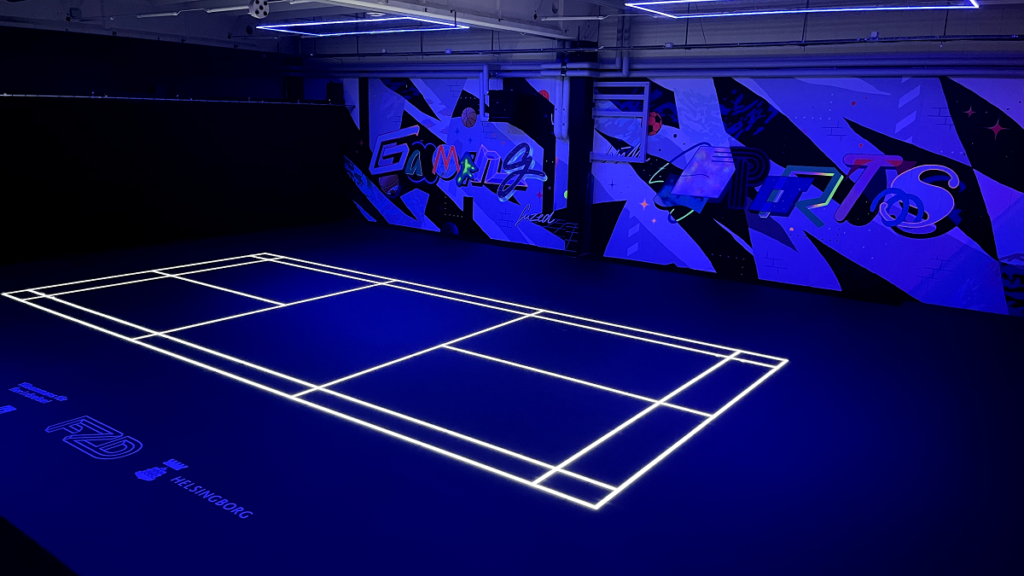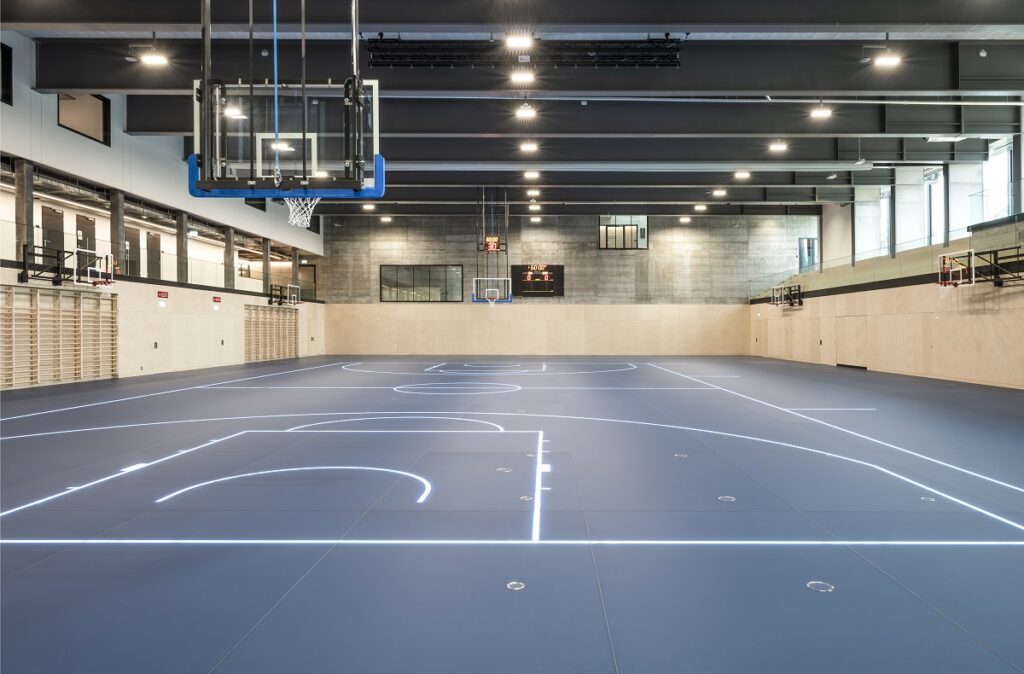 2. LumiFlex – There are full LED screens under the glass panels, the entire surface have become a canvas and the possibilities has become endless.  Users can display graphics, videos, and interactive games with sensors.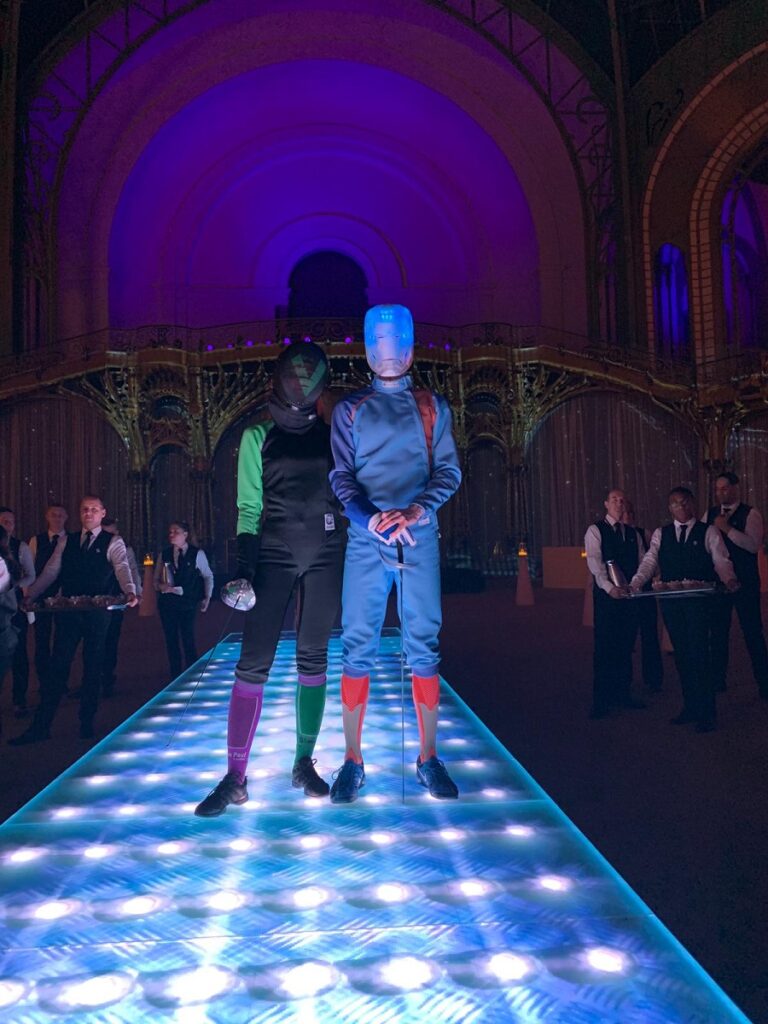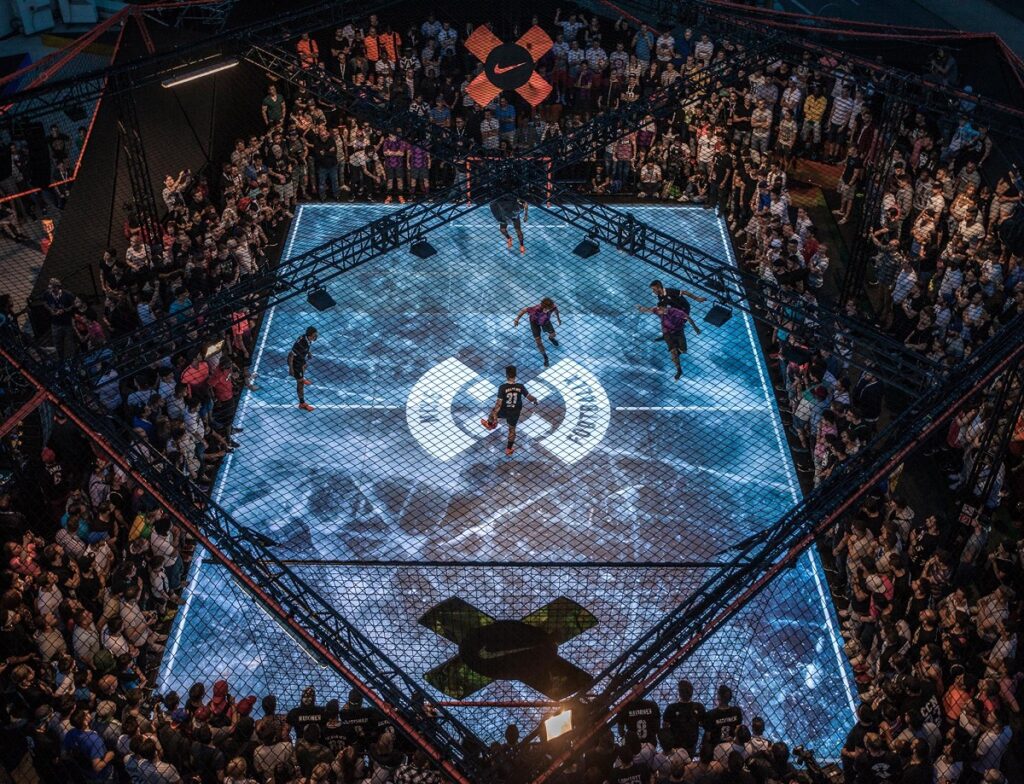 Melchers China has been partnering with ASB GlassFloor since 2021 and distributes its products in Mainland China, Hong Kong and Taiwan. For more information on ASB GlassFloor, please visit its official website or contact our sales representative Anthony W. H. Chan at: [email protected]