E-Commerce trends for the Year of the Ox in China
---
2020 was a gigantic boom year for e-commerce. Lockdowns, travel bans, and retail closures forced consumers online, and the world's largest retailers soon followed, with some selling direct to the consumer for the very first time. The COVID-19 pandemic sped up changes across several vertical structures, and that acceleration is very much expected to continue with the same or greater momentum as we step into a new year. With e-retail revenues expected to grow to $6.54 trillion by 2022, up from $3.53 trillion in 2019, it's safe to say that e-commerce is an aspect of business that deserves some considerable attention. But, given the considerable speed of this industry, what are business owners and company leaders supposed to expect in terms of trends to position themselves in the best way possible?
Five years ago, livestreaming was a very niche segment of marketing. Either it was used to sell in the sense of QVC-Esque productions where the product was the key and pushing you to buy the lock, or it was for charity by way of telethons or fundraisers. Since then, livestreaming has matured into a behemoth of brand storytelling and recognition. Essentially it grew from something  useful and nice to do, to be an absolute necessity. In China, where livestreaming growth outpaced almost all other countries, livestreaming is so ubiquitous that you constantly see people watching a "stream" on their phones on their commutes, and almost every major platform has its livestream features. However, with the increased accessibility of livestreaming to the masses, the rise of a new voice has been increasingly battling Key Opinion Leaders (KOLs) and they're a force to be reckoned with.
KOC seeding will be the new focus for new brands growing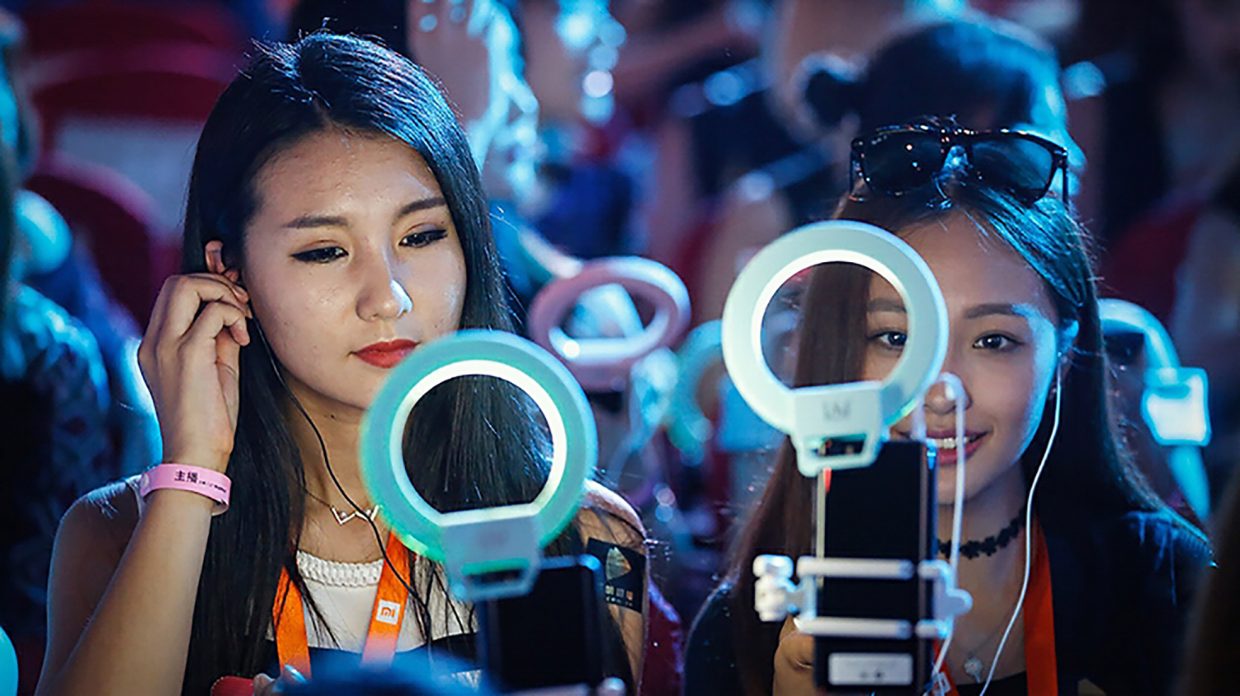 Image source: sohu.com
Born from the need for a voice that doesn't come with a retainer bias, Key Opinion Consumers (KOCs) are the latest influencer trend that's making waves across China. KOCs are a type of influencer that focuses their expertise on testing products and giving reviews. Given that their content is highly reliable, they play an important role in the decision-making process of their readers or viewers, regardless of their audience size. However, while the average KOC audience size is smaller than a KOL, it's growing, and it's growing quickly to the point of contention between the two largest branches of the influencer tree. Whether it's on Douyin, Bilibili, Xiaohongshu (Little Red Book), or other short video applications, Key Opinion Consumers are known for their brutal honesty with a touch of humor while reviewing a product.
Short videos and long videos will be the key marketing communicate tools to the audience
The massive video platforms giants like Xiaohongshu, Douyin, and others have also begun to hedge their bets with e-commerce. In the past, a sales platform like Taobao would partner with a media platform like Douyin, but now with Alibaba's Taobao creating its video platform directly on its app and vertical integration of a whole business supplanting partnerships, short video applications are offering e-commerce outlets and streams for brands to collaborate and sell all on one holistic platform. This rise of vertical integration for individual businesses has become a point of contention amongst all the platforms as they all have done two things: Sharing across platforms has been hampered by rivalries and begun an all-out battle for consumers' attention and wallets which has skyrocketed the cost of acquiring new customers. However, there's been a shift towards consumers choosing secondhand rather than new purchases.
Re-commerce in 2021 will be growing faster
From secondhand WeChat groups and platform-based mini programs to fully-fledged sites like Alibaba's Xianyu, a growing trend of "re-commerce" has been in bloom, especially throughout the COVID-19 pandemic. The lockdowns around China in early 2020 (and throughout the year) forced many to stay at home and all that spare time has forced many to reconsider what they already have. It's inspired a philosophy among the Chinese millennial generation of donating or selling before purchasing a new item, and as of the first quarter of 2021, this manner of re-commerce is growing stronger. While re-commerce tends to be more local, a series of global challenges are either present or on the horizon for retailers who deal with cross-border e-commerce.
Vertical e-commerce sites will become monoliths in retail giants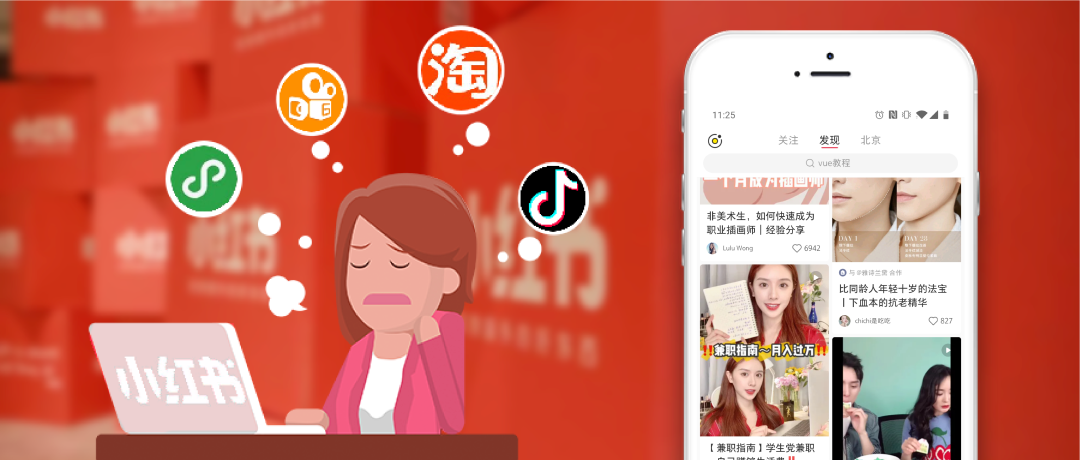 Image source: 36kr.com
The global nature of trade, though strained by the US-China relations and Brexit, is adding complexity to cross-border e-commerce. Over the past half-decade, purchasing power has been slowly shifting from the US and Europe to China and Southeast Asia, and since the last quarter of 2020 financial results showed how the East and South Asian countries have fared much better economically than the West, this progression is not slowing down anytime soon. A recent survey from Statista about the challenges of the business retailer customers with cross-border e-commerce stated that the top three concerns are, respectively, navigating customs regulations, customer experience, and managing expectations (Source: https://www.statista.com/statistics). Possibly the greatest challenge for retailers is that their consumers are increasingly expecting free returns no matter where the product came from, and the total cost of worldwide returns last year hit $1 trillion.
Given China's superior handling of the COVID-19 pandemic and 4th quarter fiscal growth, there are many reasons to believe that 2021 will be a paramount year for retailers and businesses of all kinds.  The key with trends is not necessary to follow them but assess which one your business can utilize and benefit from in its unique way. We've laid down a few trends we believe will drive e-commerce in 2021, now it's up to you to take the path that best fits your needs.
How Melchers can support you in China
Melchers provides a complete end to end digital-execution service for Western-brands wishing to define a strategy for China through to market implementation. We manage the client relationship in Europe and China, to ensure strategy, planning, and projection is set out at the onset. Local teams based in Shanghai and Beijing oversee campaign implementations. Among our digital marketing services, we design, build, and optimize web and mobile presences in China to drive customer acquisition including SEO set-up and optimization services. Our team engages in design, content creation and management of your website, blog and social media accounts while driving digital marketing campaigns.
To learn more about how we can support you, please contact us at [email protected].