Announcing Melchers China's New Vision, Mission and Values
---
As an old Chinese saying goes, "People who walk different paths cannot make plans together (Dao bu tong bu xiang wei mou)". The "Dao" of a company is its vision, mission and values, which are a common perception shared by its members of the meaning of the organization's existence, future direction and daily work decision-making habits.
As a long-standing, progressive and enterprising company, Melchers reviewed and updated its vision, mission and values. Starting in March of this year, Melchers China organized all its employees to discuss the corporate's new "Dao". The staff were randomly assigned to small working groups to review and translate Melchers China's new vision, mission, and values into the Chinese language. Despite different functions, locations and languages, all the employees worked closely together and at the very end voted for their favorite Chinese translation.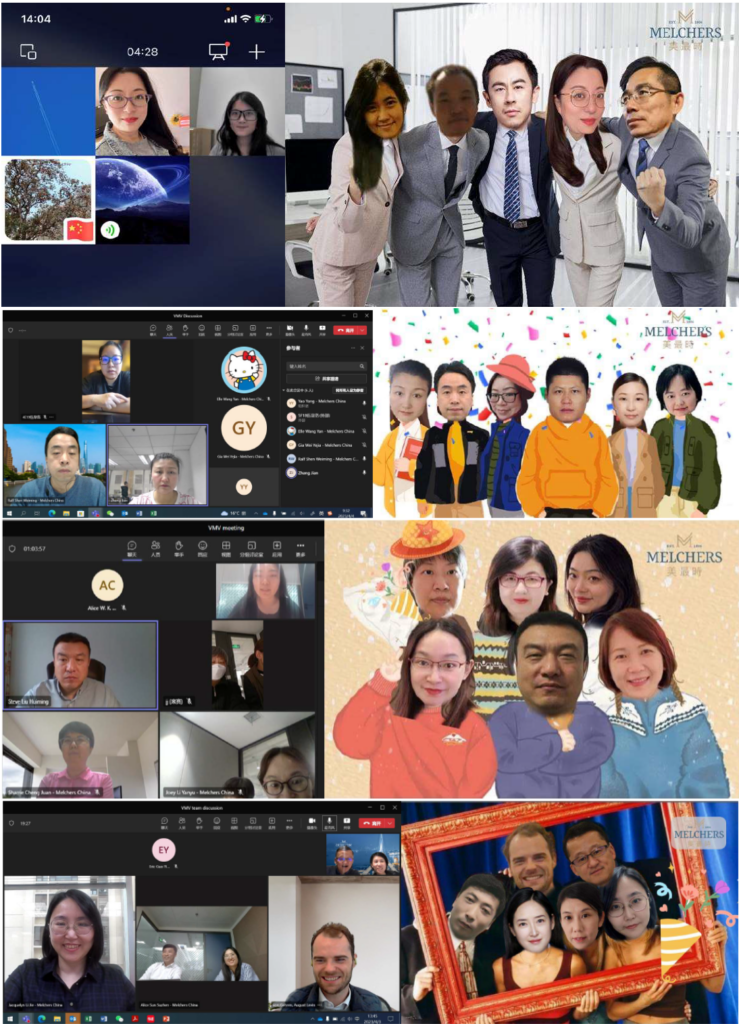 The vision, mission, and values of Melchers China in 2023 are determined as follows:
Vision
To become the most preferred and trusted partner in building and developing lasting business across industries, applications and regions.
Mission
We support and enable our business partners to achieve their business objectives by providing value-adding solutions and services tailored to their individual needs.
Core value
Trust
We are a reliable, credible and trustworthy company. We develop partnerships over time. Our support for clients, partners and employees remains strong even in difficult times.
Responsibility
We share responsibility for the success of our business partners. We proceed carefully, diligently and with a strong sense of ownership.
Openness
We practice a culture of openness, characterized by honesty and respect – our aim is a solid working relationship based on mutual trust and feedback; where everyone is treated fairly and has an opportunity to develop and contribute.
Determination
Besides the entrepreneurial know-how, we have the necessary focus and perseverance to play a part in shaping the future.