ANKER visits renowned aviation companies in China
---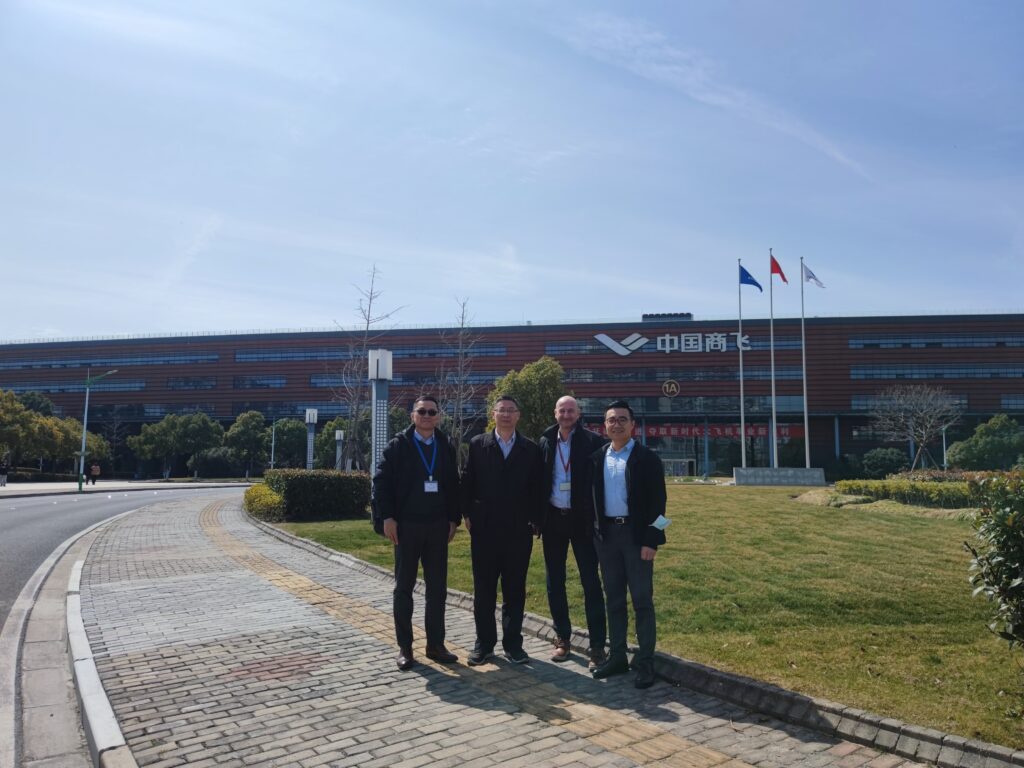 At the beginning of 2021, Melchers China started a partnership with ANKER, a leading German manufacturer of woven carpets/carpets for aviation, to jointly promote and sell professional high-end ANKER carpets for commercial aircraft throughout China. Due to the Covid epidemic, the two partners had been in remote online contact since the cooperation was initiated two years ago. Just recently, Bernd Zumbe, Sales Director Aviation at ANKER, traveled to China and it was the first time that the two sides met in person after the start of the cooperation.
Accompanied by Jason Yang, Sales Manager of Aviation Service at Melchers China, ANKER visited a number of renowned companies in China's aviation industry. Mr. Zumbe and Mr. Yang had the chance to demonstrate and introduce the excellent quality and high brand reputation of ANKER's aviation carpet products to the industry leaders. Opportunities for cooperation and joint development were also discussed during the meetings.
The meeting with COMAC focused on introducing ANKER's latest nylon carpet products and discussing supplying ANKER's carpets to COMAC's C919 aircraft, the first jet-type trunk liner independently developed by China.
During the meeting with China Southern Airlines, Mr. Zumbe and Mr. Yang demonstrated the advantages of ANKER nylon carpets. They also answered questions from China Southern Airlines about the application of these products in its line-mounted and in-service aircraft. Mike Hofmann, Managing Director of Melchers China Beijing branch, also participated in this meeting.
In addition, Mr. Zumbe and Mr. Yang visited China Express Airlines to understand their business needs and discussed cooperation opportunities for their wire-fitted and in-service aircraft.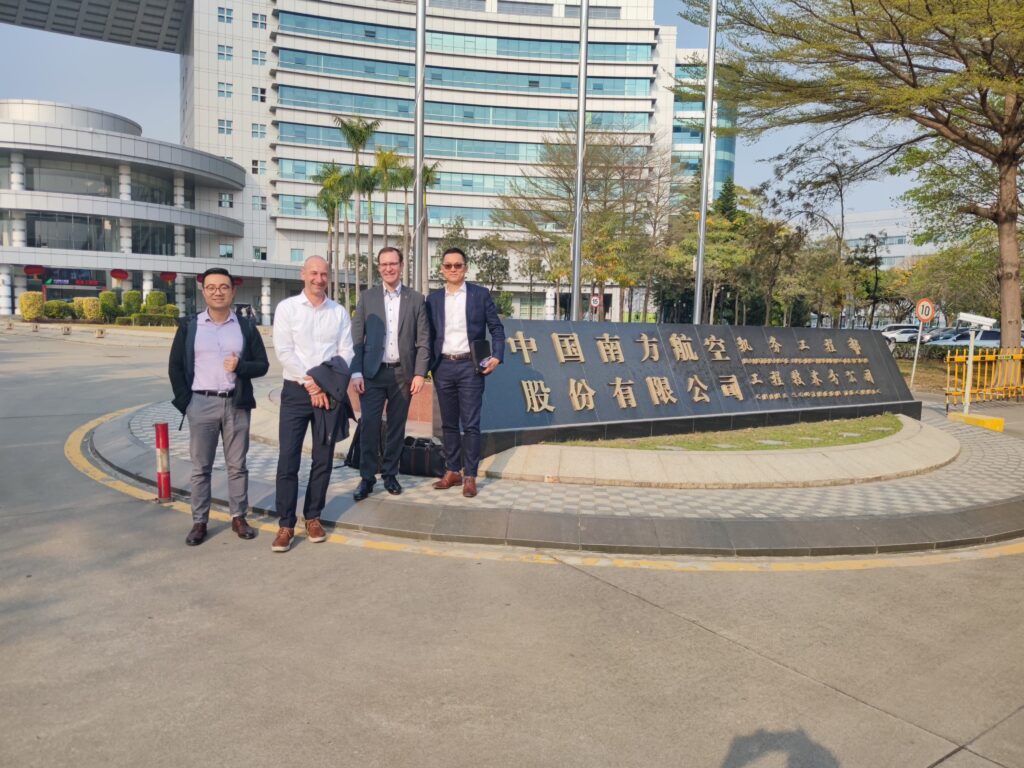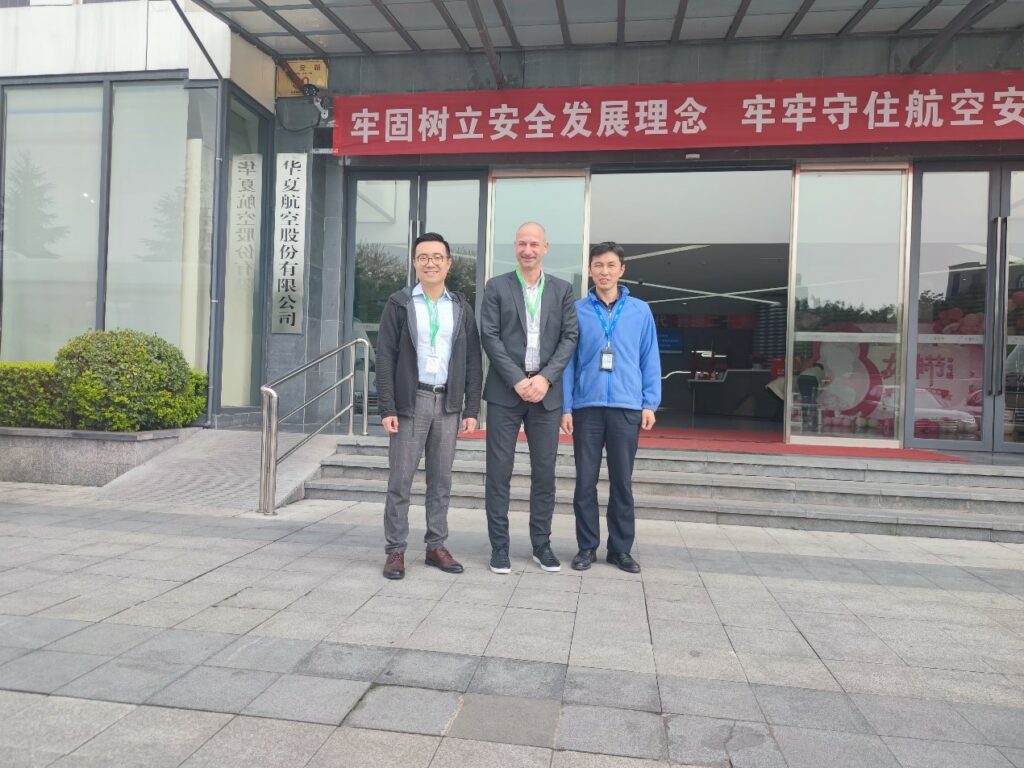 For further reading: MELCHERS AND ANKER ENTER PARTNERSHIP FOR THE SALES OF AIRCRAFT CARPETS IN CHINA
About Melchers Aviation Technical Service (MATS)

The Melchers Group has been active in the aviation industry in China through its business unit Melchers Aviation Technical Service (MATS) since 2004. Today, MATS is the local agency of several well-known international aviation suppliers in China. Its product range extends from aircraft parts and components, including cabin interiors, specialized tooling for Airbus and Boeing repairs through ground support equipment (GSE) to IFS-supplied products. The customer base consists mainly of aircraft manufacturers (OEMs), airlines, maintenance service companies (MROs), aircraft leasing companies, and other service providers in the aviation industry in China. For more information about Melchers Aviation Technical Service, please visit the website or send email to [email protected].