China's e-business platforms are leading the world
---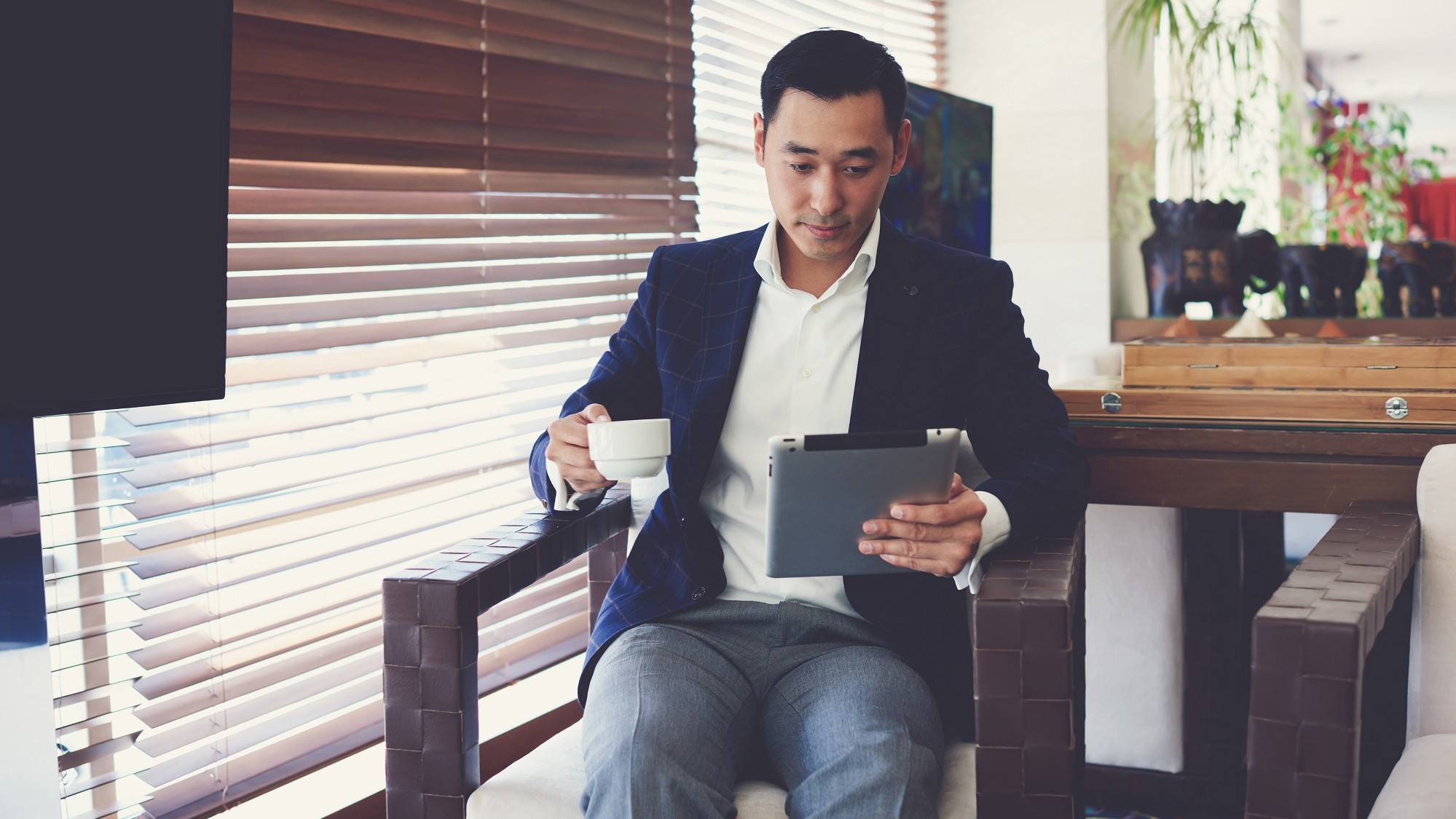 In the last decade, China has gone from generating just 1% of global e-commerce transactions to more than 40% of the world's e-commerce transactions, according to the World Economic Forum (WEF). China is fast becoming a leader in e-business.
This article describes the popular platforms and the opportunities for international businesses.
Chinese consumers' e-buying habits are unique
While China offers extraordinary potential for e-commerce and e-business, successful market entry begins with understanding the distinct behaviours of Chinese e-consumers.
Unlike the west, about 90% of Chinese e-commerce is carried out through online malls, rather than stand-alone websites (Source: MultiChannelMerchant.com). These online malls effectively act as their own search engine, with buyers hunting within the platform for the products they want.
Credit card use is much rarer in China than the US or Europe. Instead, consumers use digital payment systems such as Alibaba's Alipay and Tencent's WeChat Pay. Borrowers look to Alibaba's Ant Financial and Jingdong's (JD, as it's commonly known) Baitiao for cheap and easy credit.
Though a global trend, China is pushing boundaries with online-to-offline (O2O) retail. Consumers can browse food and drink in Alibaba's Hema supermarkets or JD's 7Fresh stores and pay via an app. Then in-store chefs turn their ingredients into dinner, while the supermarket delivers the rest of their order to their home in as little as 30-minutes (Source: Econsultancy.com).
And shopping festivals drive enormous surges in spending. The wildly popular "Singles Day" on the 11th of November delivered $25 billion in sales for Alibaba in 2017, dwarfing Cyber Monday's $6.59 billion in the US, the same year (Source: CNBC).
Read more about Chinas new consumer generation.
Reputation is vital to Chinese e-consumers
Fake products – everything from luxury goods to drugs and food – have dogged e-marketplaces. As a result, shoppers are enormously wary when they choose an online retailer.
Online reviews are vital to a brand's success. Chinese consumers rely heavily on social media to guide their purchases and expect brands to be responsive to online chat (Source: Marketing to China).
Key Opinion Leaders (KOLs) are also essential in establishing trust. Buyers look to these celebrity digital influencers to learn about products and trends, reading articles and watching live streaming from their social media accounts (Source: WEF).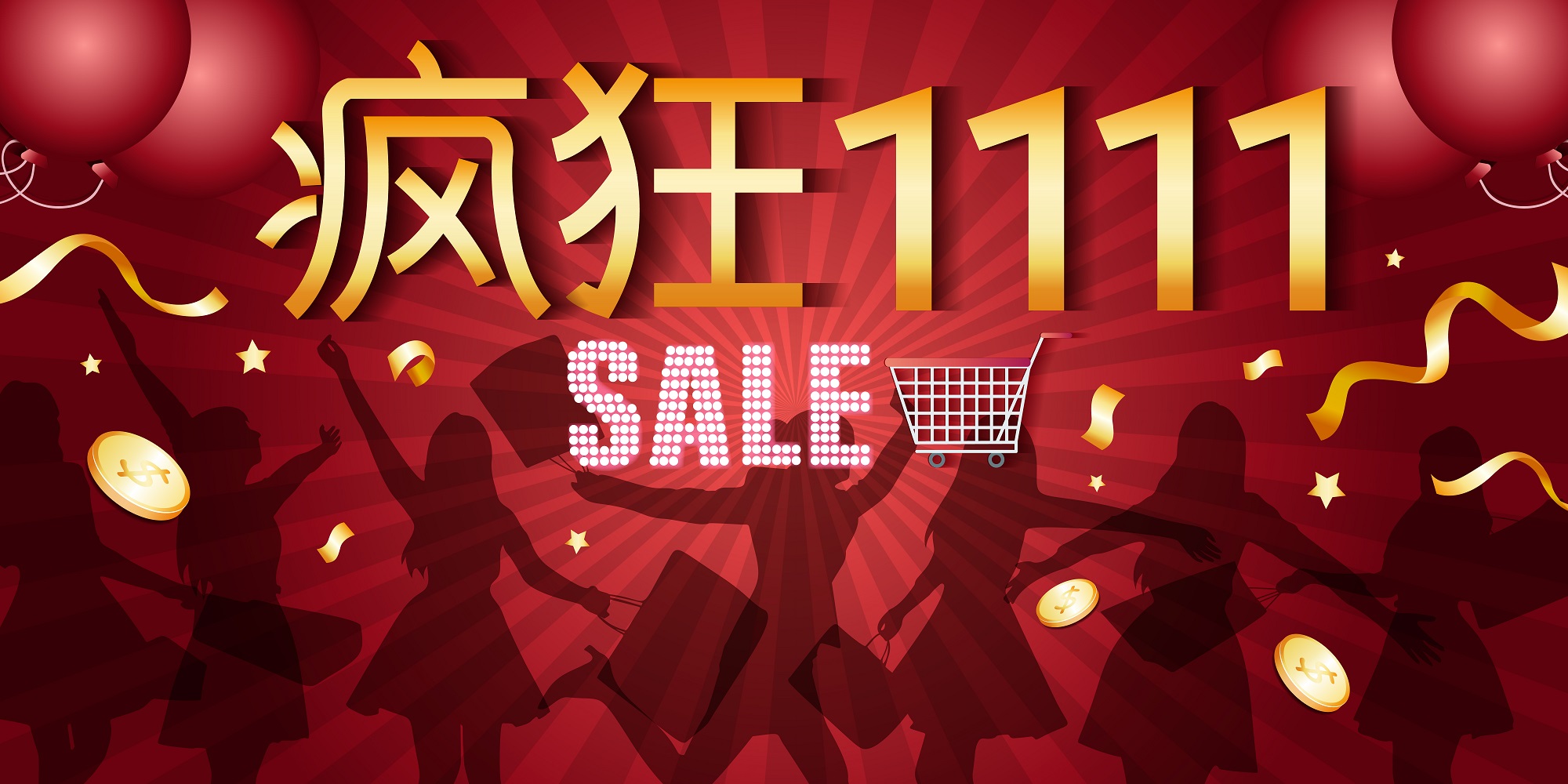 An introduction to China's diverse e-business platform
Alibaba
Alibaba and JD dominate China's e-commerce. Both featured in the top ten most valuable global brands in 2018 (Source: CNN), and there's little they aren't involved in today.
The Alibaba Group is the corporation that runs numerous e-commerce platforms including Alibaba.com, 1688.com, Taobao Marketplace, and TMall. For buyers interested in wholesale transactions, Alibaba.com is Alibaba's international business-to-business (B2B) marketplace, which is the leading platform for global wholesale trade. It serves millions of buyers and suppliers around the world and buyers are located in more than 190 countries and regions to communicate with suppliers on this platform each day. Its sister website 1688.com also sells wholesale B2B but is only in Chinese.
Taobao Marketplace is one of the largest online marketplace in China. Taobao Marketplace has over 60 million unique users every day and is one of the most trafficked websites in the world with over 800 million products listed. Merchants on Taobao are primarily individuals and small businesses, they are more than 10 million of them. It's relatively easy to become a seller on Taobao (Source: Marketing to China). Alibaba's Tmall is China's biggest business-to-consumer (B2C) e-commerce platform, holding more than 55% of the e-commerce share. This is often where international brands start selling in China. In February 2014, Alibaba launched Tmall Global as a cross-border marketplace for foreign brands and merchants to sell directly to Chinese consumers. The cross-border model requires merchants no longer to have a legal entity in China nor hold stock in the country. Before it was hard to become a seller on Tmall as businesses were required to have an entity located in China and a Chinese retail licence.
JD
JD is China's leading one-stop e-commerce platform, providing over 301.8 million active customers. JD.com's direct sales model is based on JD.com sourcing products directly from brands and suppliers and selling them directly to customers. In 2013, JD combined databases with Tencent to allow targeting of a much wider customer base than previously (Source: Marketing to China).
JD.com's marketplace platform enables well-established, reliable third-party sellers to sell products directly to customers. Approved sellers may also use JD.com's industry-leading fulfilment infrastructure, marketing and customer targeting services, financing and other value added services.
JD Worldwide is JD.com's cross-border e-commerce platform and enables Chinese customers to purchase products from other countries. JD Worldwide offers international merchants the ability to tap into the Chinese market even if they do not have a physical presence in China. JD Worldwide provides global shipping and warehousing solutions that ensure products from regions around the world are delivered to the doorsteps of customers in China with ease.
WeChat Shops
WeChat shop is a mobile website that connects to the menu of the WeChat Official Account. WeChat users will be able to access the WeChat shop via a WeChat Public Account or scanning the QR code of the brands. It is easy to use third-party WeChat e-commerce platforms to build a well-designed WeChat shop. Most of these platforms offer multiple payment options, only except for Alipay. WeChat mini-programs are 'sub-applications' for the WeChat, which was launched by Tencent in early 2017. Mini-programs offer advanced features to WeChat users so they can turn their individual accounts into platforms for e-commerce, games, local life services and so on.
Weidian is one of the largest third-party WeChat store platforms in China. Weidian is available for free and often used by individuals or small businesses. It provides a clean interface for product listing, options to set-up promotions, and allows customers to track shipping. It also comes with an English version store for foreign customers.
Youzan is the competitor of Weidian but unlike Weidian it has a fee to use. Many large WeChat accounts use Youzan as their main e-commerce channel. It has a variety of store templates that could enable companies to setup customised options and improve user experience. Companies can easily use these templates to quickly build their WeChat store.
Little Red Book
Xiaohongshu – meaning "Little Red Book" – combines e-commerce and social media, with detailed reviews of foreign fashion and beauty products that can be bought directly from the platform (Source: EConsultancy). When reading a post, users usually add "hyperlinks" to the page of the brand which can contain an e-commerce section. There can therefore be a smooth transition between content consumption and e-commerce. Xiaohongshu may be the best platform for shoppers to reach a large group of like-minded individuals, who are most likely to engage with their posts. Besides, Xiaohongshu is one of celebrities' favourite social media platforms in China, and there are plenty of stars sharing their latest shopping picks and lifestyle hacks there every day.
How international businesses can join China's e-business market
China's appetite for luxury foreign fashion and skin care, international food and drinks and children's products is enormous. And they're the world's largest source of outbound travellers (Source: World Bank). The online sales environment is different, so how to drive an online shop and make a success of selling in China?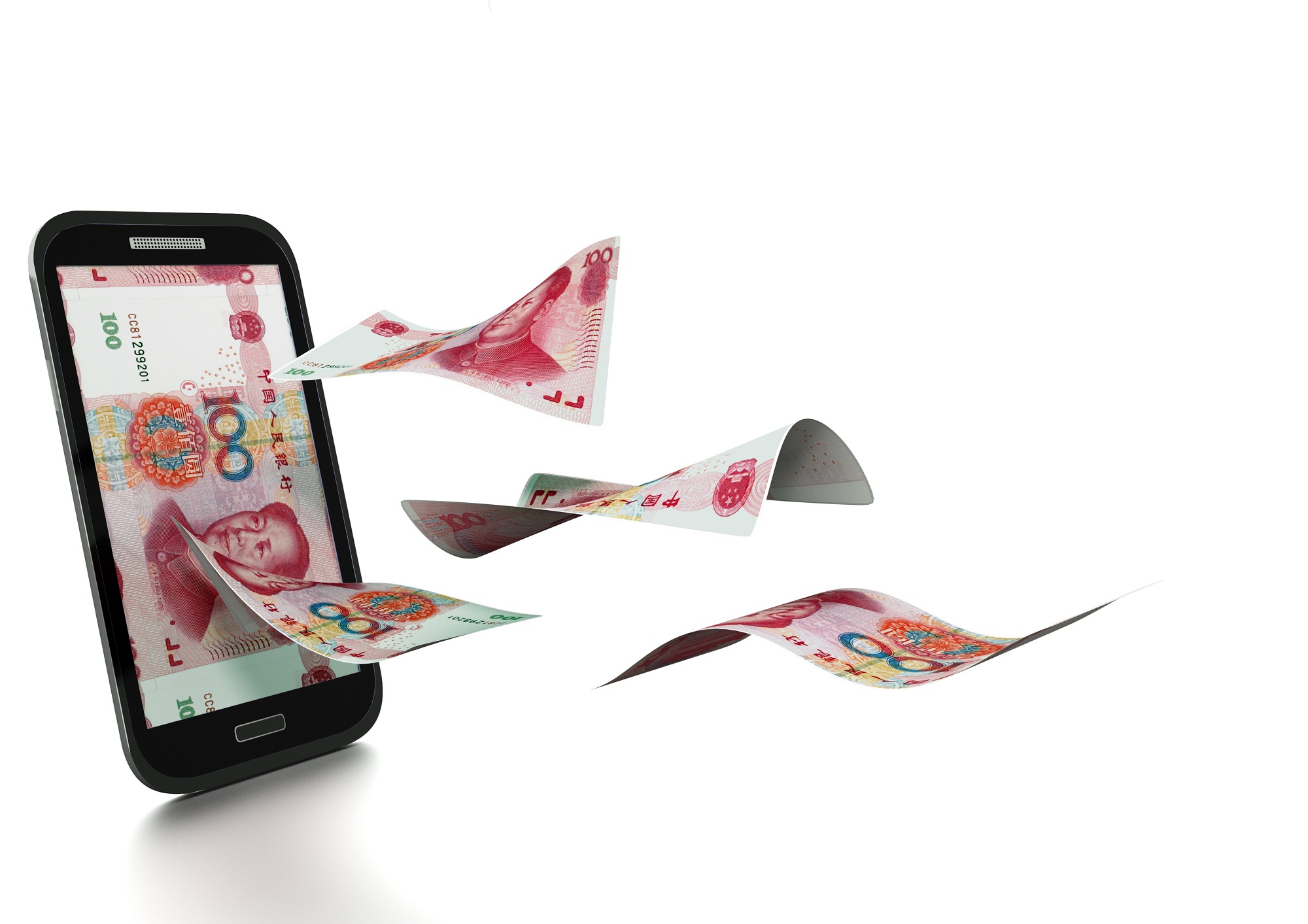 There are a number of key ways to do this:
Develop a sales platform strategy:
There are three main ways for businesses to sell products online in China:
– Set up your own shop on a mainstream e-commerce platform, such a Tmall Global and JD Worldwide.
– Use a WeChat public account to drive a WeChat shop, such as Youzan and Weidian.
– Connect an e-commerce shop with your social media account.
Other Melchers' articles offer more detailed advice on selling across these platforms and the legal regulations that you need to meet and WeChat.
Well-designed Websites are important
Though most consumers don't buy directly from a retailer's website, creating one in Chinese offers the opportunity to showcase your brand, answer questions and generally helps in the trust-building process. And if the website integrates an online shop, it could be linked in the WeChat Public Account as the WeChat shop.
Hosting your site in China delivers fast page load times and avoids the risk of being blocked from Chinese search engines. However, applying for an Internet Content Provider licence is a lengthy process. One of the lowest-cost and easiest workarounds is to host your site in Hong Kong instead (Source: Eggplant Digital).
Building your digital presence is everything
Working with a reliable digital marketing agency or choosing an experienced local partner will help you find the right e-commerce platforms and operate your online-shop prospectively for your business.
Collaborating with KOLs (Key Opinion Leaders) is a popular marketing approach. There are plenty of challenges and pitfalls in choosing the right KOL, but brands have the potential to create visibility even on a small budget.
Finally, tailored social media events are ideal for taking advantage of the sheer number of enthusiastic buyers engaged in online shopping festivals. Click to learn more information about retail trends for western brands in China.
How Melchers can support foreign businesses entering e-business in China
China's appetite for foreign brands and the spending power of Chinese shoppers offer an attractive market for foreign businesses. And the speed at which China's e-business is evolving makes it a fertile testing ground for using e-business platforms to export to other markets. But adapting to local needs and habits is vital.
Creating brand awareness is essential to success. Choosing the right social media, search engine and sales platforms are only some of the aspects which need to be considered. Especially for small and medium-sized enterprises the costs and challenges of doing business in China can easily be overwhelming. Choosing the right partner to be successful online will be paramount.
To learn more, please contact us at [email protected].