Aviation in China offers soaring potential for foreign participation
---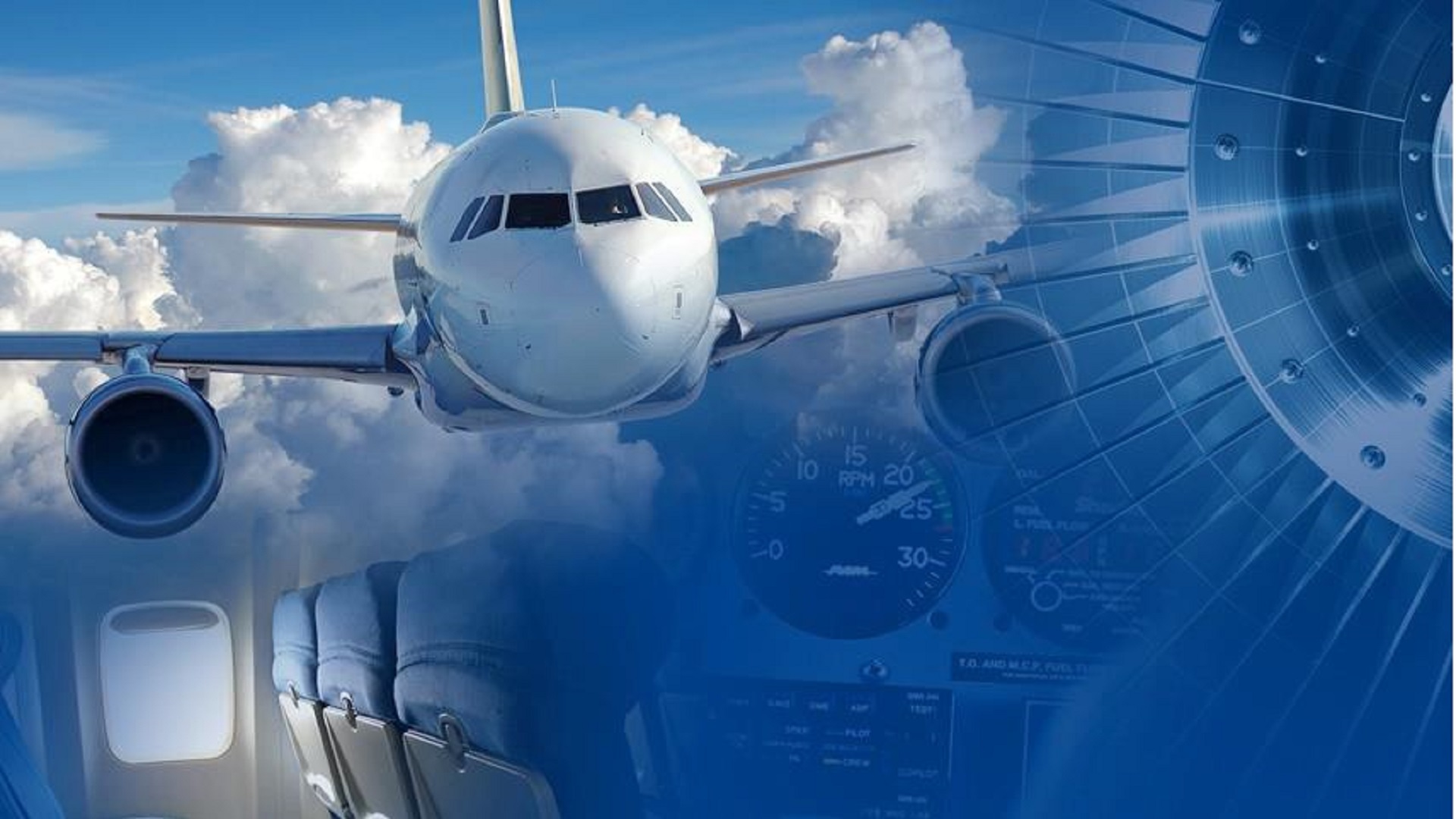 Aviation in China is undergoing unprecedented change. With the International Air Transport Association (IATA) predicting China will displace the US as the world's largest aviation market around 2022, and aerospace being a focus area of Chinese industrial ambition, the thirst for expertise at every stage of aviation engineering and operations is extraordinary.
This article discusses the market today, potential growth and the investment opportunities these present.
 China aviation market overview
Published in 2015, the State Council of China's  "Made in China 2025" (MIC 2025) plan highlighted aerospace and aviation as one of 10 key industrial focus areas. This attention is unsurprising, given the rate of growth in the domestic aviation passenger market.
The passenger numbers involved are enormous. IATA reports the largest increase globally in passenger trips in 2017 came from China, with 59 million more journeys made than in 2016.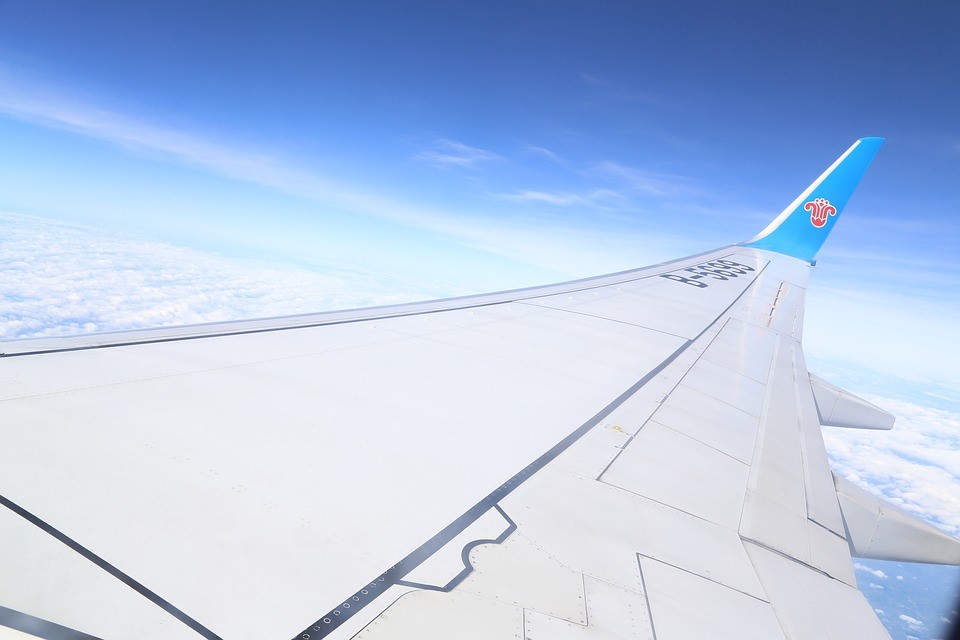 China is also the world's largest source of outbound tourists according to The China National Tourist Administration. 127 million domestic travellers took international trips in 2017.
But growth in flight traffic isn't driven by Chinese travellers alone. Increasingly, Chinese carriers are offering the cheapest long-haul flights to international travellers willing to make a stop in a new city. The recent introduction of transit visas for 18 Chinese cities has made these layovers possible and the scheme looks likely to be expanded.
China's skies are still dominated by foreign aircraft, however. Boeing and Airbus supply much of China's fleet and have substantial positions in the country to reflect that. In December 2018, Boeing spent $33 million in a joint venture with the state-owned Commercial Aircraft Corporation of China (Comac) to build a 737 completion and delivery centre in Zhoushan.
In the same year, its European arch rival Airbus celebrated the 10th anniversary of its Final Assembly Line (FAL) for its A320 airplanes in Tianjin. Tianjin is also the home to an A330 completion and delivery centre as well as a logistics centre. The FAL in Tianjin is a joint venture between Airbus and a Chinese consortium comprising the Tianjin Free Trade Zone and China Aviation Industry Corporation (AVIC). It was the first FAL for Airbus to operate outside of Europe. The group has recently also opened a China Innovation Centre in Shenzhen.
Other international aviation manufacturers with a presence in China include Canada's Bombardier, accounting for 24% of China's private aircraft, Gulfstream, accounting for 42%, and Cessna, whose Skyhawk is globally popular for pilot training, has seen a boost from the mushrooming flight demands.
This predominance of foreign planes is also addressed in MIC 2025. The State Council lays out targets to serve 10% of the domestic market with Chinese aircraft by 2025 and 10-20% of the global market.
The C919 is China's prospect to meet these goals. Developed by the Chinese aerospace manufacturer Comac, it's intended to compete with the Boeing 737MAX and Airbus A320neo. The C919 is China-built but its rapid development – just 10 years in construction so far – has been helped by numerous international collaborations. It is hoped the aircraft will pass Chinese certification for use by the end of 2020. 
China's aviation market potential and regulatory changes
IATA expects that China's air transport will continue its rapid growth, predicting an additional 921 million new passengers to 2036, bringing total passengers to a staggering 1.5 billion. Clearly, enormous infrastructure investment is needed to serve these predictions and the Chinese government has large-scale plans for its national airports.
Beijing's new Daxing International Airport is an extraordinary example of this ambition. Set to open in September 2019, the ultimate capacity will be 100 million passengers across 7 runways (Source: CNN).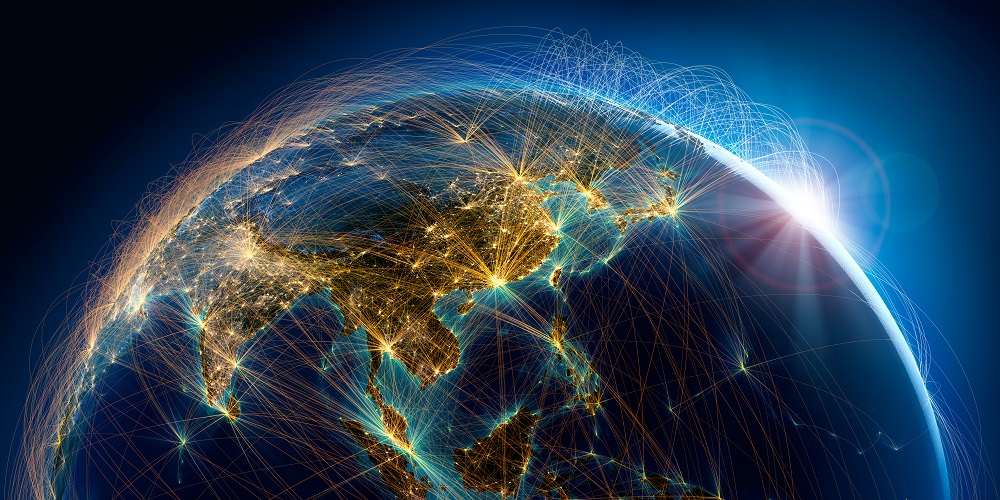 But infrastructure alone won't stimulate the investment needed to meet China's targets. In 2018, the Civil Aviation Administration of China (CAAC) announced a raft of regulatory changes to reflect their hopes for the changing aviation market.
One measure was to give more freedom to airlines in setting fares for domestic flights, allowing them to charge more for routes deemed to have sufficient competition.
The CAAC also eased its "one route, one airline" policy (Source: Reuters). Thus opening up long-haul international routes and allowing for competition, particularly between China's big three state operated airlines: Beijing based Air China, Shanghai based China Eastern Airlines and Guangzhou based China Southern Airlines.
Another challenge to aviation growth in China is the airspace available to civilian flights. In 2010, civilian and military authorities began collaborating to open up access to air space below 4000m. China's state council made a further announcement in 2016 of plans to begin testing the opening of airspace below 3000m. This is particularly promising news for small aircraft, private jets and helicopter traffic.
The CAAC is breaking down regulations that once made it hard to develop a private jet industry, in turn helping to stimulate economic growth by letting business people travel quickly to remote places. Officials changed more than 30 rules in 2017 in favour of private fliers and related services to make private jets now having a chance to do a lot more flying.
Foreign business opportunities in China's aviation industry
Alongside the regulatory reforms announced in August 2018, the CAAC and the National Development and Reform Commission jointly released a list of civil aviation projects with an estimated combined value of around $16 billion (Source: Xinhuanet). Designed to encourage private investors to participate, the projects cover a range of traditional and emerging areas of interest. Airport construction, cargo logistics, plane maintenance, air rescue, drone delivery and airborne data communications all feature. The European Commission and China signed two agreements to develop mutual aviation standards in May of 2019, which are expected to positively affect the air connectivity between the EU and China as well as to create jobs, boost economic growth and enable cultural exchange between China and Europe.
Further projects are promised in a second round release, depending on the success of this first group. Intended to improve aviation standards and corporate management and accelerate research and development, this clearly offers enormous potential for international companies considering entering the Chinese market.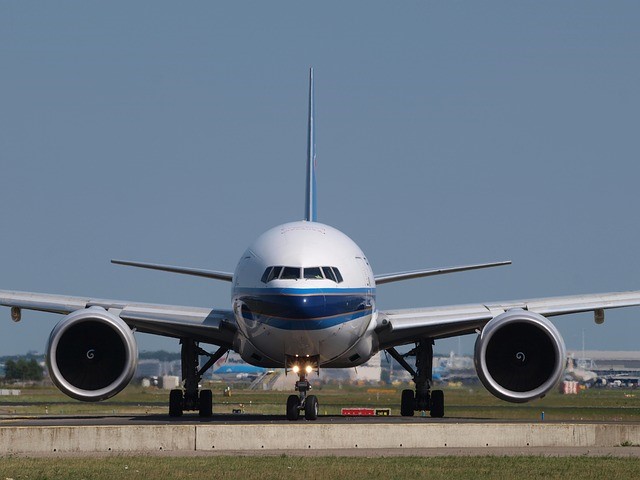 Areas for foreign investment include:
– Maintenance, repair and operations (MRO)
– General Aviation
– Air Traffic Management (ATM) and Air Navigation Services (ANS)
– Airport (design, construction, energy efficiency equipment, airport security equipment, ground support and terminal related equipment)
– Highly technical and sophisticated parts
– Flight training devices and simulators
– In-flight connectivity
Another form of aviation benefiting from the loosening of government legislation is China's helicopter market. Though it currently has relatively few helicopters nationally, with demand growing in both civil and military sectors,  China could become one of the fastest-growing helicopter markets in the world, offering opportunities for private local and international firms (Source: Export.gov).
Both Boeing and Airbus are keen to highlight China's investment potential. In a January 2019 interview at CNBC, Boeing Chairman and CEO Dennis Muilenburg stated, "The world needs 43,000 new airplanes over the next 20 years and about 7,700 of those are in China. China needs the airplanes … to grow economically and to fuel their broader economic growth across multiple sectors." And Airbus China's CEO XU Gang told China Daily that, "For any multinational company, China is a huge market, we should be more proactive in thinking, investing and exploring cooperation opportunities".
How Melchers can support foreign businesses in China's aviation industry
The aviation industry in China will undoubtedly see strong growth in the years to come and offer opportunities for foreign companies to participate. But when entering China it is imperative for any brand to understand that China is a unique market which requires a carefully crafted approach. Market profiling, sales, channels, gaining access to decision makers, after sales service and training, pricing, brand protection and promotion activities are only some of the aspects which need to be considered for a China strategy. Especially for small and medium-size enterprises the costs and challenges of doing business in China can easily be overwhelming. Choosing the right local partner to be successful in China will be paramount.
Selling machinery, industrial materials and spare parts in China has been a core business activity of Melchers for over five decades. For more than ten years, Melchers has been active in the aviation industry through its business unit Melchers Aviation Technical Service (MATS). MATS is the local agency of several well-known international aviation suppliers in China. Its product range extends from aircraft parts and components, including cabin interiors, specialized tooling for Airbus and Boeing repairs through to ground support equipment (GSE) and IFS supplied products. The customer base consists largely of aircraft manufacturers (OEMs), airlines, maintenance service companies (MROs), aircraft leasing companies, as well as other service providers in the aviation industry in China.
To learn more, please contact us at [email protected].